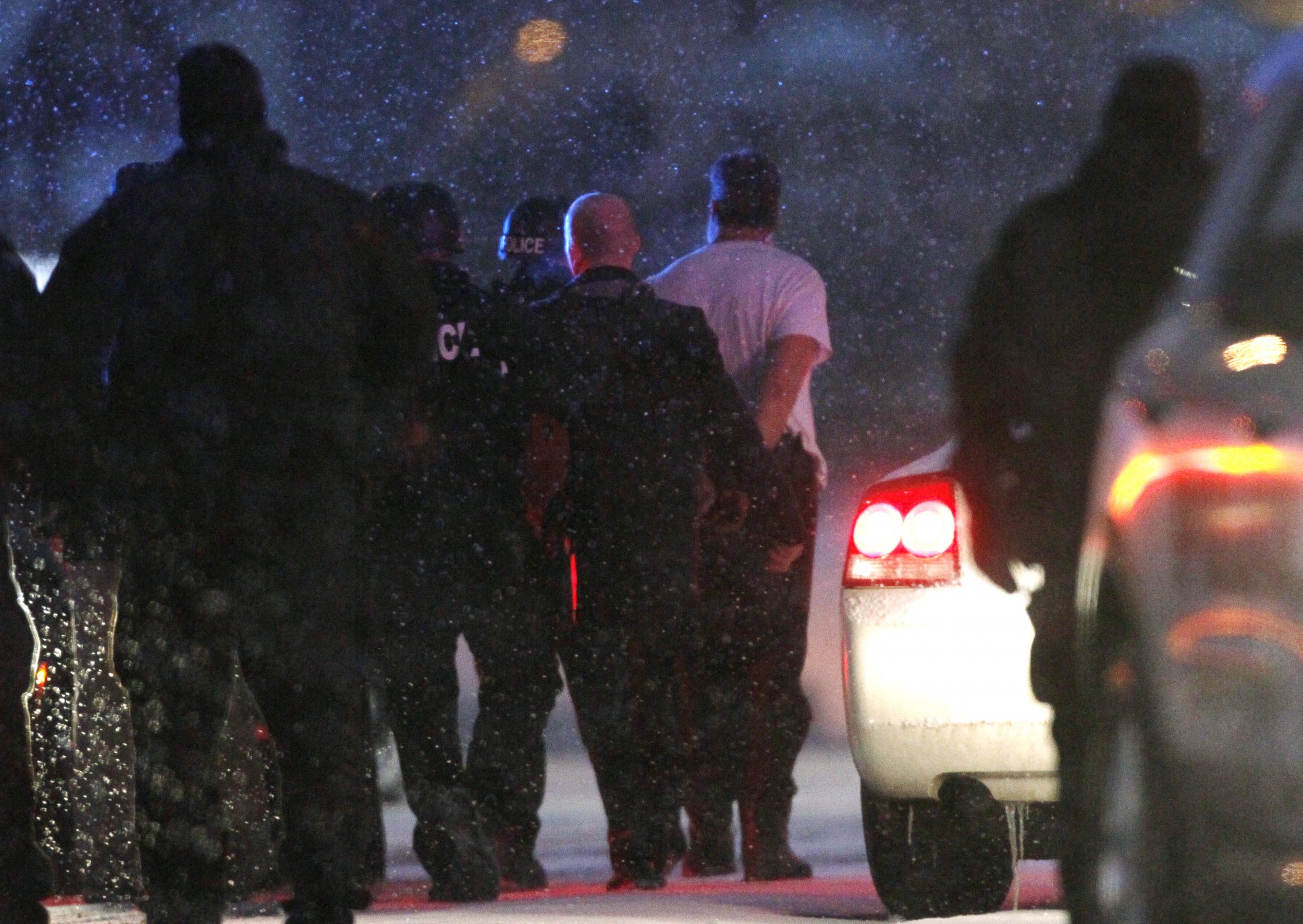 Updated | Authorities have detained a man who opened fire at a Planned Parenthood clinic in Colorado Springs, Colorado, Friday, in an incident that left three people dead, including one police officer, and nine others wounded.
According to a Tweet by Colorado Springs Police public affairs' section, the suspect is 57-year-old Robert L. Dear, Reuters reported on Saturday. The name of the police officer who was killed is Garrett Swasey, Reuters said.
Fire officials and police responded to a report of an active shooting at the Planned Parenthood address around 11:45 a.m. local time, according to activity on the fire department's Twitter account. Police engaged in a standoff with the gunman for several hours after he barricaded himself inside the Planned Parenthood facility and gunfire was exchanged, CBS News Denver reports. About five hours after the shooting began, the suspect surrendered and was taken into custody, the city of Colorado Springs confirmed.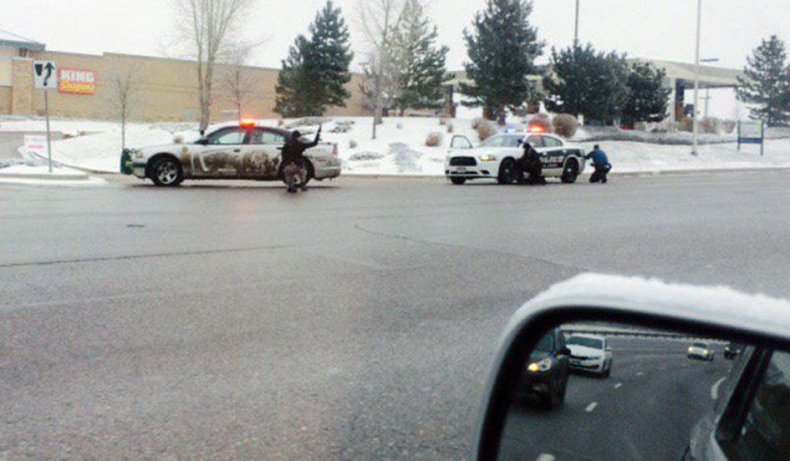 One officer, speaking to a dispatcher at the time of the incident, said that the gunman shot out the back window of his police cruiser as the officer was trying to get a look at him, according to The Gazette. The paper reported that the gunman was said to be a white man wearing a "hunting-type" hat and a long jacket.
Colorado Springs Police warned people, including members of the media, to stay away from the area at the time, and advised people who were doing Black Friday shopping at a nearby shopping center to remain there. Several of the wounded were taken to Penrose Hospital, according to the hospital's Twitter account.
Police reported Friday night that two civilians and one police officer had died in the shooting, and listed five police officers and four civilians as wounded but in good condition. The police officer's death was also confirmed by the local chapter of the law enforcement union, the Fraternal Order of Police, on their Twitter account.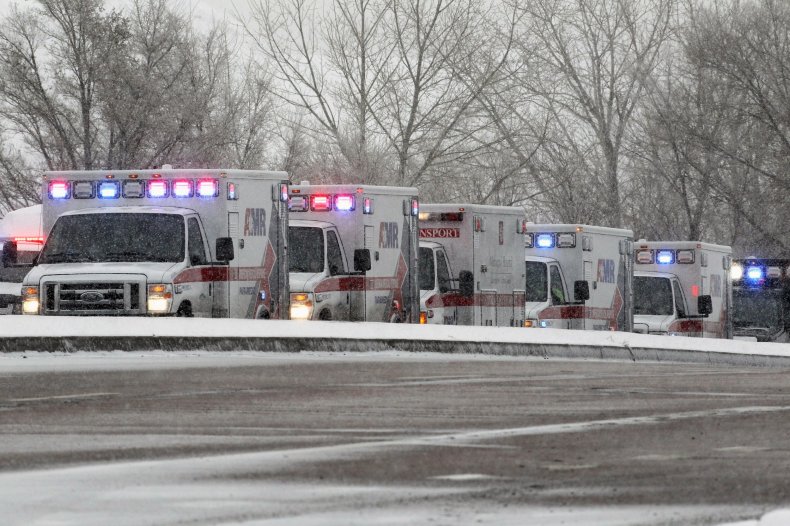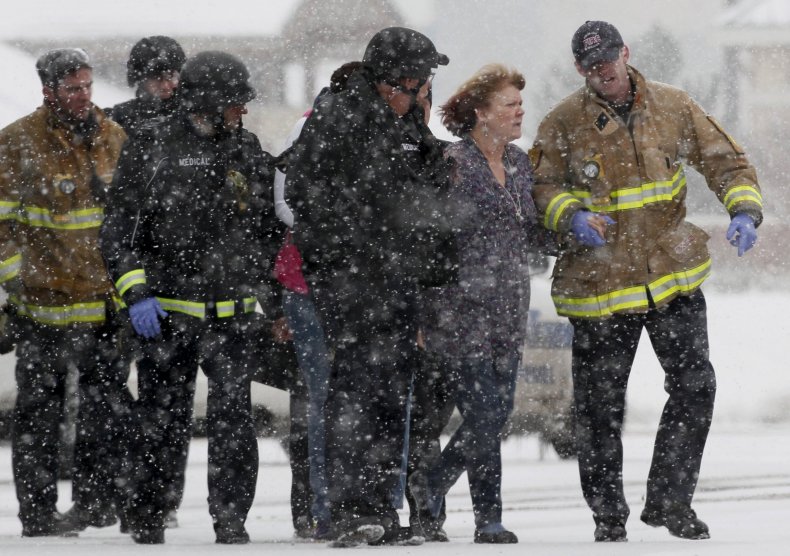 During the shooting, the hashtag #StandwithPP was trending on Twitter.
Vicki Cowart, president and CEO of Planned Parenthood Rocky Mountains said in a statement that the organization was focusing on the safety of its staff and patients and that the "circumstances and motives" behind the attack, as well as whether the organization was a target, remained unknown. "Our hearts go out to everyone involved in this tragic situation," the statement read.
— Polly Mosendz contributed reporting.
This article has been updated with the name of the shooting suspect and other details.