Three Killed in Grand Canyon Tourist Helicopter Crash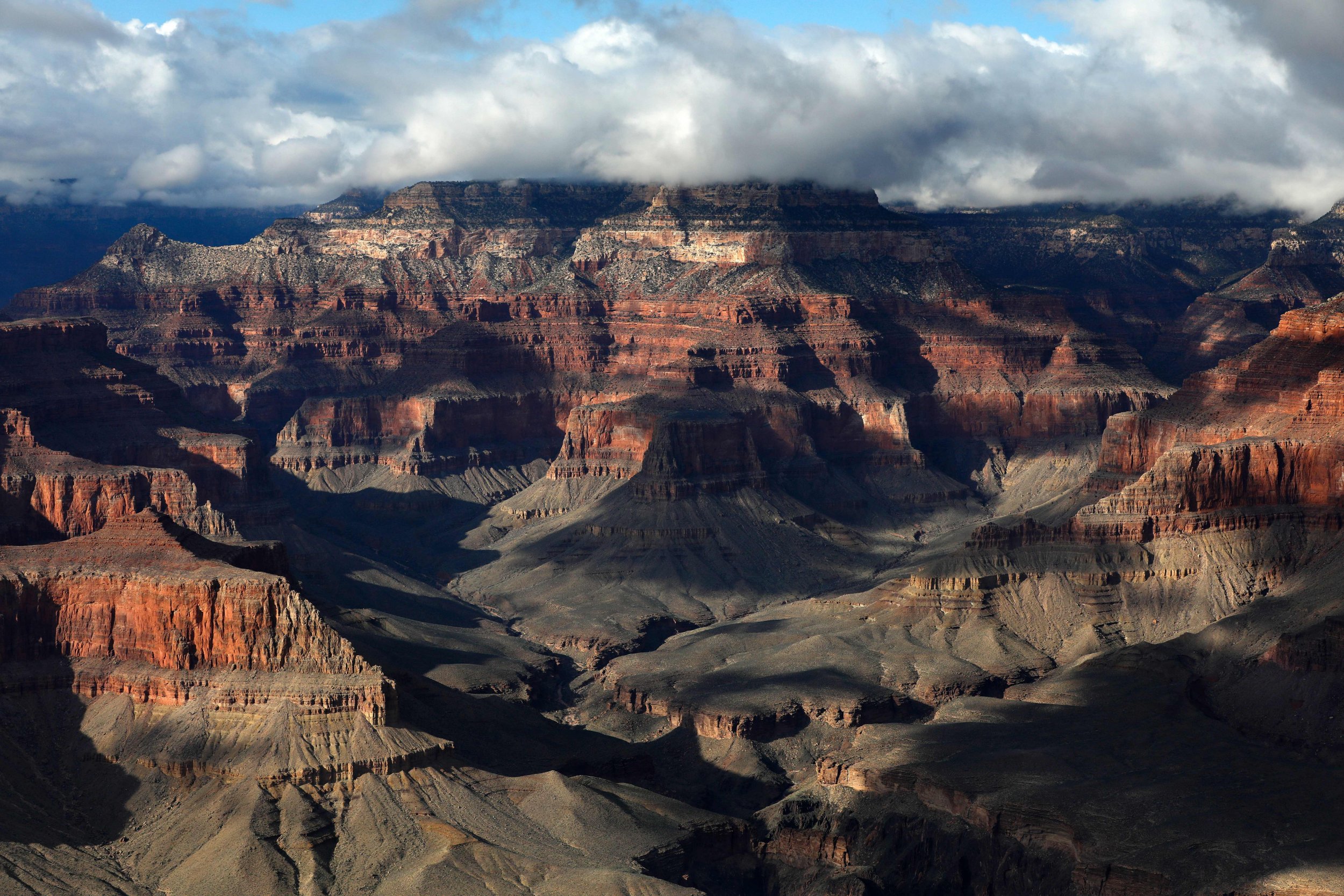 A tourist helicopter has crashed in Arizona's the Grand Canyon, killing three people and injuring four.
The aircraft was in the Grand Canyon West area when it came down at about 5.20 p.m. local time.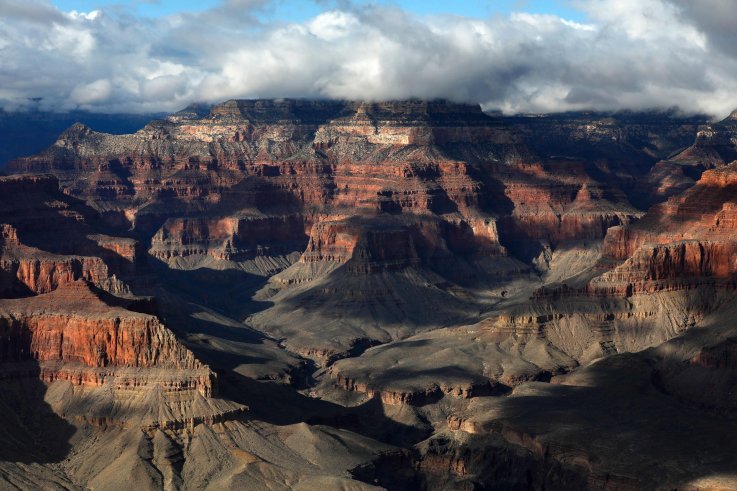 The Papillion Airways Eurocopter EC130 "sustained substantial damage" when a crash was caused "under unknown circumstances" in the Grand Canyon," FAA spokesman Allen Kenitzer told ABC News.
The helicopter had been carrying six passengers and one pilot.
Strong winds, darkness and difficult terrain hindered the rescue of those injured, with the casualties taken to hospital by helicopter after 9 p.m. local time, CNN reported.
According to Papillion Airway's website, the carrier flies roughly 600,000 passengers a year on tours of the Grand Canyon and other areas.
It also notes that it "abides by flight safety rules and regulations that substantially exceed the regulations required by the Federal Aviation Administration."
The carrier has not commented on the crash at the time of publication.
Three Killed in Grand Canyon Tourist Helicopter Crash | U.S.