Three Killed In Shooting At Brussels Jewish Museum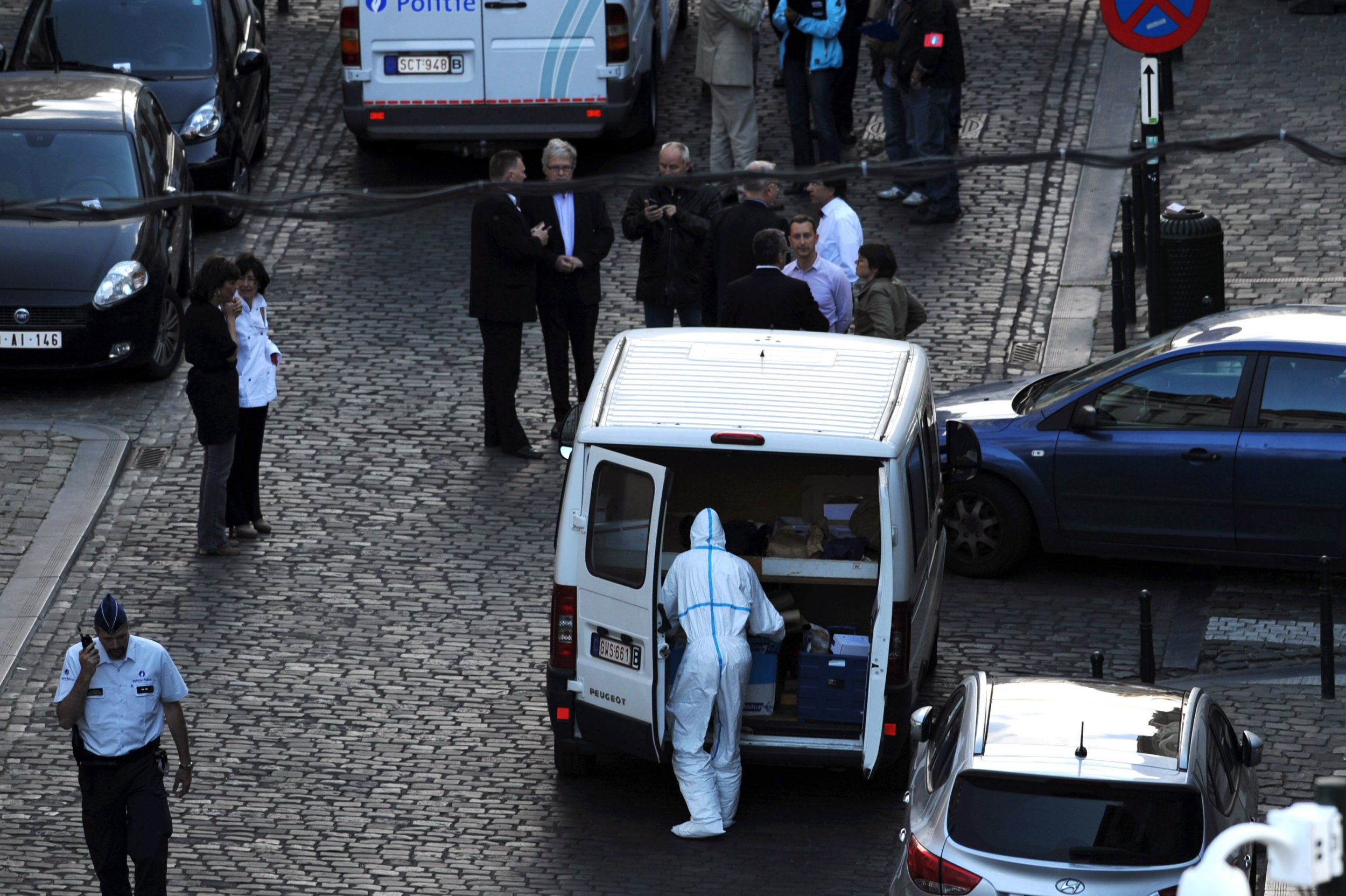 (Reuters) - Three people were killed and one seriously injured during a shooting at the Jewish Museum in central Brussels on Saturday, with Belgium's interior minister saying anti-Semitic motives could be behind the attack.
A spokesman for the Brussels fire brigade said the shooter drove up to the museum, went inside and fired shots.
"According to the information we have at the moment, it was a solitary shooter and it seems to have happened inside the museum," Pierre Meys, Brussels fire brigade spokesman, told French channel BFM TV.
"There were a lot of witnesses and the investigation is moving fast."
Belgium's interior minister, Joëlle Milquet, was quoted saying by the RTBF Belgian television station that anti-Semitic motives could be behind the attack.
"It's a shooting ... at the Jewish Museum," she was quoted saying. "All of this can lead to suspicions of an act of anti-Semitism."
Police cordoned off the area, a busy tourist district in central Brussels packed with cafes and restaurants.