Three Major Banks Combine for Almost $100 Billion in 2021 Profit Despite Pandemic
Three of the biggest banks in the nation reported major increases in profit Friday for 2021, despite the pandemic.
Citi and Wells Fargo saw increases despite the pandemic, and even JPMorgan saw an increase despite a 14 percent decline in the fourth quarter, according to the Associated Press.
JPMorgan made nearly a $50 billion profit, which exceeds their report of $36.4 billion made in 2019, right before the COVID-19 pandemic hit. Citi reported a slight increase from $21.2 billion in 2006 to $21.95 billion in 2021. Wells Fargo saw a slight increase from previous records to $21.55 billion. Their operations remain restrained by the Federal Reserve after problems and scandals due to sales practices.
JPMorgan and Citi reported higher expenses during their last quarter, which were due to recruitment of new employees and paying them higher wages that were now being asked for. Wells Fargo was able to keep expenses during the quarter relatively managed but expects inflation to hit, the AP said.
"Labor markets are tight," said Jeremy Barnum, JPMorgan's CFO in a call with reporters according to the AP. "There's a little bit of labor inflation, and it's important for us to attract and retain the best talent and pay competitively."
The banks say the major profit increases are due to improving economy and consumers, as well as businesses, willing to spend and take on loans. However, the inflation of 2022 is still on the minds of bank executives, reporters and industry analysts.
"We spent a good deal of 2021 talking about inflation and I suspect we are going to spend even more time in 2022 talking about it," said Mark Mason, chief financial officer for Citigroup during a Friday call with journalists.
The consumer price inflation report released last week showed prices have risen over the 12-month period to a 39-year high, according to KGO-TV. The pandemic-era inflation could stick around for longer than initially expected. The Federal Reserve is picking up the pace in normalizing its pandemic-era monetary policy. Starting in January, monthly purchases of Treasury securities was cut by $20 billion.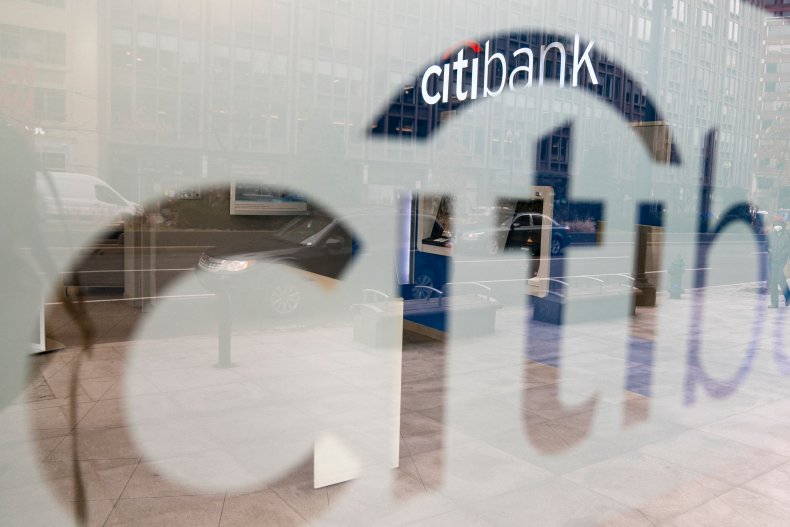 Federal Reserve Chairman Jerome Powell spoke at Wednesday's press conference and said the policy update would contain a "dot plot," or a summary of economic projections, KGO-TV reported. He said there is a risk the pandemic-era inflation will stick around for longer than initially expected.
"One of the reasons behind our move today is to put us in a position" to deal with inflation, Powell said.
The banks still receiving quarterly results for 2021 include Bank of America, Goldman Sachs and Morgan Stanley, according to the AP. Goldman and Morgan are said to have some of the highest compensation costs in the industry. Goldman also plans to pay out one-time bonuses to its highest-paid employees in order to keep them at the firm.