Three Members of Al-Shabaab Plead Guilty to Conspiring to Support Terrorist Group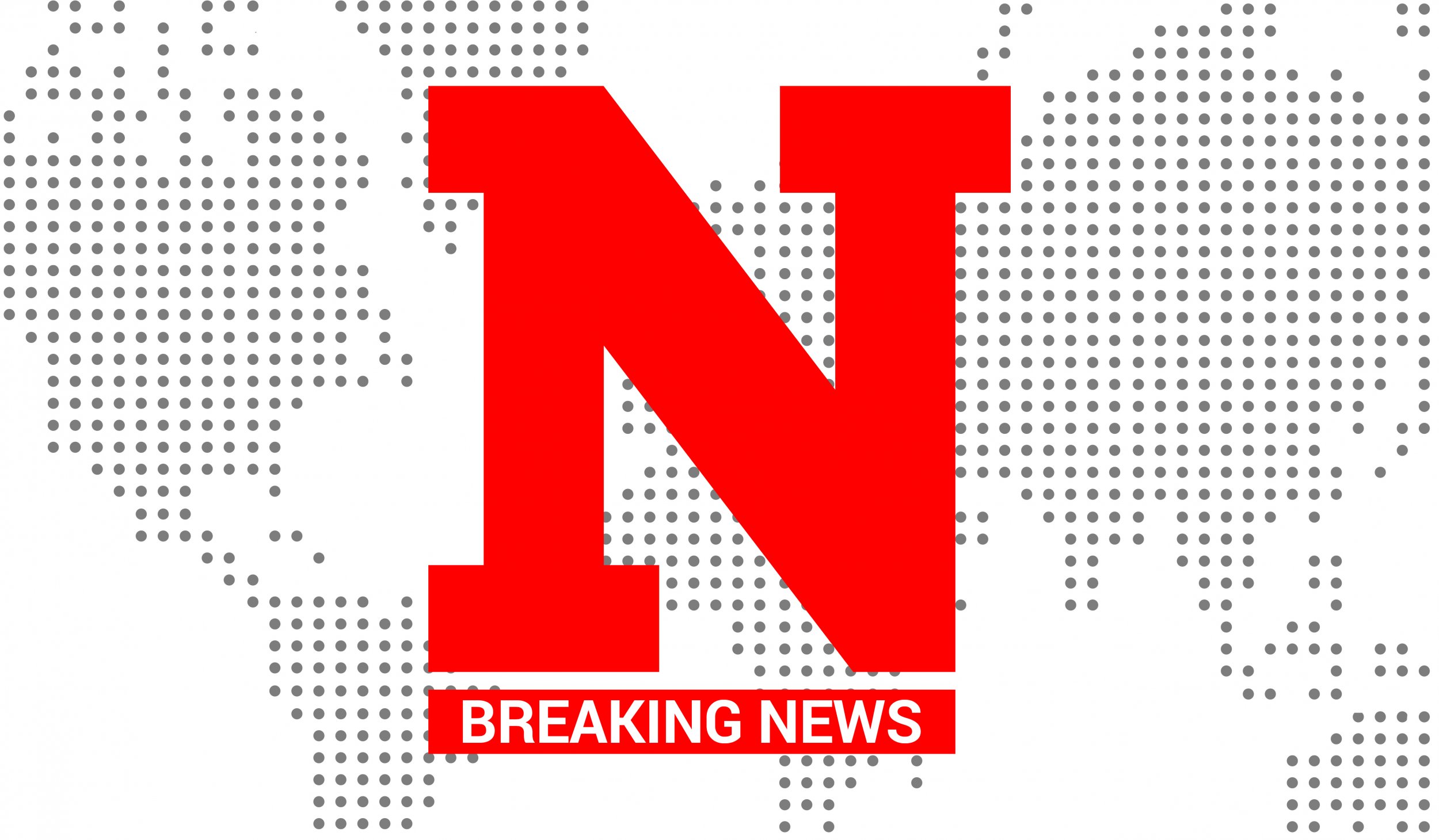 Three members of Al-Shabaab on Tuesday pleaded guilty to conspiring to provide material support to the foreign terrorist organization, according to the U.S. Department of Justice.
Between December 2008 and August 2012, Madhi Hashi, Ali Yasin Ahmed and Mohamed Yusuf served as members of the Islamist group in Somalia, according to court documents. There, they agreed with others to support the organization and its extremist agenda.
In August 2012, they were apprehended in East Africa by local authorities while on their way to Yemen. Two months later, the FBI took custody of the three defendants and brought them to the Eastern District of New York for prosecution, according to the Justice Department.
Al-Shabaab is a violent terrorist organization that has demonstrated its capabilities in several attacks overseas and has publicly called for attacks against the U.S., Acting U.S. Attorney Kelly Currie said Tuesday in a statement.
Each defendant faces a maximum of 15 years in prison and automatic removal from the U.S.
Al-Shabaab successfully recruited individuals from around the world, including the defendants, to travel to Somali and join the organization. The group often made Western individuals, known as foreign fighters, appear in fundraising and propaganda efforts.
Hashi, 25, is Somalian; Ahmed, 30, is Swedish; and Yusuf, 32, is Swedish.