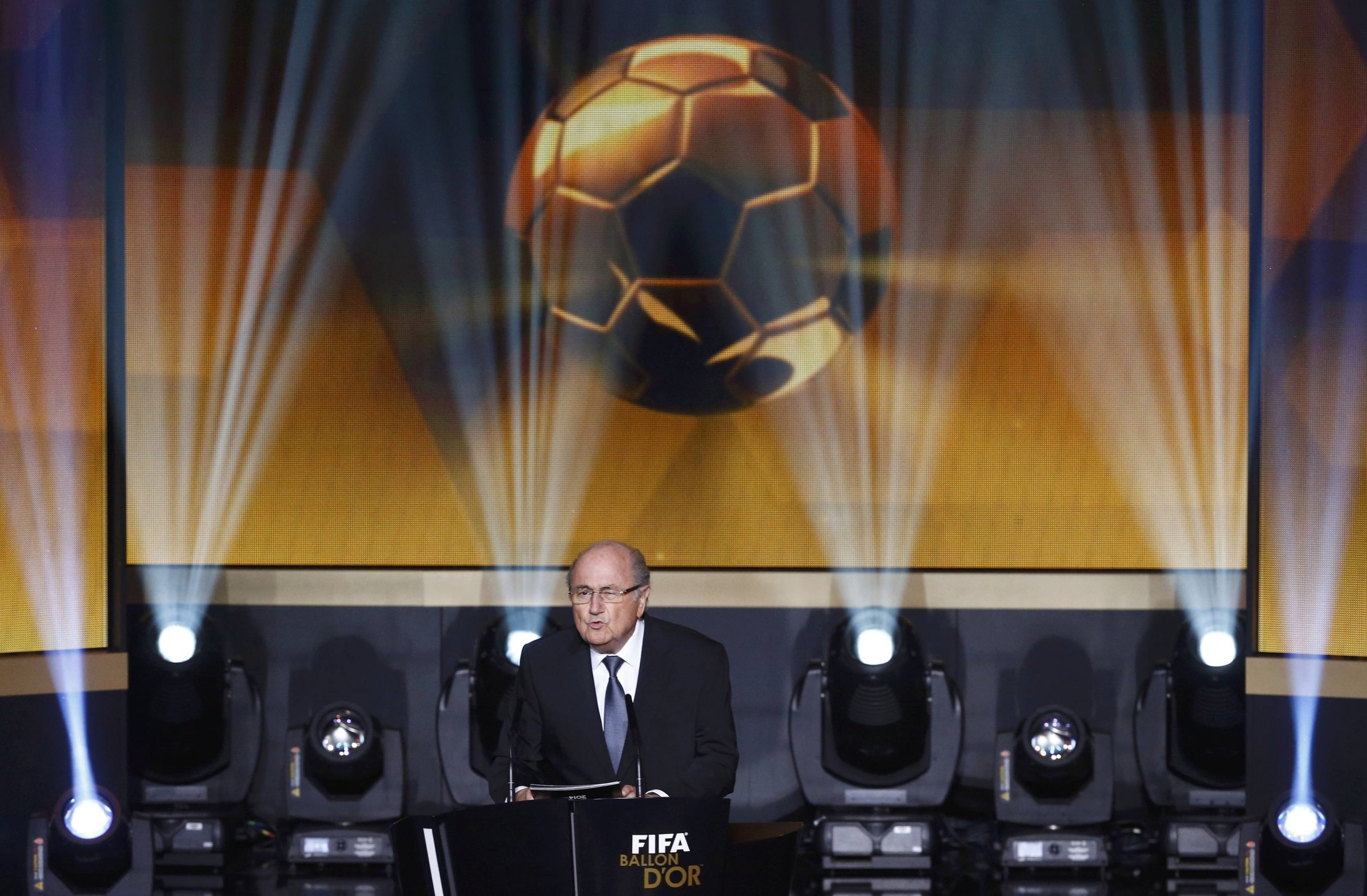 Three major sponsors are removing their backing of world football's governing body FIFA. The brands include the global lubricant brand Castrol, medical manufacturer Johnson & Johnson and German tyre company Continental. All three have decided to not renew their sponsorship contracts with FIFA, all of which expired at the end of last year.
They join two other former sponsors - Sony and Emirates in deciding not to continue their relationship with FIFA. Both were classified as top-tier sponsors, or 'FIFA partners' who contributed major capital to the non-profit organization.
The last year has been uncomfortable for FIFA, with major sponsors - a major source of revenue - abandoning them amid allegations of corruption and bribery.
Internal investigations into the questionable bidding race for the 2018 world cup in Russia and 2022 World Cup in Qatar were never published. Only a summary was released, which principal investigator, American lawyer Michael Garcia, called "incomplete and erroneous", subsequently resigning.
None of the sponsors referred to the corruption allegations in their reasons for not renewing their sponsorship.
"I think the reputation of FIFA has been dragged through mud by their failure to properly investigative themselves," says British Conservative MP Damian Collins, a vocal critic of FIFA, who spoke on Wednesday at the New FIFA Now conference in Brussels. "They pretended that [the summary] covered all. It was very limited… They then refused to publish it." Collins adds that the investigation had little power to subpoena and that all the inquiries were overseen by the governing committee. He says FIFA is "not equipped in any way to deal with these allegations".
Visa, which holds a £120 million contract with FIFA, publically criticised its partner, releasing a statement on its Tumblr page: "We are troubled by the recent events surrounding FIFA. In our discussions we have clearly stated that greater transparency and more open, forthright communications is not only paramount, but the only way in which public trust in FIFA, and all that it represents, will be restored." Coca Cola, Adidas, BP and Hyundai also expressed disappointment over the investigation. According to the Guardian, FIFA sponsors bring in over $1.5 billion in revenue every four years. Collins enough pressure from sponsors may lead to reform. The market "can have a big say", Collins adds.
Jaimie Fuller, a sportswear entrepreneur and outspoken critic of FIFA has recently launched a 'non-sponsorship' campaign against the body. He says that brands who stay silent are complicit in corruption. "One of my objectives is to keep the pressure on Visa and make them accountable for what they've said in the past," he says. "FIFA will listen to the money."
FIFA was quick to brush off the significance of their sponsors' departure: "Rotations at the end of a sponsorship cycle are commonplace in the sports industry and have continuously occurred since the commercialisation of the FIFA World Cup began. It is natural that as brands' strategies evolve they reassess their sponsorship properties," a spokesman said. "As in previous FIFA World Cup cycles, we are now in advanced negotiations with a number of companies related to sponsorship agreements."
They have also recently been forced to fight back over questions about the assumed benefits that the FIFA World Cup brings to host nations. At the presentation of FIFA's sustainability report, secretary general Jerome Valcke took on critics over the organizations contribution to Brazil: "Our commitment [is] to be in Brazil after the World Cup, not to leave, as some media said — I mean, [comments like] 'FIFA is coming to Brazil taking the money out of Brazil and run away from Brazil right after the final'. It is not true."
FIFA, which generated $4 billion in revenue from the 2014 World Cup, is donating $100 million to a 'Legacy Fund' in Brazil - an idea conceived after complaints that the 2010 World Cup in South Africa left little behind. $100 million is roughly the same as FIFA's annual wage bill.