Kevin Spacey: London Police Investigate Three Sexual Assault Allegations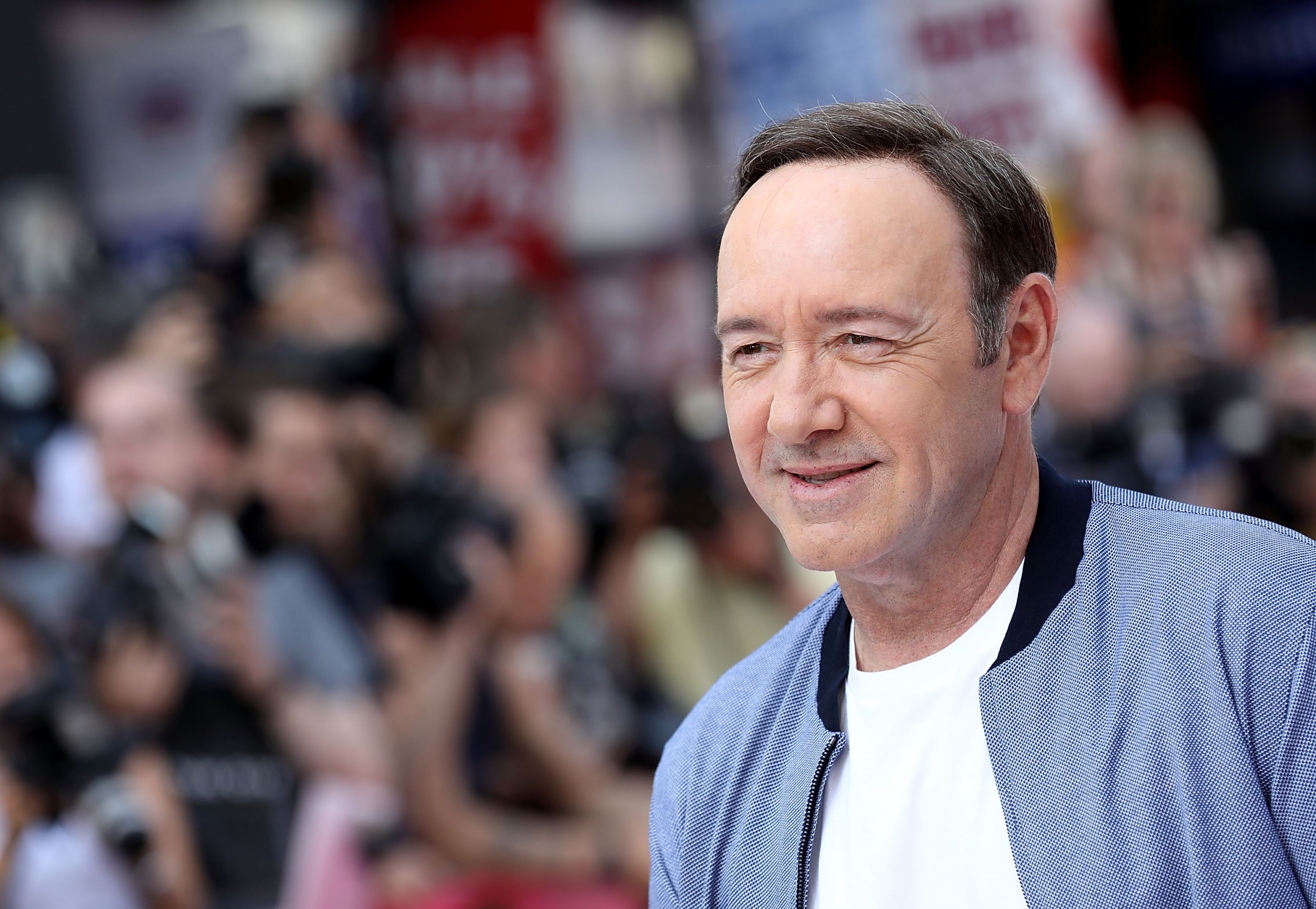 Kevin Spacey is being investigated for three additional sexual assault claims in London, TMZ reported on Tuesday. That makes six assaults claims in London alone for the former House of Cards actor.
All six allegations are being investigated by Child Abuse and Sexual Offences command, Scotland Yard and Metropolitan Police confirmed to TMZ. The three new cases were reported in April and February, alleging assaults occurred in 1996, 2008 and 2013.
Spacey acted as the artistic director at The Old Vic theater from 2004 to 2015 and received over 20 complaints on his leadership.
The sexual assault claims against Spacey are nothing new: at the start of the #MeToo movement, Spacey was one of the first Hollywood stars named after Harvey Weinstein was accused in October. The first claim against Spacey came from Star Trek: Discovery actor Anthony Rapp.
Rapp detailed an alleged incident with Spacey in 1986 when Rapp was 14 years old, but Spacey said he didn't remember the alleged assault. "I owe him the sincerest apology for what would have been deeply inappropriate drunken behavior, and I am sorry for the feelings he describes having carried with him all these years," Spacey wrote on his Twitter account.
The statement included Spacey announcing that he is gay. "As those closest to me know, in my life I have had relationships with both men and women. I have loved and had romantic encounters with men throughout my life, and I choose now to live as a gay man."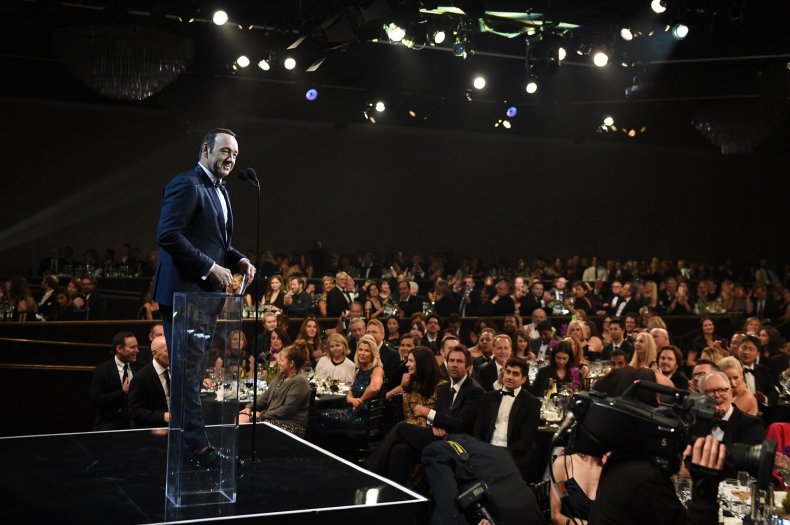 Less than two weeks after Rapp's claim and Spacey's statement, 12 more men spoke about alleged sexual harassment and assault by Spacey, five of whom were underage at the time of the alleged incidents, according to USA Today.
After the allegations, Spacey was fired from his starring role on Netflix's House of Cards and was replaced by Christopher Plummer in Ridley Scott's film All The Money in the World.
Australian actor Guy Pearce was the more recent person to speak out against Spacey. Pearce worked with the actor on the set of movie L.A. Confidential in 1997. In a conversation with Andrew Denton, host of talk show Interview, Pearce claimed Spacey was "handsy" and difficult to work with. "Thankfully I was 29 and not 14," he said.
Spacey is best known for his work in the 1995 film The Usual Suspects and 1999 film American Beauty, which depicts a father who falls infatuated with his teen daughter's best friend.
Spacey is among a handful of entertainment industry stars who have racked up alleged sexual harassment and assault claims in the last year, including comedian Louis C.K., actor James Franco, chef Mario Batali, and more.