Three-Person Baby Born in Ukraine After Doctors Use Novel Technique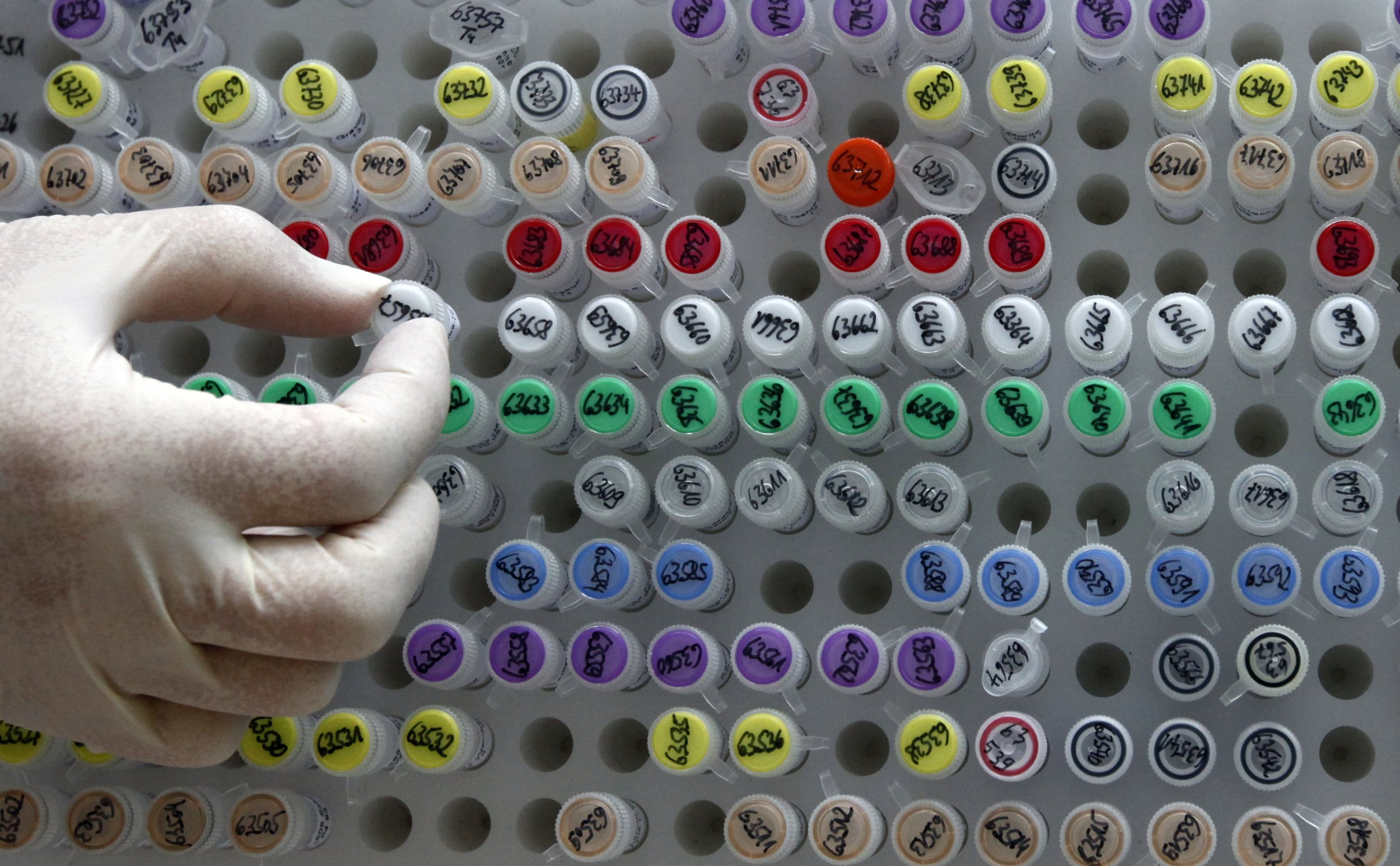 A previously infertile woman in Ukraine has given birth to a baby with DNA from three parents after doctors used a new technique to help her conceive.
The woman gave birth to a boy on January 5 after Kiev doctors performed a technique known as pronuclear transfer, whereby the woman's eggs were fertilized with her partner's sperm and their combined genes transplanted into a donor egg. The child has the DNA of his two parents, plus a tiny amount of genetic material from the donor.
It is the first time that the technique has been used successfully, although the child is not the first to be born with DNA from three parents. A boy was born in Mexico in September 2016 with DNA from his two parents plus a donor using a different method.
Dr Valery Zukin, who headed up the process at Kiev's Nadiya clinic, hailed the successful use of the technique as "the opening of a new era," The Times reported. The woman had tried to have a baby without success for more than a decade, which included four failed cycles of IVF.
Zukin said that the treatment could be used to assist women who suffer from embryo arrest—a condition whereby embryos stopped developing before implantation in the womb and that is linked to defective mitochondria, which provide energy for cells to grow.
Zukin said that he had another 29-year-old patient who was expected to give birth in March.
The procedure has been met with caution by British experts. "Pronuclear transfer is highly experimental and has not been properly evaluated or scientifically proven," said Professor Adam Balen, chairman of the British Fertility Society. "We would be extremely cautious about adopting this approach to improve IVF outcomes."
The U.K. has passed laws to allow three-person IVF to assist couples with mitochondrial diseases, although similar procedures have been banned in the United States.
Three-Person Baby Born in Ukraine After Doctors Use Novel Technique | World