Three Reasons Your Employees Are Quitting, and Three Ways to Entice New Workers
Three ways employers can improve retention within their teams.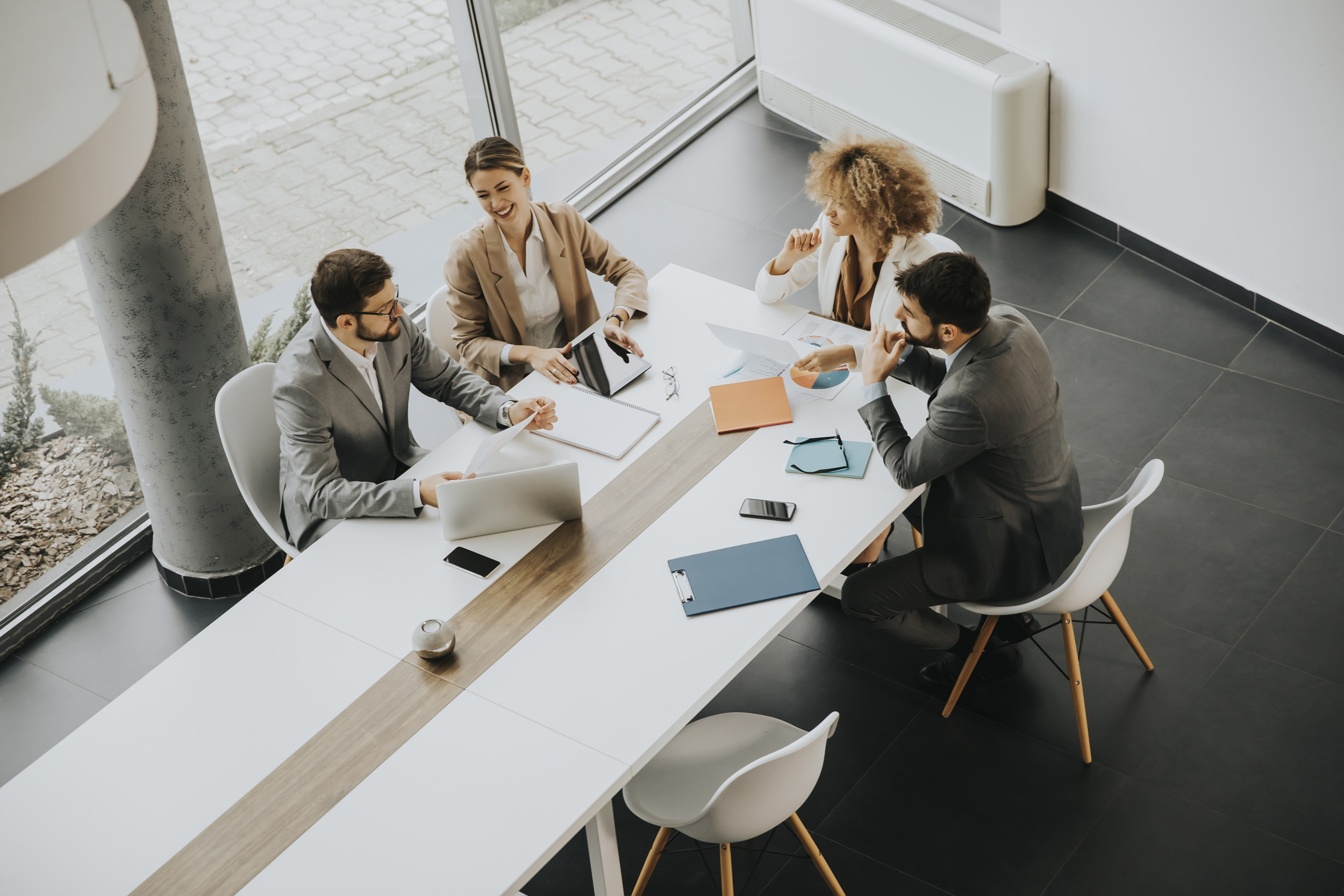 So much for giving two weeks' notice before quitting your job. As more and more employees give notice or just plain disappear (ghosting), supervisors often have similar reactions:
• "I had no idea they were thinking of leaving."
• "I don't understand why they left. I thought they enjoyed working here."
• "I wish they would have spoken to me first before disappearing."
Companies are seeing an unprecedented number of professionals voluntarily resigning from their current jobs. According to Fox Business, workers in the U.S. resigned from a record 4.4 million jobs in September. That's a crazy amount of people.
So why is this happening? The COVID-19 lockdowns forced many people to reconsider their direction and purpose in life. Sitting at home all day working virtually allowed employees the time needed to reassess their current situation and research ways to improve it. Speaking to a couple of my friends and associates, the below three reasons are why they resigned or quit unexpectedly.
Follow New Passions
"I wanted to be a better me!" was what one of my friends said as he ditched the office diet of employer-provided morning donuts, daily diet soda, fast food at lunch, monthly slices of birthday cake and employer-provided Friday pizza. He ditched it all for eating clean and exercising twice a day. Thanks to working from home, he lost 60 pounds and vows never to go back to office life again.
Other friends cited passions including joining a women's bicycle riding group, trying yoga and writing books.
Start Their Own Ventures
That side hustle that was just something fun to do nights and weekends has turned into a full-blown business thanks to all the extra time being stuck at home. An associate who makes custom birthday cakes for friends and family is now doing it full-time. A friend who was doing Fulfilled by Amazon (FBA) part-time bought more inventory, rented a warehouse, hired a couple of part-time employees and went full-time. He's now selling private-label products on Amazon.
Find a Better Work-Life Balance
Most employees like to and need to take time away from the job to enjoy life. Most of the time it involves family and friends. One friend was in a bad marriage, but they've now reconciled their differences and renewed their vows during the pandemic.
Other friends and associates became first-time parents during the pandemic and now don't want to return to the schedule of going to the office every weekday and having to pay for daycare for their child when their work can be done virtually.
When I asked what employers could change to get them to accept an offer from another company, here were their responses.
Incentives
Most employers treat employees as a functional resource, which is not inspiring. Most employees are not empowered to make decisions in their current role. Most employers increase the work in any given position, but they don't grow their employees into the organization through promotions and better titles.
Incentives seem to be the strategy for the unforeseeable future when it comes to retaining employees. Some fast-food companies, retail stores and other businesses that traditionally didn't offer incentives prior to the pandemic are now offering them to current and future employees.
Incentivized work is based on a goal system. People love the feeling of working to achieve or surpass a goal, so why not incentivize it? This will also help expose employees who were previously able to underperform and fly under the radar — they will clearly become the weakest link on the path to achieving the incentive.
Management Style
Many companies that have a top-down management approach to running their businesses are finding they have to relinquish control and learn to trust and delegate group leaders. Employees who think independently are better prepared to seize on equal opportunities where no one can outperform others by body language or intimidation. Communication skills are quickly becoming the most critical tool.
The changed nature of working from home instead of in-office means the overall dynamic of team building is weak and it's easier for distinct cliques to form. Instead of fighting the cliques, management should use that camaraderie to appoint a leader of a team. The communication within the clique is already established and the trust is already built between them, so management can shift the focus to assigning the team projects and tasks instead of trying to break them up or intimidate them. Optimize the clique's strength to increase production.
Embracing Employee Passions and Ventures
This one is dear to my heart. Instead of the employee hiding the fact that they have a side hustle in fear of being fired for it, why not embrace it if it doesn't hurt the company? If someone starts a company and is successful at it, it tells me as a business owner, leader or supervisor that that person has management protentional and can be delegated a bigger role within my company. There are too many short-sighted and jealous individuals in corporate management positions who have never sold anything to anyone or never created a business from scratch that are suffocating the employee's true potential within the company.