Three Sheriff's Deputies Charged After Video Surfaces of Them Beating Man Who Stole Horse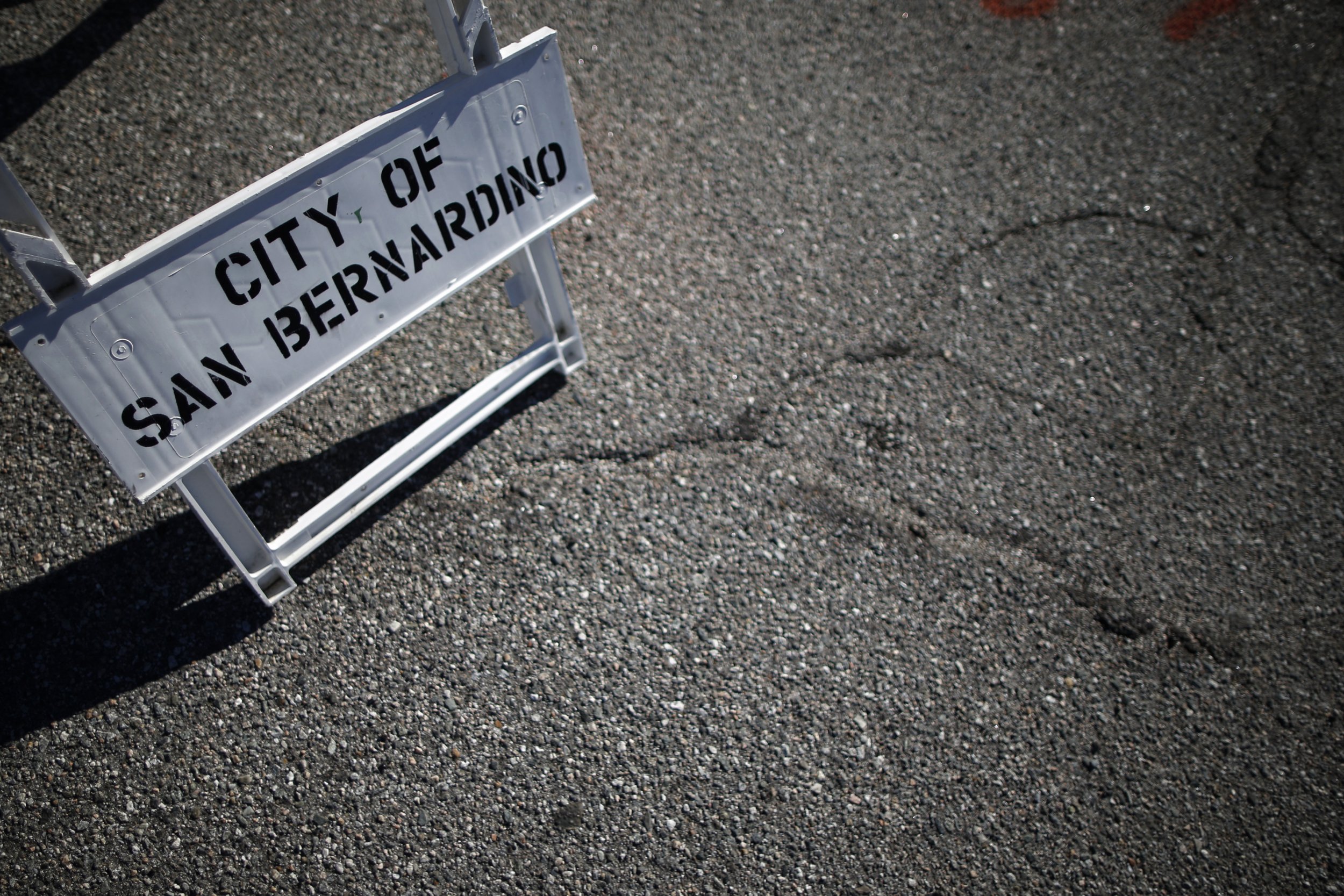 San Bernardino County Sheriff's Deputies Nicholas Downey, Michael Phelps and Charles Foster were charged with officer-involved use of force in the beating of Francis Pusok. Pusok, 30, is accused of stealing a horse. In April, Pusok led duputies on a chase while on horseback. Eventually, the officials caught up with him and a news helicopter videotaped the incident.
In the video, as many as 11 sheriff's deputies appear to be attacking Pusok. First, officers appear to use a Taser on Pusok, causing him to fall from his horse. From there, he appears immobile. Two deputies are seen kicking and punching him while he is on the ground. Pusok did not receive medical attention until 45 minutes after the incident. He was hospitalized for his injuries. Three deputies were injured in the incident.
"The vast majority of our law enforcement officers do an excellent job of protecting the public," District Attorney Mike Ramos said. in a statement. "However, in those rare instances when an officer crosses the line and uses excessive force, the officer must be held accountable. Today, we have taken the first steps to hold these officers accountable."
Downey, Phelps and Foster were charged with one count of assault by a police officer and face up to three years in prison. They will be arraigned on September 8.
Pusok did not escape charges: he was charged with 11 felonies and three misdemeanors, including horse theft, reckless driving and evading arrest. A civil case between Pusok and the county was settled for $650,000.
Complaint Against Michael Phelps, Nick Downey and Charles Foster by the State of California