Three Tech Companies Pay $3M Over Children's Privacy Violations in Coloring Book App
Three tech companies will have to pay $3 million because their coloring book app allegedly violated laws protecting children's online privacy.
KuuHuub Inc., Kuu Huub Oy, and Recolor Oy—a Canadian corporation and two Finnish corporations—received the civil penalty as part of a settlement with the U.S. Federal Trade Commission (FTC) and U.S. Department of Justice (DOJ).
The companies allegedly violated the FTC Act and the Children's Online Privacy Protection Act of 1998 (COPPA) with their coloring book app, ReColor. ReColor has a "kids" section that allegedly collected the personal information of child users under the age of 13 without first attempting to obtain verifiable parental consent. Such collection violates COPPA, the DOJ said in a statement.
Along with the financial penalty, the companies must now stop all such data collection practices and delete whatever personal information of children that they currently possess. They must also seek the deletion of any child personal data held by third-party ad networks connected through the app.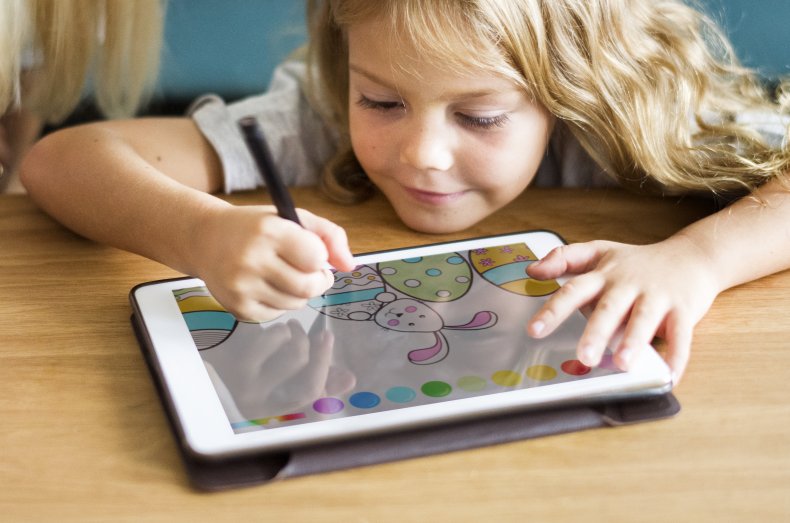 Furthermore, the companies must provide refunds upon request of any current subscribers who were underage at the time of sign-up. They must also notify the app's users of the civil violation and maintain records henceforth to show that they're following the laws on child data collection.
While the aforementioned case involved a civil penalty, reports of criminal exploitation attempts and online scams targeting children quadrupled over the past year and a half, according to the National Center for Missing & Exploited Children (NCMEC).
During that time, children spent increased amounts of time on computers and other digital devices for education, entertainment and socializing purposes since the pandemic shut down schools and other public spaces.
Often, scammers target children on Facebook, Instagram and other lesser-known gaming and chat platforms. The scammers will befriend children, begin asking personal questions and then persuade kids to send personal information or explicit photographs of themselves.
Afterward, the scammers blackmail children into sending additional content, threatening to harm their parents or tell the police if they do not. Worried about causing trouble, kids may stay silent about the manipulation, the NCMEC said.
"It was definitely a huge increase compared to the year prior, and has put a huge strain on law enforcement around the world, who are dealing with a pandemic and all of these reports coming in at the same time," John Shehan, head of the NCMEC's exploited children division, told The Los Angeles Times.
Newsweek contacted the Department of Justice for comment but did not hear back before publication.