Three Teenagers Shot Outside Chicago School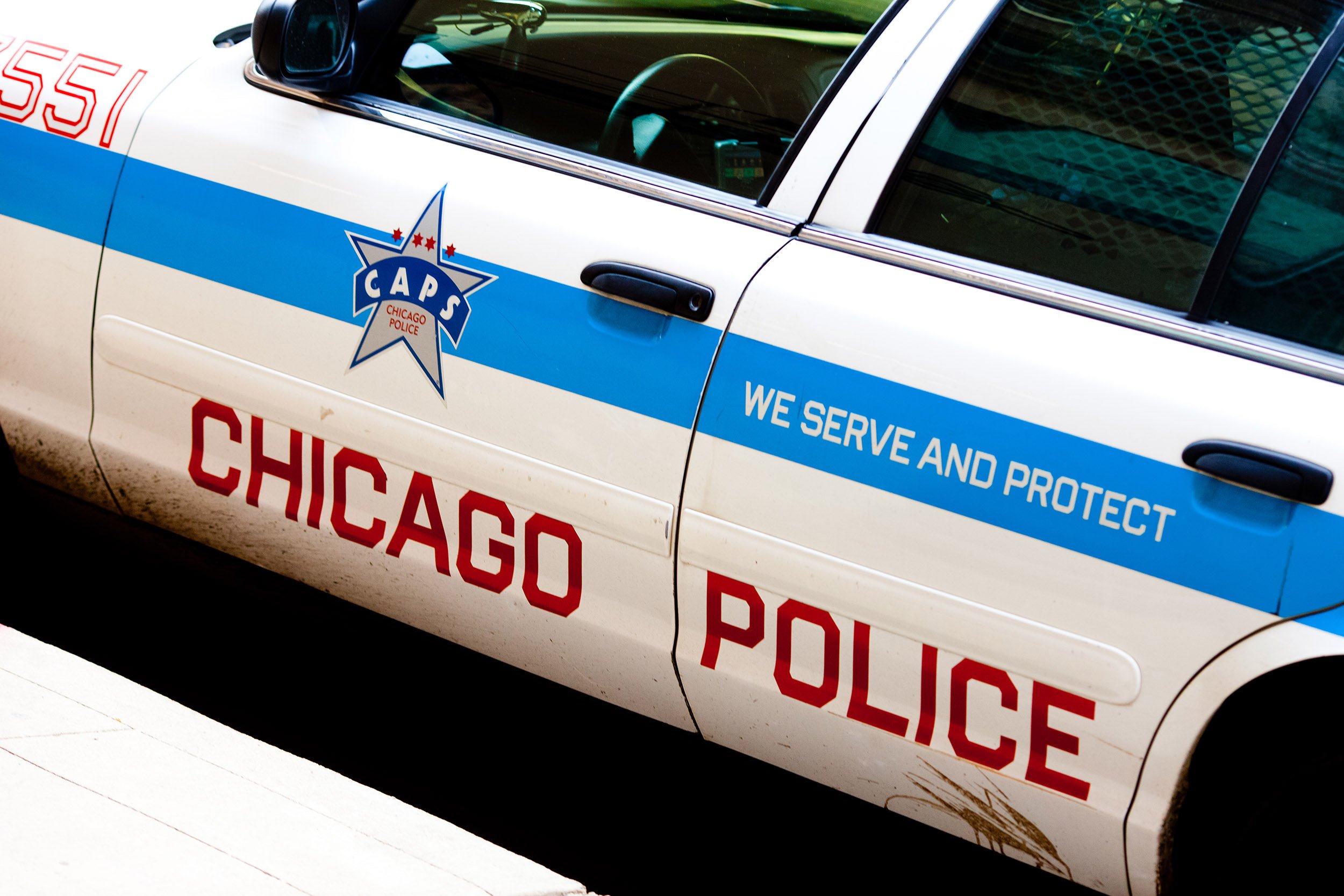 Three teenagers were shot outside of Excel Southwest Academy in Chicago on Friday afternoon, according to a Chicago Police Department public information officer.
The victims are a 17-year-old boy, a 17-year-old girl and a 15-year-old boy. A gunman approached the group from across the street.
The older boy is in serious to critial condition after suffering a gunshot to the torso. The girl in good condition and sustained a graze wound to the ankle. The condition of the youngest victim is unknown; he also suffered a graze wound.
All three are being treated at the Advocate Christ Medical Center.
Excel Southwest Academy is a school for 16 to 21 year old students behind in their studies. It is unknown if the three victims attend the academy.
The CEO of Camelot Education, which operates the academy, offered this statement:
We are heartbroken over this senseless act of violence against three teenagers who were standing outside our school.

This is a very emotional and painful time for the entire staff that works so closely and cares so much about kids in our community. We strive to keep our campuses safe, including safe corridors to and from school. But as this tragic incident shows, we can't prevent someone with a gun and no conscience from this kind of attack on the street. It is a testament to our staff that they were out there and were able to administer immediate first aid.

We plan to build on our strong relationship with our local community to do all we can to make sure a horrible episode like this does not happen again.
Authorities are still searching for the gunman.