Three Thousand Refugees Enter Slovenia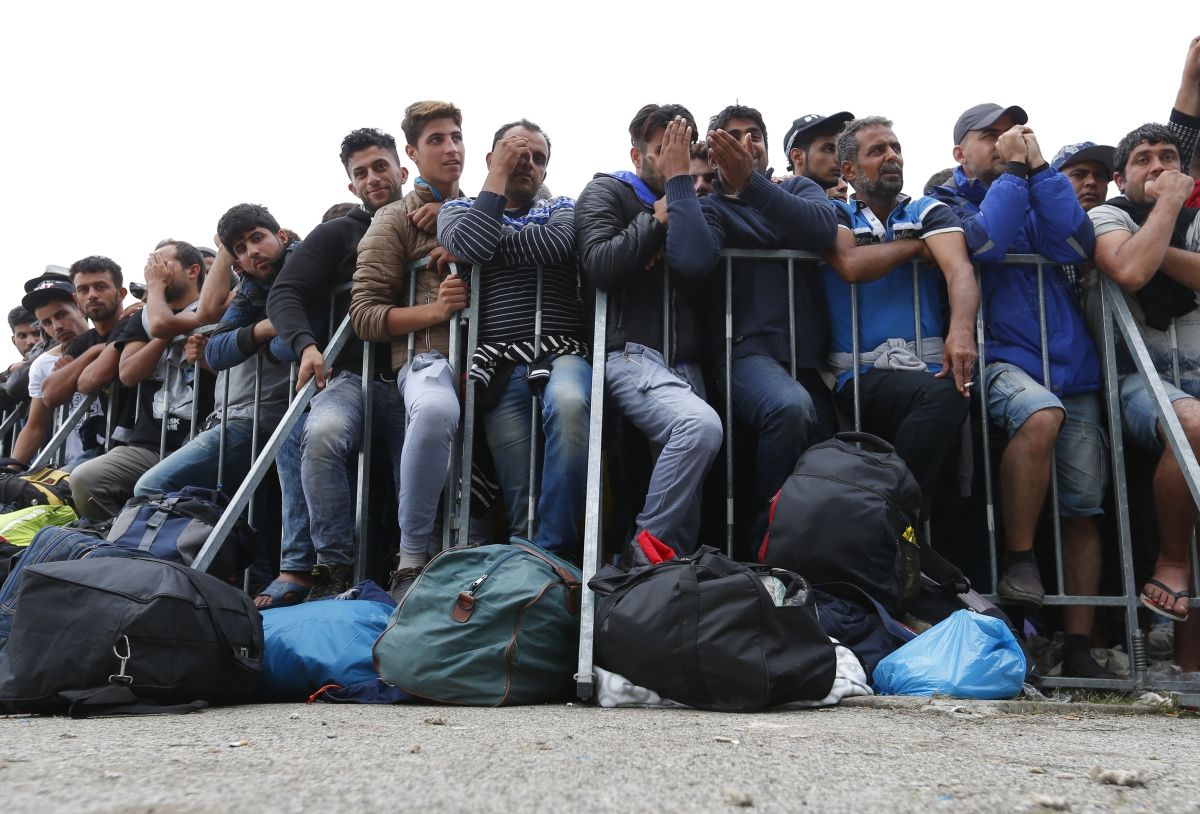 Around 3,000 migrants and refugees have entered Slovenia over the last few days according to Croatian news agency HINA.
The increased flow of refugees through Slovenia follows Hungary's decision to close its border with Serbia last week. Hungary currently in the process of building a fence on its border with Croatia, which is not part of Schengen zone, in a bid to stop migrants from entering.
HINA added that the majority of migrants who pass through Slovenia are heading north towards Austria. A spokesman for the Austrian Ministry of Internal Affairs says that the country is not currently considering increasing security on its borders.
"Over the weekend we had approximately 21,000 come in from Hungary alone and maybe several hundred from elsewhere," the spokesman says, pointing out that while temporary border checks were put in place last week will continue, there are no plans to increase security for the time being.
"It was important for us to establish these controls last week. Policemen are in place to determine whether people coming in are genuine asylum seekers or migrants for some other reason. If a given person does not seek or need asylum, they go back to Slovenia because it is our policy that Slovenia is a safe country."
Marakovits adds that the vast majority of migrants coming into Austria are looking to settle in Germany, Sweden or another country but few stay in Austria. "Maybe we will have another situation next week or in future, but at the moment it is OK for us to let these people in," he added.