Three Biker Gang Members Held After Waco Shooting Accidentally Released from Jail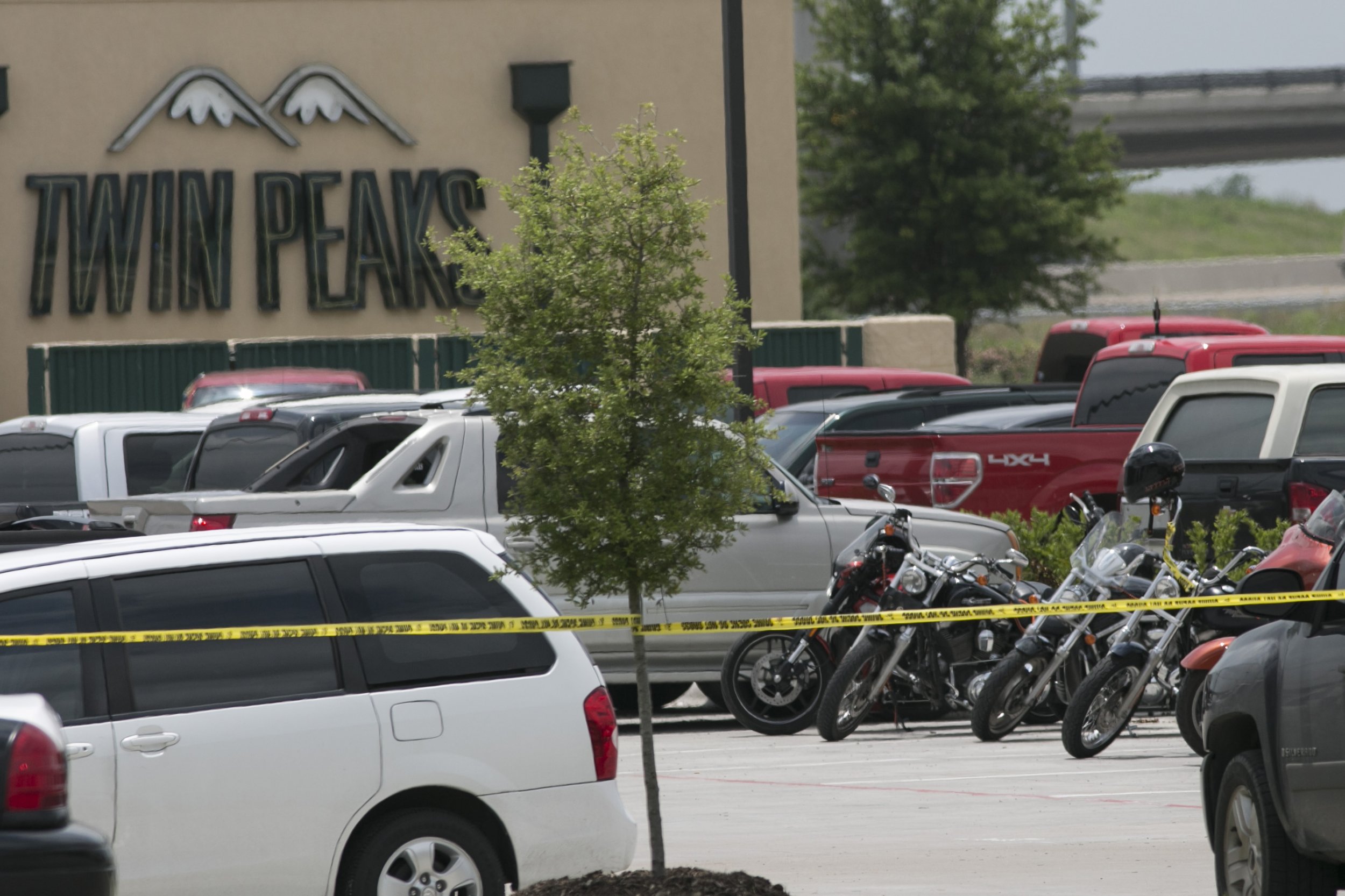 On Tuesday afternoon, three of those arrested in connection with the Waco, Texas, biker gang shootout were accidentally released from jail on between $20,000 and $50,000 bonds. In fact, the judge had actually set bail at $1 million, 20 times the sum they were released for paying.
The whereabouts of these mistakenly released alleged bikers, Juan Garcia, Drew King and James Harris, could not immediately be determined. Warrants are out for their arrests. All three men are from Austin, Texas. Garcia worked for the Austin Public Works Department as an engineer, though he has been placed on leave due to his arrest for involvement in the shoot out.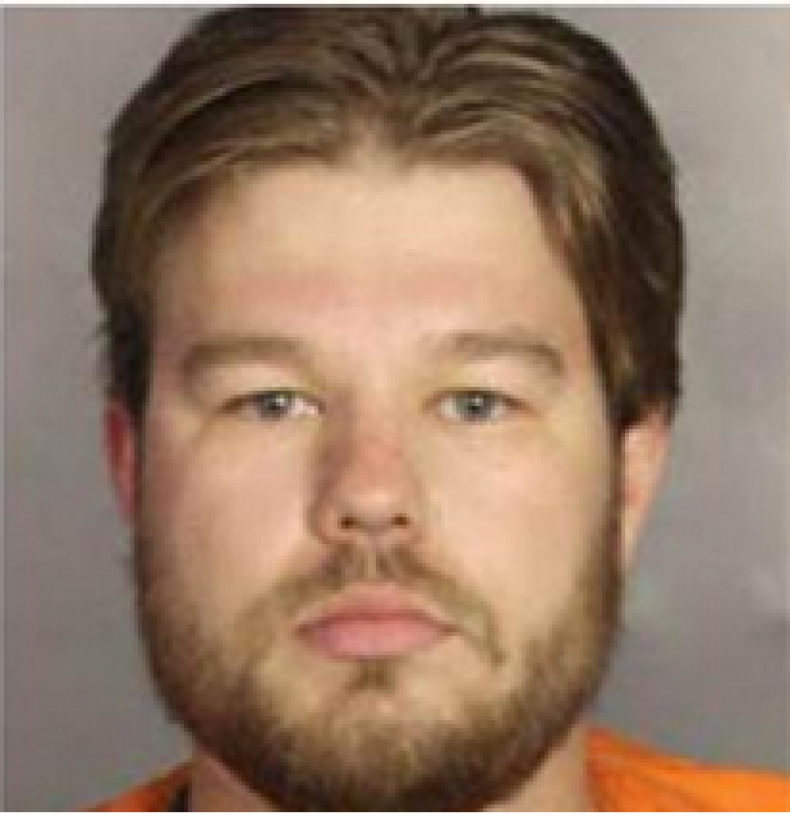 The bail of $1 million had been set by a Waco judge on Monday evening. Roughly 170 members of biker gangs received this high bail and are being held on changes of organized crime and capital murder, The Dallas Morning News reported. In total, 192 suspected biker gang members were arrested following the shooting.
The shooting began on Sunday evening in a Twin Peak's restaurant bathroom when one biker had a minor altercation with another. From there, a massive gun battle erupted, involving five different biker gangs, though some of them worked together. It carried into the parking lot and left nine people dead. Over a dozen more were wounded. Authorities are still investigating the incident.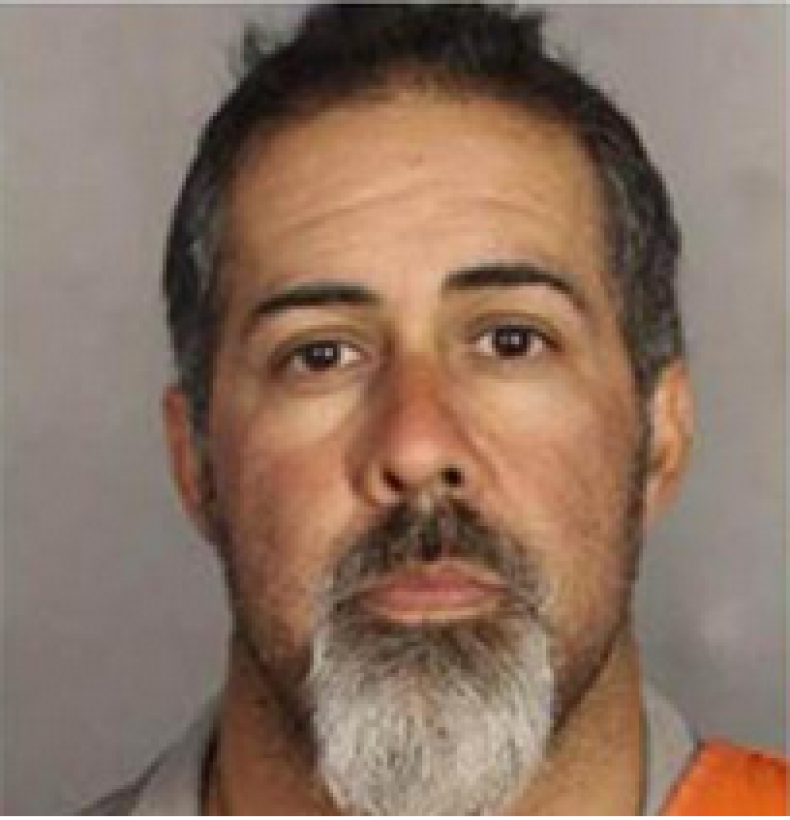 To avoid any further bail issues, bail amounts cannot be reduced for any of the remaining jailed bike members without formal approval from a district judge.