Three Women Become First Female U.S. Marines in Ground Combat Unit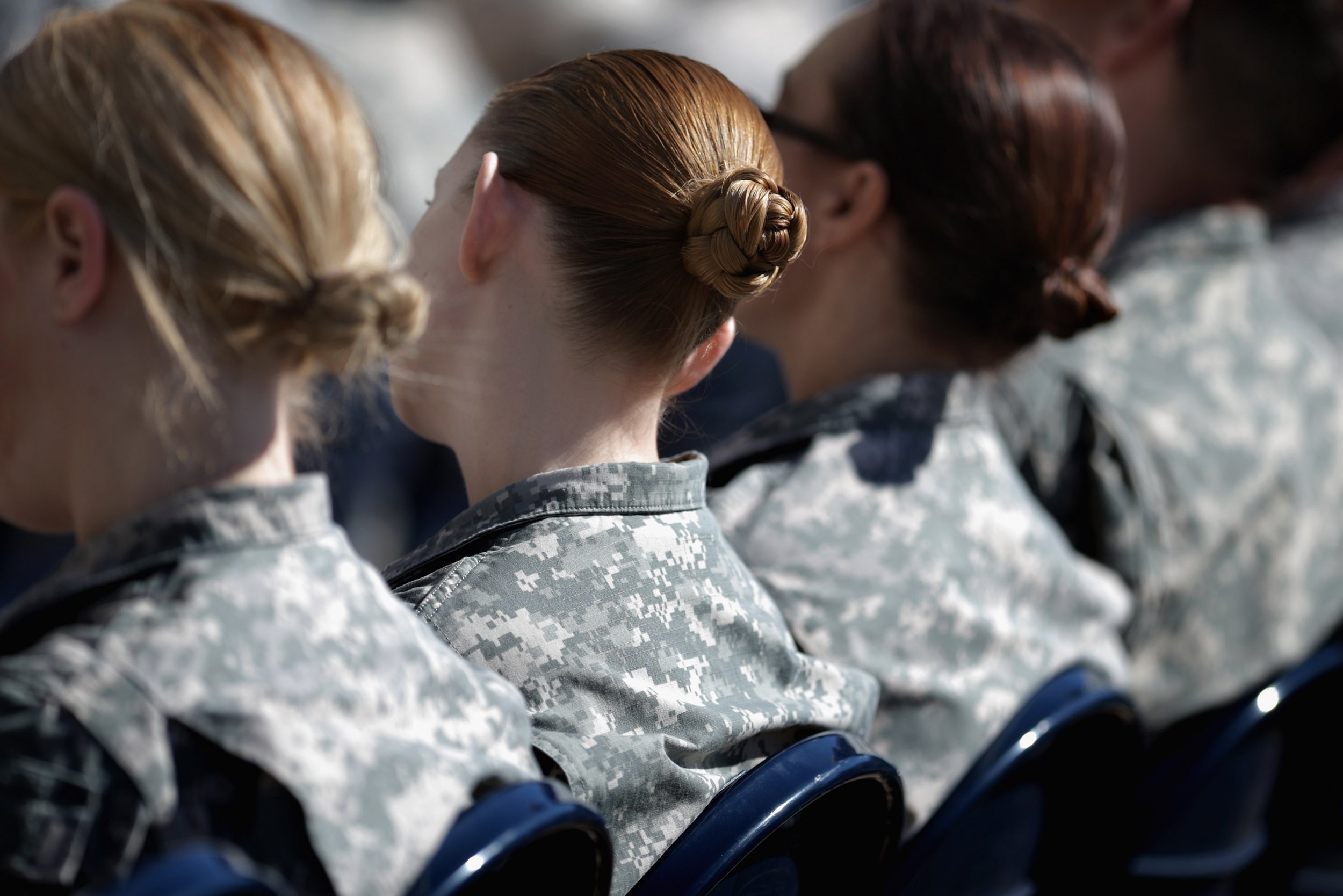 Three women have become the first female U.S. Marines in a ground combat unit previously exclusive to men, officials announced on Thursday.
Lieutenant John McCombs, spokesman for the 2nd Marine Expeditionary Force at Camp Lejeune, in Jacksonville, North Carolina, said one will serve as a riflewoman, one a machine gunner and one a mortar Marine.
The women's enlistment makes history and marks ongoing efforts to follow Defense Secretary Ash Carter's instruction in December 2015 to open all military jobs to women.
"They'll be allowed to drive tanks, fire mortars and lead infantry soldiers into combat," Carter said in December 2015.
"They'll be able to serve as Army Rangers and Green Berets, Navy SEALs, Marine Corps infantry, Air Force parajumpers, and everything else that was previously open only to men."
All three of the infantry Marines graduated from the School of Infantry as part of the service's gender integration research, according to The Marine Corps Times.
The women's names and ranks have not been released, but they will report to the 1st Battalion, 8th Marine Regiment.