Thugs Leave Man Blind in One Eye in Assault Over His Man-bun Hairstyle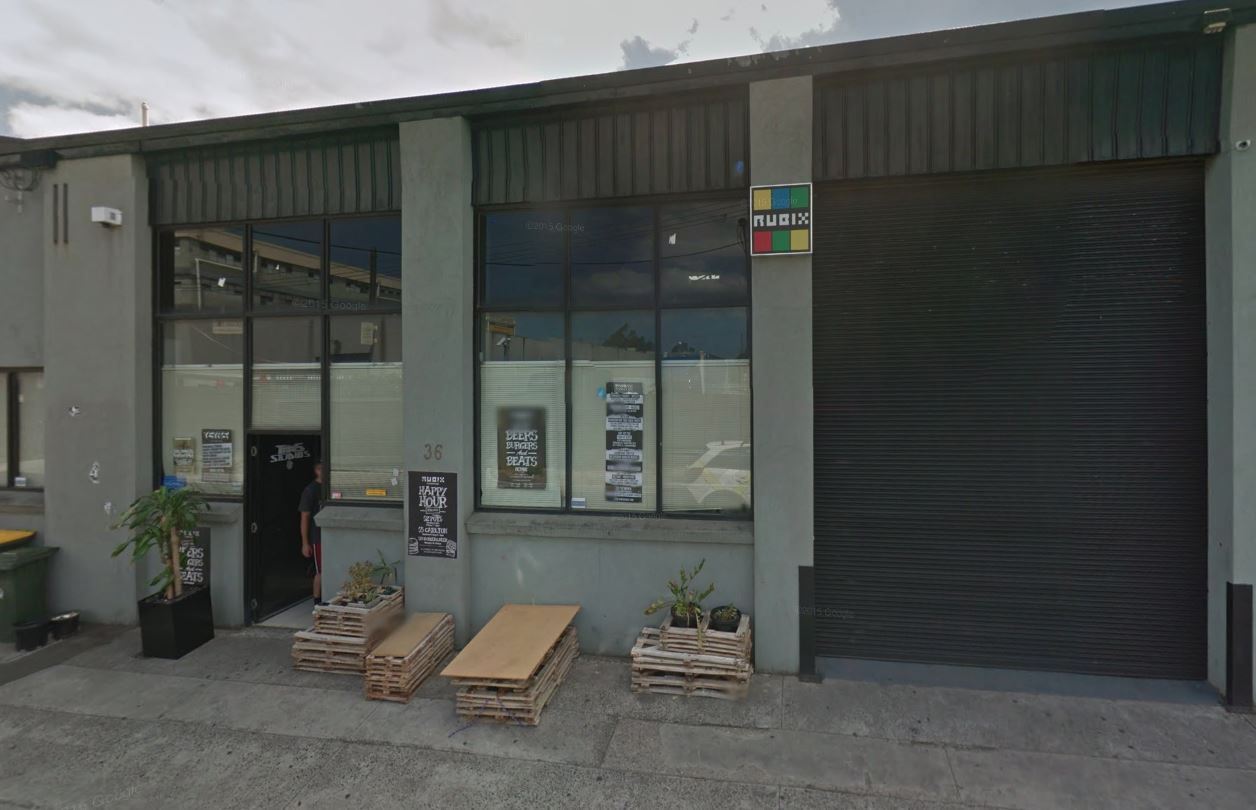 An Australian man has been left partially blind after two men assaulted him outside a Melbourne nightclub because they didn't like his hairstyle, according to Australian Associated Press.
Then 26-year-old Elliot Harvey was enjoying a night out at Rubix Warehouse nightclub when the attackers approached him at around 10 p.m. on May 26, 2017.
Brent Moresco, who was 19 at the time of the incident, and Bradley Elmore-Jeffries, 21 at the time, attacked Harvey. Both were charged with intention to cause serious injury, recklessly causing serious injury and several other assault-related charges.
Harvey and his attorney said the men took offence at his man-bun hairstyle.
On Tuesday, the pair pleaded guilty to the charges and will now face jail time. Moresco, who himself has a man-bun, will spend time in a youth justice centre (similar to juvenile hall). The length of their sentence will be decided in court next week (September 20).
Upon leaving the courtroom, Elmore-Jeffries could be seen mouthing "I love you" to people in the gallery. Defending lawyer Richard Backwell said his client suffered from depression and that alcohol would make him violent. "That means when he's on the grog he's a dangerous young man," Judge Christopher Ryan replied.
"The publicity that has been in the public domain for years prompted by one-punch manslaughters outside licensed premises and the catastrophic circumstances that flow from young men getting drunk and violent is well understood in our community and calls for general deterrence," Ryan said in his ruling.
Back in July 2017, Harvey described the incident as "pointless and trivial. I don't know why they took offence to me. They said something about my haircut." The damage to Harvey's right eye was so severe that two emergency operations could not restore vision.
Last week, a trio of men—also in Melbourne—assaulted two sports fans following an Australian Rules Football game. Two 27-year-olds and a 24-year-old were charged with intentionally causing injury and recklessly causing injury. They were all granted bail and will appear in front of the Melbourne Magistrates' Court in December.
The victims were a 61-year-old man, who suffered 17 punches to the head, and a 45-year-old man who kept his hands up, pleading with the men to leave them be. Despite this, he was knocked to the ground and repeatedly punched. Both were taken to a local hospital.