'Thunderbirds' Lady Penelope Voice Sylvia Anderson Dies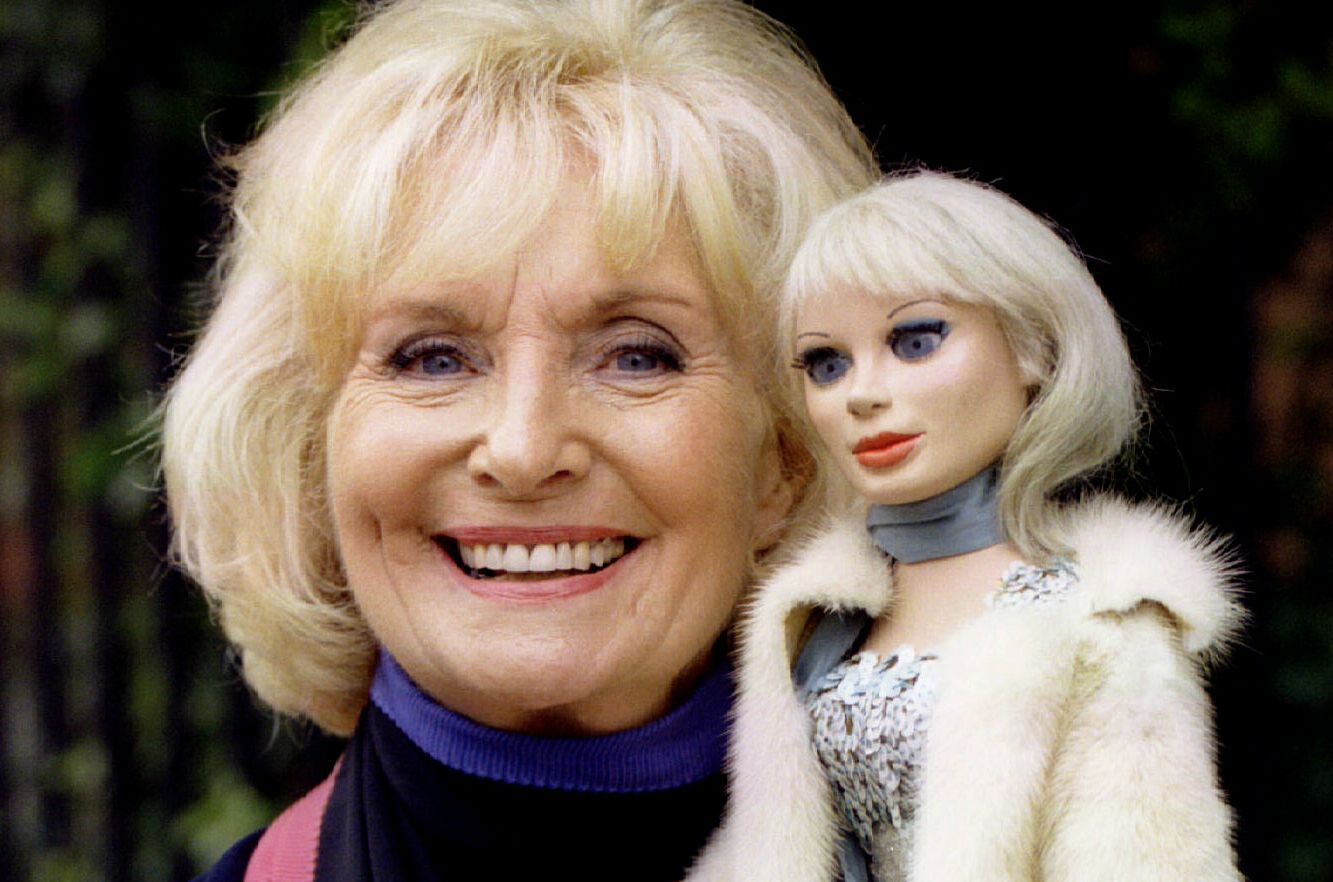 Sylvia Anderson, best known as the voice of Lady Penelope in hit 1960s TV show Thunderbirds , has died aged 88.
The actress' family confirmed she passed away following a short illness at her home in Bray, Buckinghamshire, reports BBC News.
Her daughter Dee Anderson said, "Sylvia was a mother and a legend. Her intelligence was phenomenal but her creativity and tenacity unchallenged. She was a force in every way, and will be sadly missed."
In the '60s, Anderson and husband Gerry Anderson created Thunderbirds , which first aired in 1965, and she also provided the unmistakeable voice of secret agent Lady Penelope.
The show aired in over 60 countries and famously used electronic marionette puppetry, also known as "Supermarionation," combining puppets with a technology that ensured they synced perfectly in time with dialogue recorded by voice actors.
Thunderbirds aired for just two series in Britain but spawned two films, audio plays and a lucrative toy franchise. The series was revived in 2014 by ITV with Gone Girl actress Rosamund Pike as the voice of Lady Penelope. Anderson made a cameo voicing Penelope's great aunt Sylvia.
Anderson's former husband Gerry died in 2012 following a battle with Alzheimer's.
She is survived by her daughter Dee, her son Gerry Anderson Junior, and four grandchildren.