Are Thyroid Drugs Safe? FDA Announces Recall After Chinese Manufacturer Fails Inspection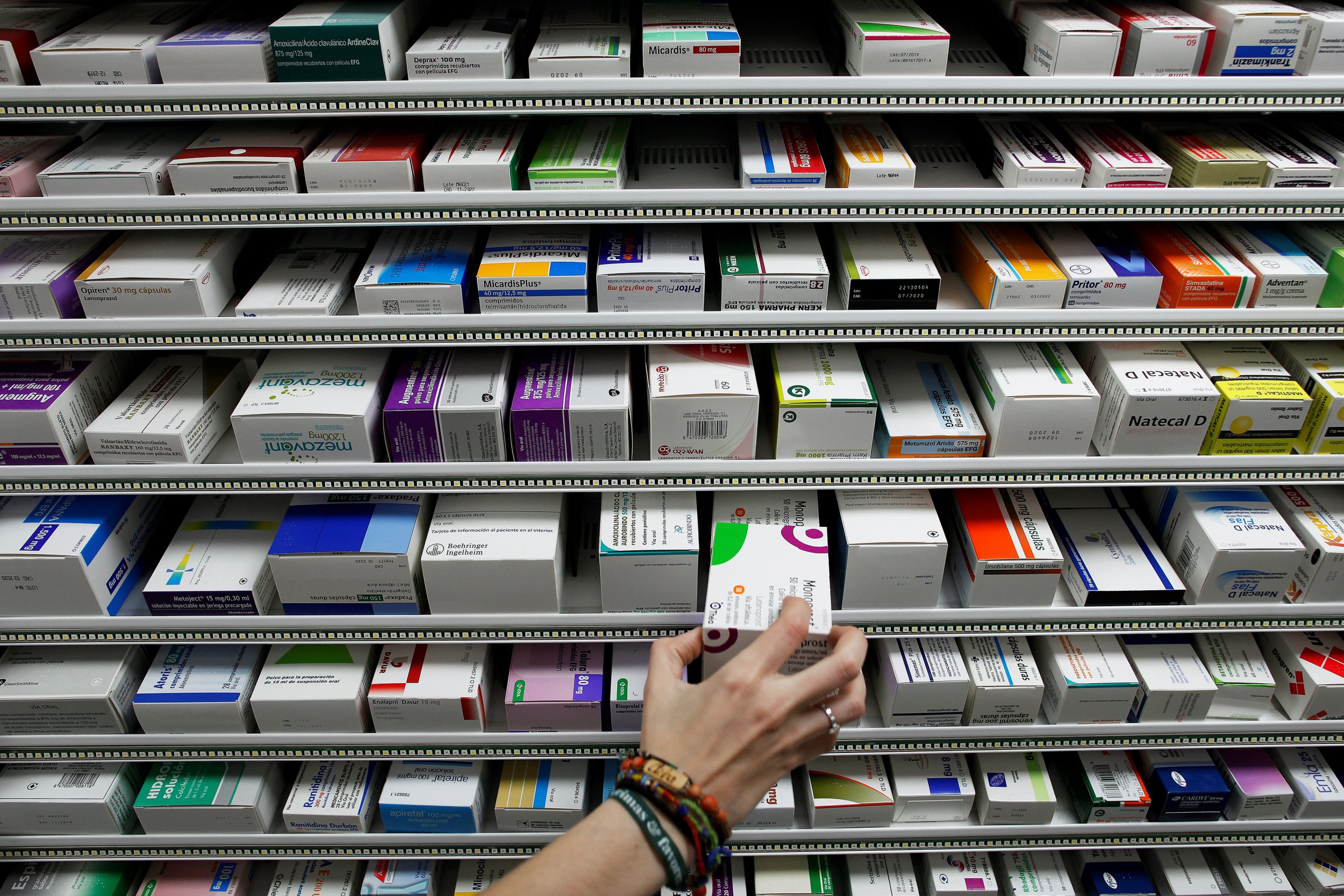 Westminster Pharmaceuticals has voluntarily recalled some of its hypothyroid medications after one of its Chinese suppliers failed an FDA inspection in October.
The company announced it would stop distributing thyroid tablets that are a combination of synthetic thyroid hormones levothyroxine and liothyronine. The two hormones are used when a patient's thyroid gland ceases to work properly, CNN reported.
"Westminster Pharmaceuticals aims to ensure that integrity is embedded in our reputation through the products we develop and market. We will never compromise when it comes to providing our patients with the caliber of medication they deserve," CEO Gajan Mahendiran said in a statement on Westminster's website.
Mehaendiran continued: "While we stand behind the quality of our product, we are taking the utmost precaution by recalling our Thyroid USP Tablets only to the wholesale level due to a recent inspection by the FDA at one of our active ingredient manufacturers."
The company issued a voluntary recall on August 9 that noted there have been no "adverse events" associated with the recalled tablets. The recall alert added that patients should continue taking the medication.
"Because these products may be used in the treatment of serious medical conditions, patients taking the recalled medicines should continue taking their medicines until they have a replacement product," the announcement said.
The recall came on the heels of a June 22 warning letter from the FDA to Sichuan Friendly Pharmaceutical Co. that said the manufacturing plant did not meet its good manufacturing process standards. The letter cited at least four failures, including the inability to ensure the active pharmaceutical ingredients "conform to established standards of quality and purity."
The FDA warned that until the plant corrected the failures and it confirmed its compliance, the FDA could withhold approval of new applications or supplements that listed the firm as a drug manufacturer. The agency also warned it could "result in FDA continuing to refuse admission of articles manufactured."
The recall affects 38 lots of Levothyroxine and Liothronine (Thyroid Tablets, USP) in 15mg, 30mg, 60mg, 90mg and 120mg. The unexpired tablets are sold in 100-count bottles.
Anyone with questions about the thyroid tablet recall can reach Westminster's Regulatory Affairs Department Monday through Friday at 888-354-9939 or via email at recalls@wprx.com. A full list of the recalled products is available from the FDA here.