Tia Mowry Recalls 'Traumatic' Discovery of Son's Peanut Allergy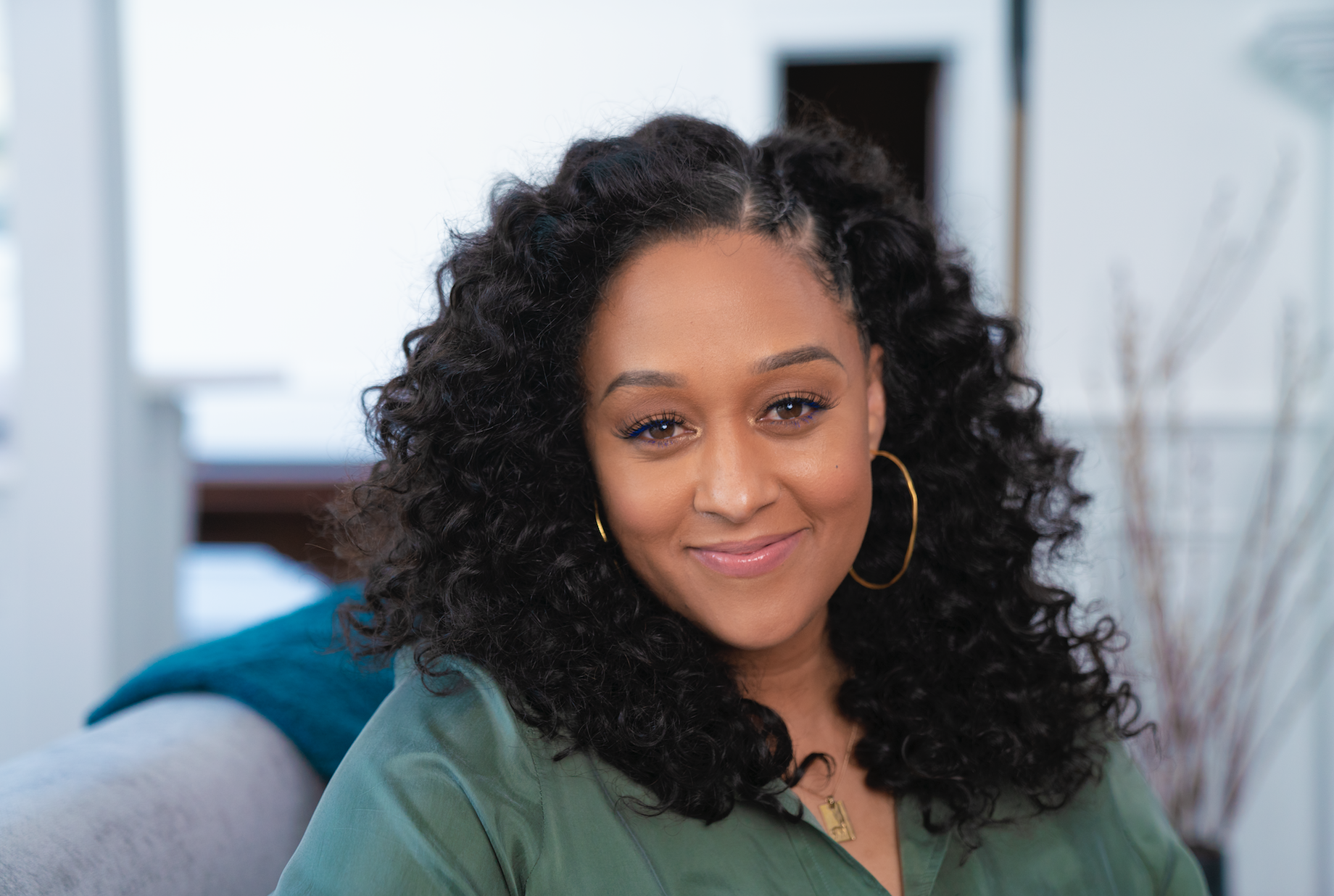 Avoiding certain foods is no easy feat, just ask actress Tia Mowry. She opened up about how her family's life drastically changed after her son, Cree Taylor Hardrict, was diagnosed with a peanut allergy.
"My son was three years old when we discovered that he had a peanut allergy. It was a pretty traumatic experience for us. I think it would be for any parent," Mowry, 40, told Newsweek. "It was at night. He had hives all over his body. I knew something was wrong."
Mowry continued, "I took him to the emergency room and the doctor said, 'Oh, wow! This looks like an allergic reaction to something. You need to take him to an allergist to follow up.' We took him to an allergist. We did the testing, which was pretty overwhelming for a three-year-old. That's when he was diagnosed with a peanut allergy."
Peanut allergy is among the most common food allergies. For sufferers, it can cause severe and even fatal allergic reactions. According to a 2011 study, roughly 1.5 million children have the condition—this is one in every 50 children. FoodAllergy.org additionally claimed 30 percent of kids with a food allergy are allergic other foods as well.
The Instant Mom alum said she "didn't know too much" about what a peanut allergy entailed prior to her now 7-year-old son's diagnosis. She suggested her family's "whole world" instantly changed as a result as they were forced to adopt new lifestyle changes. She even partnered with DBV Technologies to help launch the "Talking Peanut Allergy" campaign, which helps to bring awareness to the challenges surrounding individuals living with allergy.
"After finding out that that's what he had, I started to do loads of research and educate myself," Mowry said. "I knew the school I wanted him to go to was to be a peanut-free zone school. There was one in our area that really takes children having a peanut allergy pretty serious. I partnered up with DBV Technologies to help launch the 'Talking Peanut Allergy' campaign mainly because [of] my child. I felt alone when I found out my son had a peanut allergy. I just wanted to share my experience."
Mowry also offered up advice to parents who currently are or will encounter a similar issue.
"I would tell them you're not alone," said Mowry. "Don't ever feel like you have to keep quiet or you don't have to share your story because the more awareness, the better. It's all about creating this dialogue."