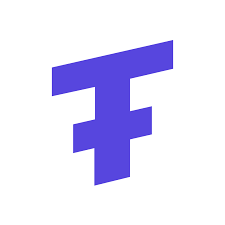 If you're wondering why Ticketfly is not working and you're not able to access tickets for your show, the company said it's for your own safety. Ticketfly took the website down to protect user data because it said it is "the target of a cyber incident."
"Following recent site issues, we determined that Ticketfly has been the target of a cyber incident," a statement from the company Thursday morning said. "To protect our clients and fans, and to secure the website and related data, we have temporarily taken all Ticketfly systems offline. We'll keep you updated."
Ticketfly has not announced if any login or personal user information has been compromised. When visiting the website, users are greeted with a blank white page and brief message. "All Ticketfly and related systems are temporarily offline. Please check back for updates."
According to Billboard, Ticketfly does the ticketing for major events like Celebrate Brooklyn, Riot Fest (which tickets went on sale yesterday) and more. Some of the ticketing for Ticketfly appears to have moved to Eventbrite, which purchased Ticketfly last year for $200 million.
Several fans and venues worry about how Ticketfly presales and concert tickets will be impacted by the apparent hack.
"Heads up - we are still experiencing difficulties with our ticketing system & website. Please see the statement from Ticketfly below as their systems are currently offline," Library Music Hall said.
"Update from @ticketfly: They were the target of a cyber attack and as a result have pulled all systems offline - this includes our website as well as @UnionHallNY. Shows will continue as scheduled and tickets (if available) will be for sale at the door," the Bell House venue tweeted.