Tidal Announces Live Stream of Prince's Baltimore Benefit Concert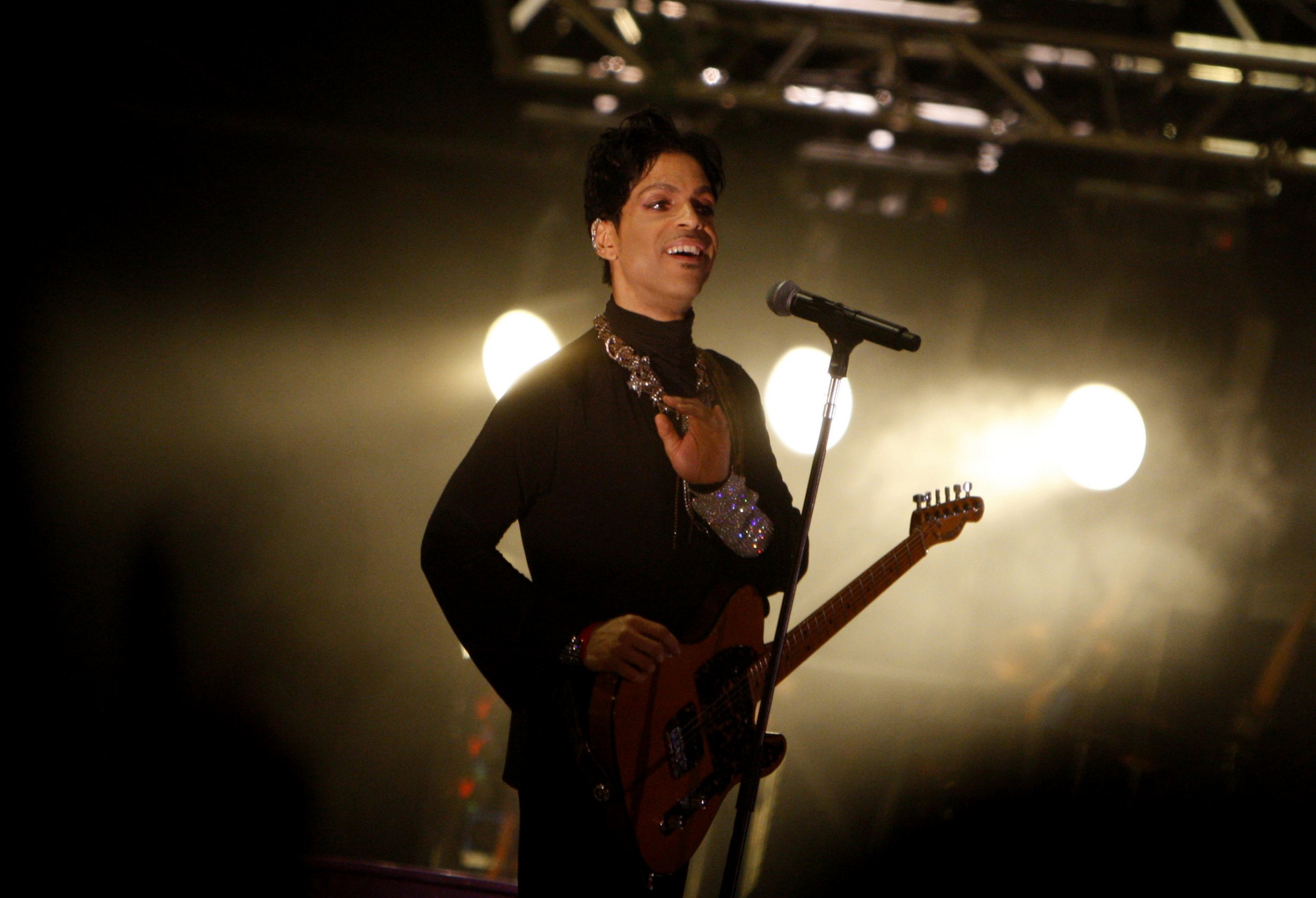 Days after Prince's announcement that he would play a Rally 4 Peace benefit concert in Baltimore, Tidal revealed that it would stream audio from the event live and without restricting it behind a paywall. Tidal will play an hourlong audio stream from the Sunday concert at Baltimore's Royal Farms Arena, which coincides with Mother's Day and is billed as a "family-friendly Mother's Day event."
"I am honored to join Prince in his mission to inspire through the uniting power of music and be able to offer a platform where this moment can be shared globally. We invite all to experience the music and contribute in their own way to promote peace, tolerance and understanding," Jay Z says in a Friday press release. "Our prayers go out to Freddie Gray's family and every family affected by brutality and senseless violence."
The concert comes after Freddie Gray, a 25-year-old black man from Baltimore, died from a spinal injury while in police custody, which spurred protests and riots in that city and in others across the country. Prince and his band, 3RDEYEGIRL, said in their announcement that the concert is meant to be a "catalyst for pause and reflection following the outpouring of violence that has gripped Baltimore and areas throughout the U.S." They invited their audience to wear gray "as a symbolic message of our shared humanity and love for one another."
Prince's announcement indicated that some proceeds would go toward Baltimore youth charities, and Tidal will similarly put a "match funds" function on its home page that will benefit local youth charities.
The new music platform—which was launched at the end of March and has had problems arise internally and in the public's reception of the service—"has the ability to create experiences that bring people together," Vania Schlogel, a Tidal senior executive, said. "We are privileged to partner with Prince so that people everywhere can share in this moment for healing and unity to support Baltimore youth through the power of music."