Tiger Bites Nebraskan Woman After She Breaks Into Zoo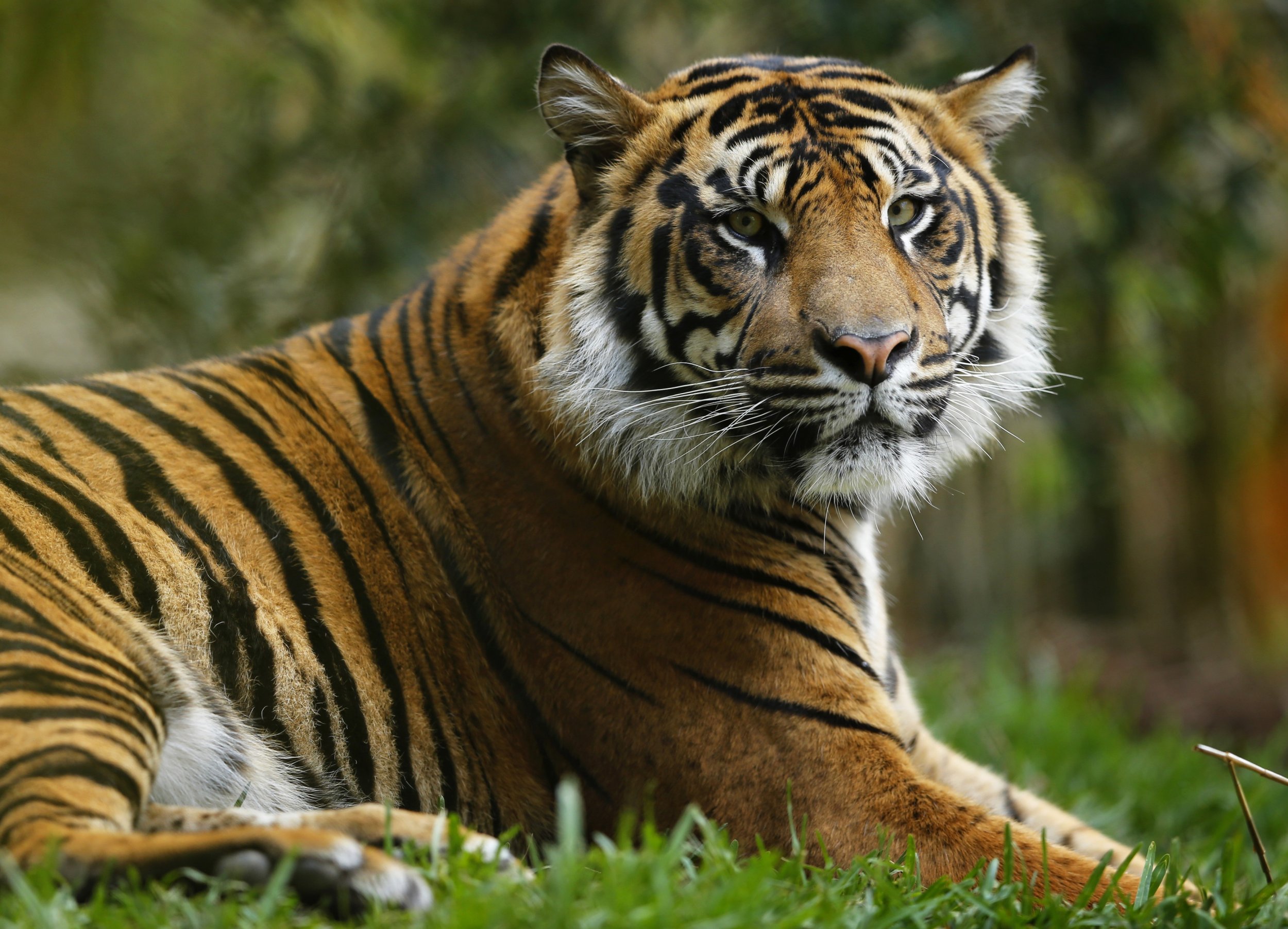 An intoxicated woman was hospitalized early Sunday after a tiger bit her hand after she broke into the Henry Doorly Zoo and Aquarium in Omaha, Nebraska, police said in a statement.
Jacqueline Eide, 33, and another individual "made unauthorized entry" into the zoo to pet a tiger, police said. When Eide reached into the cage, the tiger bit her hand. She was transported to nearby Creighton University Medical Center with a severe hand injury.
Officers were called to the hospital after Eide arrived there on Sunday just before 7:30 a.m. local time. They cited Eide for criminal trespass. The other individual has not been identified.
"Eide was aggressive toward staff and showed signs of intoxication of alcohol and/or drugs," police said.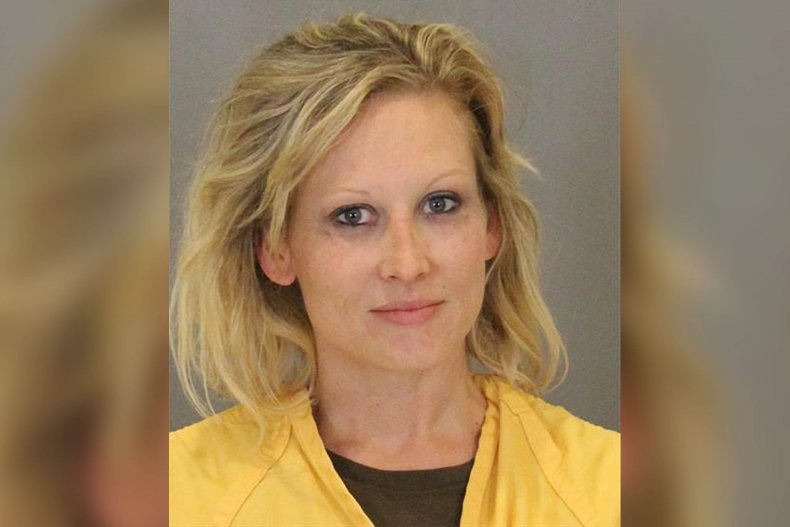 Zoo officials identified the tiger involved in the incident as Mai, an 18-year-old Malayan tiger.
There are about 5,000 tigers in captivity in the country and fewer than 3,200 wild tigers in the world, according to the World Wildlife Fund.
There were 27 tiger attacks in the U.S. between 1990 and 2006, according to Smithsonian magazine.