Tiger on the Loose in Manhattan Was Actually a Giant Raccoon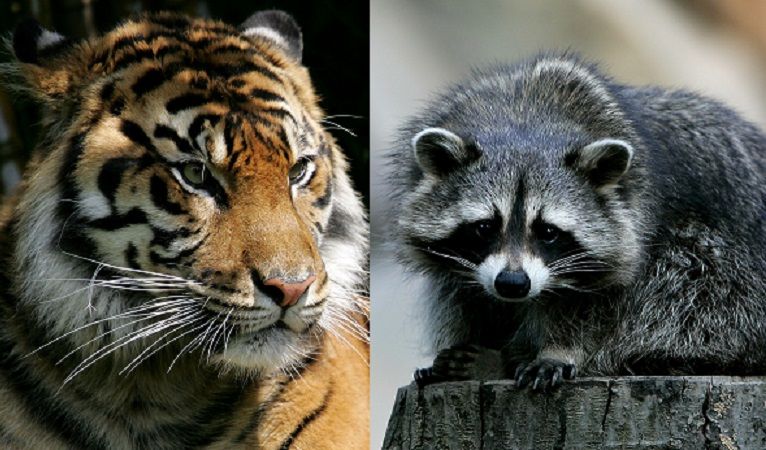 Reports of a tiger running loose through the streets of New York were thankfully found to be a false alarm, with the wild animal in question turning out to be a raccoon.
The New York Police Department said it received reports of a tiger in Manhattan around 8:30 a.m. on April 12.
WNBC reported that news crews were even at the scene, near 166th Street and St. Nicholas Avenue in Harlem, within about 15 minutes of the reports coming through, to film the tiger.
Officers soon confirmed there was an animal running wild, but that it was actually just a raccoon.
Panic about a potential tiger spread on social media after a notification on the app Citizen—which pings an instant alert whenever a crime has occurred nearby in New York—was sent out.
"You're gonna tell me my roommates and I (in Williamsburg, Brooklyn) were all rudely awakened by a helicopter overhead because some idiot in Washington Heights (Manhattan) MISTOOK A RACOON (sic) FOR A MF TIGER?!?!" wrote Twitter user @Shwax.
Sadly for the raccoon, the Animal Care Centers of New York City confirmed it was forced to put it down after it was captured by the NYPD.
"The raccoon was brought into our facility and was euthanized as required by law for all vector species animals brought into the shelter," the organization said in a statement, reported ABC. "Raccoons, bats and skunks are classified as a rabies vector species, which means it's an animal that can carry and transmit rabies."