Man-eating Leopard on the Loose After Killing Toddler Tourist at Safari Park
A three-year-old boy was snatched from his horrified family and eaten by a leopard at a safari park in Uganda.
The boy, who has not been named, was with his nanny in an unfenced part of Queen Elizabeth National Park, in Uganda on Friday.
The animal grabbed the boy and dragged him into the bush and his remains were found the next day. The ranger at the park, Bashir Hangi, told Agence France Presse that the nanny did not know the child had followed her into an unfenced area.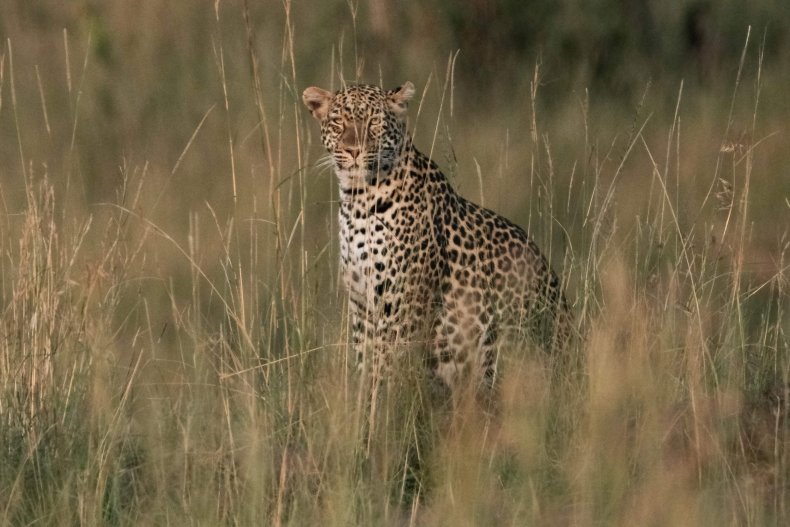 "She heard the kid scream for help, she intervened but it was too late the leopard had vanished with it in the bush and a search was mounted until we got the skull the next day.
"The hunt is on with the intention of capturing the leopard and removing it from the wild because once it has eaten human flesh, the temptations are high to eat another human being, it becomes dangerous," the ranger said.
It is the East African country's most popular national park which is situated on the Mweya Peninsula and next to Lake Edward.
Leopards are a big attraction for tourists at the park which also has African buffalo, Nile crocodile, chimpanzees and lions.
The tragic attack comes only days after a lion attacked a British safari park owner in South Africa. Mike Hodge, 71, had been showing around tourists in Marakele Animal Sanctuary in Thabazimbi when video footage shows how he was set upon by the lion and dragged into some bushes.
Luckily, he escaped with only a few scratches and a broken jaw. The 10-year-old lion, called Shamba, was shot dead.