Tiger Woods Arrested For Driving Under the Influence in Florida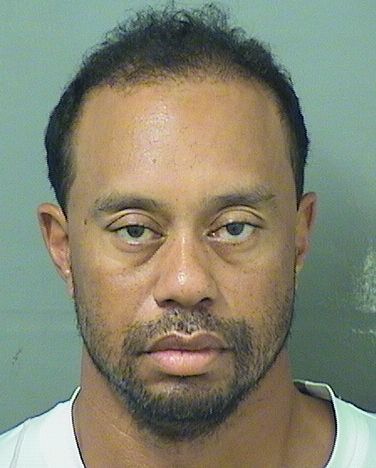 Tiger Woods, the legendary American golfer, was arrested on suspicion of driving under the influence Monday morning.
According to the online booking records for the Palm Beach County sheriff's office, Woods was booked into a county jail at around 7 a.m. on Monday morning. He was released a few hours later, at 10:50 a.m., on his own recognizance with no bond, according to the records.
Woods, who lives in Jupiter, Florida, was taken into custody after driving along Military Trail South on Indian Creek Parkway, according to WPTV, the West Palm Beach NBC affiliate.
This is a developing story. More information will be added when it becomes available.