Tiger Woods Fears His Days Are Numbered as a Professional Golfer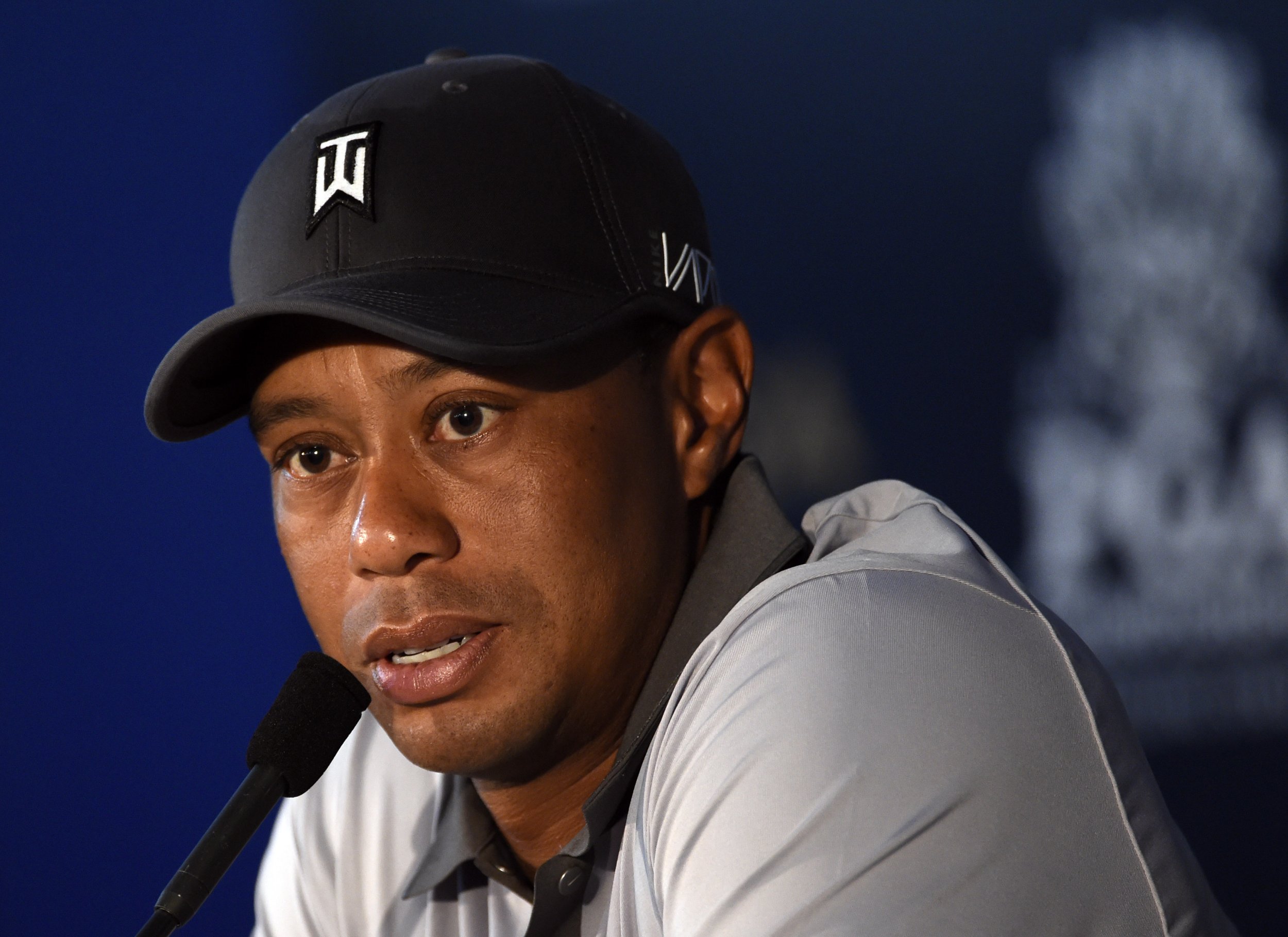 Tiger Woods is unsure whether he will ever return to professional golf, the BBC reports.
Speaking to the media as host of this week's Hero World Challenge in the Bahamas, the 14-time major champion was asked when he expects to make a comeback, but was unable to give any indication of his return.
"I have no answer," Woods said. "Neither does my surgeon or physio. There's no timetable."
Woods announced in October that he was undergoing his third back operation in 18 months in a bid to overcome a series of injuries. At the time, his confidence was high and he said on his personal website: "This is certainly disappointing, but I'm a fighter. I've been told I can make a full recovery, and I have no doubt that I will."
However, his comments this week suggest his recovery has not gone as smoothly as first hoped, noting that his rehabilitation has so far been limited, with very few signs of improvement.
"I walk and I walk; I'm just walking, and that's it," Woods, who turns 40 in December, said. "I really miss being able to play soccer with my kids. I can toss the ball but I cannot bend over. I can't do anything athletic. I am really good at playing video games, that's how I pass a lot of my time."
Woods previously spent 683 weeks as the world's top-ranked golfer, including 281 in succession, both of which are a record, but has has slipped to 400th as he attempts to recover from injury. According to the Guardian, he confirmed this latest setback has been the hardest moment of his career.
"There's nothing I can look forward to, nothing I can build towards," Woods said. "Where's the light at the end of the tunnel? I don't know."
Rory McIlroy, also a former world No 1, expressed his support for his rival. In a post on Instagram, McIlroy wished his "idol" a speedy recovery, adding, " Golf without him doesn't bear thinking about."