TikTok Is Arguably the Best App of 2019, and It Just Got Hotter By Partnering with GIPHY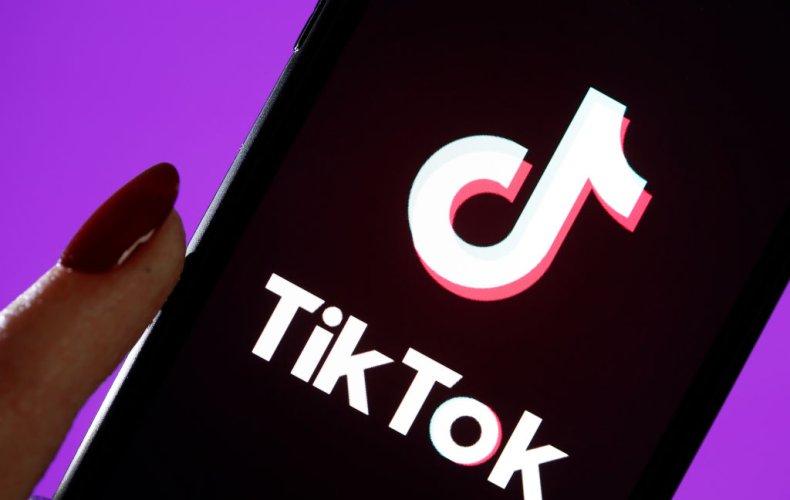 TikTok, arguably the hottest social media app of 2019, just got a whole lot hotter. The short-form video app quickly became the destination for people who want to show off their creativity with features unavailable on other popular apps like Snapchat and Instagram. Now TikTok is taking that creativity to a new level by partnering with GIPHY.
The update to TikTok's platform is simple yet dynamic. Now users can add trending GIPHY stickers to their videos by clicking the GIPHY button within the app. Additionally, popular TikTok videos can now be used as GIFs on any platform that uses GIPHY (like Instagram, Facebook, GIPHYs keyboard, etc.) simply by searching TikTok.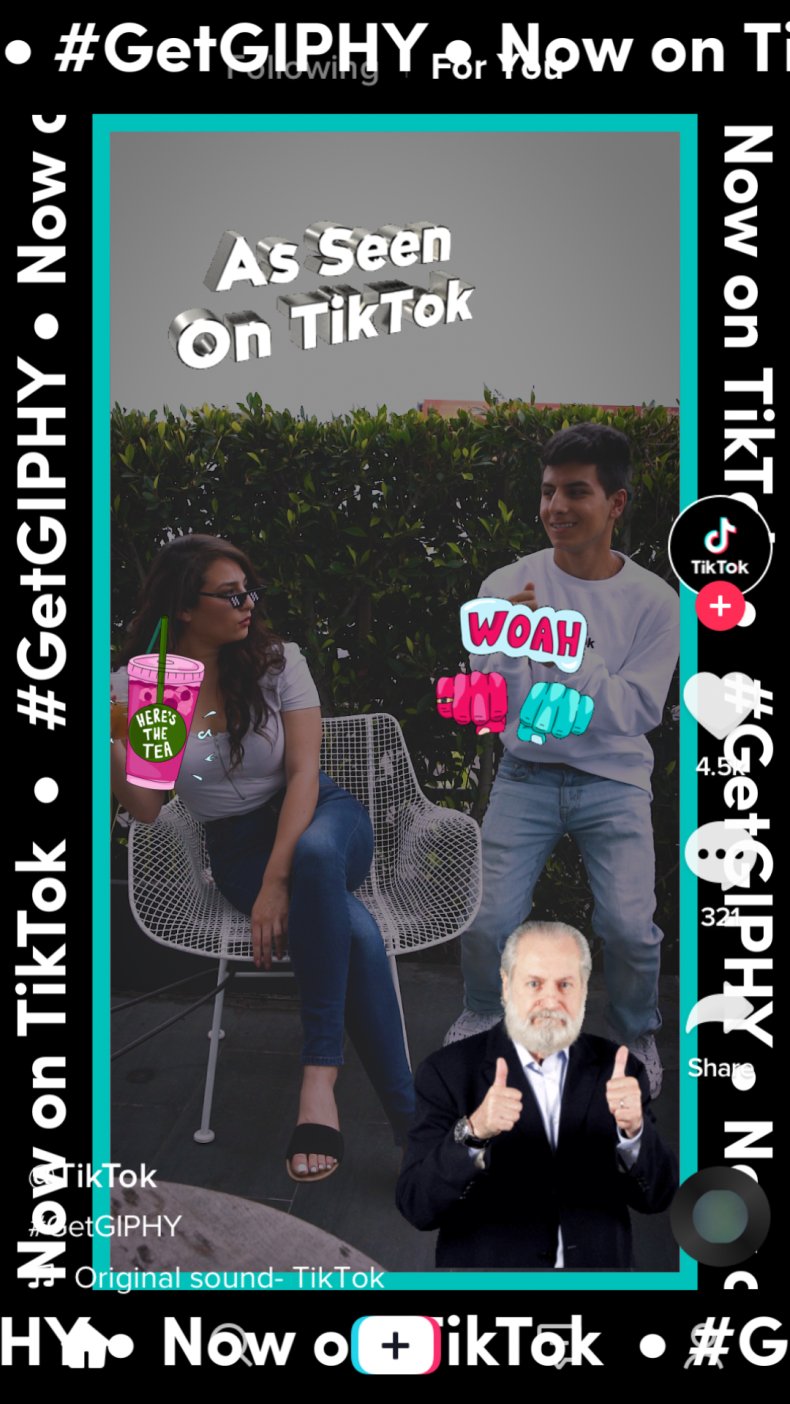 If the words "TikTok" and "GIPHY" sounds like a foreign language to you, now is the time to take notice. These tech companies, once seen as niche and only for millennials, have now become staples for many social media users. Just to give you an idea of how successful these companies are, ByteDance, the company that owns TikTok, is now valued at $75 billion. Those silly videos don't seem so silly anymore, do they?
One reason to explain TikTok's success is the platform's integration of music. Users are discovering popular new music through TikTok that they normally wouldn't through Spotify or other platforms.
"When using TikTok, I find a lot of artists and genres of music that I normally wouldn't listen to," Nicole Fiala, 17, told CNBC. "With Spotify, I normally listen to songs and artists that I already knew of, or music very similar to what I'm comfortable with. With TikTok, it's more diverse."
The CEO and founder of ByteDance, Zhang Yiming, 35, created the company in 2012. ByteDance also owns the news platform Toutiao, Xigua Video, TopBuzz and BuzzVideo. But he's not just the CEO, he's also a TikToker.
"For a very long time, I was merely watching TikTok videos without making any of them myself, because it's a product mainly for young people," Zhang told the website Tech Node in 2017. "But later on we made it compulsory for all management team members to make their own TikTok videos, and they must win a certain number of 'likes.' Otherwise, they have to do push-ups. It was a big step for me."
Most recently a video of a popular TikTok user, Reese Hardy, crying while dancing to a song went viral across all social media platforms.
Over 24 million people have watched the video on Twitter alone.
One thing is clear, TikTok's partnership with GIPHY is likely to make the video platform even more popular.
Update Thursday, August 1 at 5:00 p.m. ET: This story has been updated to correctly identify TikTok as a destination for users to express themselves creatively and find new music.