TikTok's Biggest Stars Join Rival App Triller Over Ban Fears
Charli D'Amelio and her family are among the influencers hedging their bets on TikTok amid discussions of a deal to avoid a ban of the app in the U.S. The D'Amelio family, who collectively have more than 140 million followers on TikTok, have recently joined the rival app Triller.
Charli, TikTok's biggest star with 88.2 million followers and 6.7 billion likes across her videos on TikTok, joined Triller last week and already has 2.8 million followers. Charli encouraged her Twitter followers to follow her on Triller days before TikTok was due to be banned in the U.S.
President Donald Trump had planned to ban Chinese-owned social media platform TikTok from app stores in the U.S. from September 20, as well as the messaging app WeChat. The ban would prevent anyone in the U.S. from downloading the TikTok app if they had not already, ahead of a potential full ban in November.
The reasoning behind the ban was that the Trump administration believes that the app is a threat to national security.
But just before the deadline, a deal was proposed between TikTok and Oracle and Walmart, which would form a new company, TikTok Global. It was first thought that Oracle and Walmart would have a 20 percent stake in the company, while ByteDance would retain 80 percent.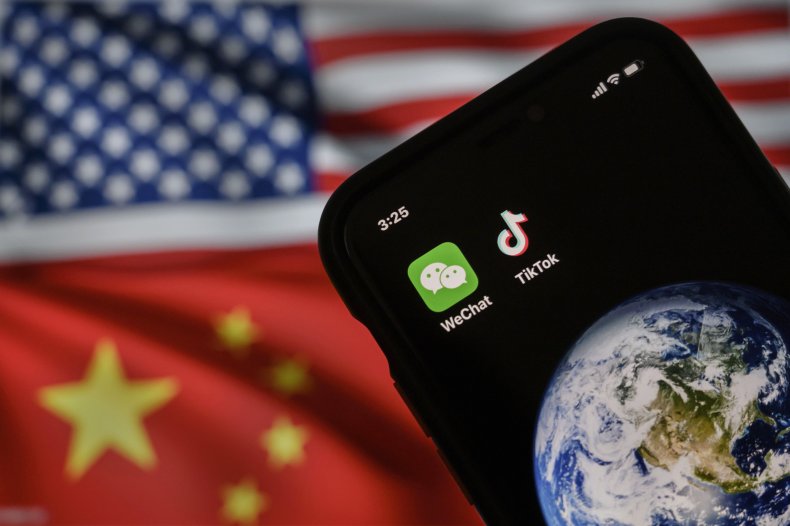 However, this deal is now under threat as Trump has said that the two American companies will "have total control of it. They are going to own the controlling interest."
"And then I guess they are going public and they are buying out the rest of it, they are buying out a lot. If we find that they don't have total control, then we are not going to approve the deal," Trump said.
There are conflicting messages about the nature of the deal, as Oracle has also said that TikTok Global will be majority owned by American investors.
Trump has also said that the company will be making a $5 billion contribution toward education in the U.S. However, ByteDance has said that the company first heard of this contribution in news reports.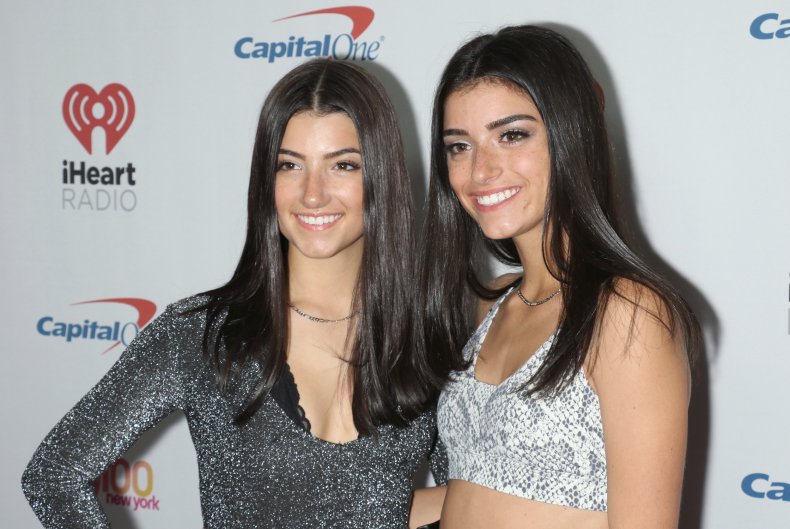 Bloomberg reported that American investors, including General Atlantic and Coatue, control 40 percent of ByteDance, which means that they will own 40 percent of ByteDance's TikTok stake. Therefore, combined with Oracle and Walmart's 20 percent share, U.S. investors will control more than half of the company.
But without waiting to find out TikTok's fate, the D'Amelio family and other TikTok stars, such as the second-most followed TikTok user, Loren Gray, are making the move to rival app Triller.
Similarly to TikTok, Triller is a social media platform where users can share videos, but Triller leans more towards musical content. Its investors include major musicians such as Snoop Dogg, The Weeknd, Marshmello, Lil Wayne, YoungThug, Kendrick Lamar, Pitbull, Tyga, and TI.
Users can choose between creating a music video or a social video and can import their own music, as well as link their Apple Music account. Unlike TikTok's homepage, which is split between "Following" and "For You," Triller uses can pick between "Following," "Music," and "Social."
Music and dancing videos seem to be popular on the app, for example, four out of five of Charli D'Amelio's Triller videos include her sister Dixie's song "Be Happy."
Bobby Sarnevesht, executive chairman at Triller, said in a statement: "We couldn't be more proud to welcome the D'Amelio family to the Triller family with open arms.
"They are an incredibly multi-faceted and talented family who have already been invaluable to us."
Triller has more than 100 million monthly active users and more than 27 million daily users, compared to TikTok's 50 million daily users. President Trump even has a Triller account with nearly a million followers, as does Donald Trump Jr.