Teenage TikTok users who were seen over the weekend dancing to the "Macarena" in front of ticket purchase confirmations for President Donald Trump's campaign rally Saturday in Tulsa, Oklahoma, say they are responsible for the event's low attendance numbers.
Trump's campaign manager, Brad Parscale, has denied that the teens' efforts were successful, though Forbes reported that the BOK Center used for the event was only about a third full.
The use of TikTok to spread anti-Trump activism comes less than a month after the president signed an executive order limiting social media platforms' liability protections and about six months after the Pentagon specifically identified TikTok as a national security risk.
"Leftists and online trolls doing a victory lap, thinking they somehow impacted rally attendance, don't know what they're talking about or how our rallies work," Parscale told Newsweek on Sunday.
Parscale had previously said more than a million people requested tickets to Saturday's rally, which was the president's first in-person campaign event since the coronavirus pandemic triggered nationwide shutdowns earlier this year. The Trump campaign has since estimated that millions of people watched the Tulsa rally online, in addition to the thousands who attended in person.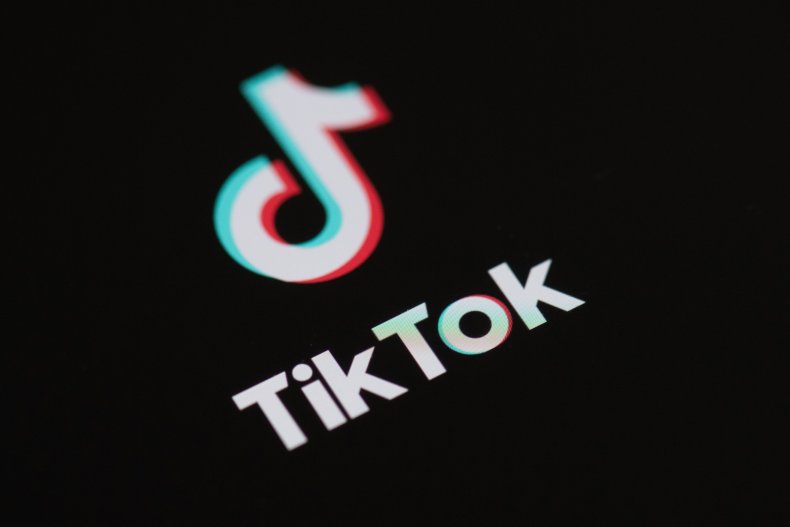 Even so, the public and viral nature of the TikTok videos inspired extensive media coverage of the "trolls" who "tricked" campaign officials, as many outlets reported. Crowd size has been both a point of pride and a sore subject for the president even before his inauguration, the attendance of which he repeatedly debated for more than a year after he took office.
Last month, Trump signed the executive order targeting social media platforms just days after Twitter flagged two of the president's tweets for fact checking, a move that angered the president. Both Twitter and Facebook have increasingly weeded out content that users have flagged as spreading misinformation, with content created and spread by far-right conservatives often affected by the tech giants' decisions.
In explaining the reasoning behind the executive order, Trump told reporters Twitter's decision to question the accuracy of his posts was an editorial one and therefore it was no longer acting as an open and unbiased platform.
Trump has not responded to the TikTok users' attempts to deflate attendance at his Tulsa rally on Twitter, his preferred platform for speaking to his supporters. But the Chinese app has already made its way onto at least one government list.
Last October, Arkansas Senator Tom Cotton, a Republican, and New York Senator Chuck Schumer, a Democrat, asked U.S. intelligence officials to review the app, which is owned by Beijing-based ByteDance, for threats it may pose to national security. Two months later, the Department of Defense issued a warning to military personnel confirming Cotton's and Schumer's concerns and banned use of the app on military-issued phones.
It's unknown whether the TikTok users' efforts to limit rally attendance will be repeated at the president's future campaign events or how campaign officials will respond if they do.
TikTok did not respond to Newsweek's request for comment before publication.