TikTok Chooses Oracle, a Rare Trump Ally in Silicon Valley, to Sell U.S. Assets
President Donald Trump last month signed an executive order that insisted the Chinese app TikTok's American holdings be sold to an American company in September, or else he would ban the app in the United States. And as time ticked toward the deadline, Oracle apparently won the bid.
Reports on Sunday night indicate that Oracle, a rare Trump ally from Silicon Valley, won the rights over Microsoft, which appeared to be a frontrunner to obtain those rights from ByteDance, which is TikTok's parent company.
Microsoft issued a statement Sunday evening that said its offer was rejected by ByteDance.
"ByteDance let us know today they would not be selling TikTok's U.S. operations to Microsoft," Microsoft stated. "We are confident our proposal would have been good for TikTok's users, while protecting national security interests."
During negotiations, Microsoft said it would ensure the highest security, privacy and online safety operations if it were to obtain the U.S. rights. However, the government in Beijing issued new control rules through its export that covers technology it considered sensitive. China issued the new regulations as time continued to tick-tock this month.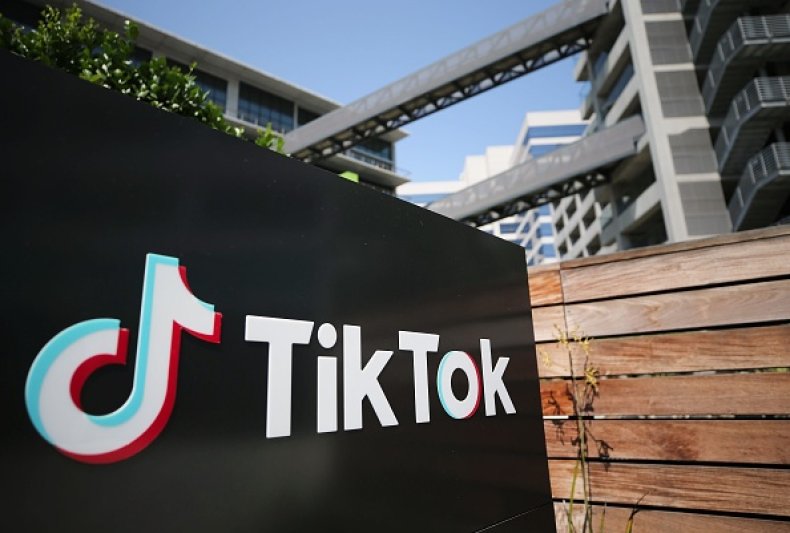 Scott Kennedy, who studies China's economic policy for the Center for Strategic and International Studies, said it could have been a case of China either trying to raise the price or simply "flex" their biceps to the U.S.
"At a minimum they're flexing their muscles and saying, 'We get a say in this and we're not going to be bystanders,'" Kennedy said in the New York Times. "It could be an effort to outright block the sale, or just raise the price, or attach conditions to it to give China leverage down the road."
Microsoft insisted, in its statement, that it would have held the highest integrity while taking over TikTok's U.S. operations.
"We would have made significant changes to ensure the service met the highest standards for security, privacy, online safety, and combating disinformation," Microsoft stated.
Oracle has already been at the center of Trump's administration. First, there was its bid to win a $10 billion contract for cloud services at the Pentagon. Then, Oracle offered an option to provide a system that would help study, and release, the president's recommended hydroxychloroquine to treat COVID-19. Though many doctors announced their doubts of the drug in its ability to fight off coronavirus, Trump insisted it would work.
TikTok is a video-based app that allow people to show off their creativity, and it became very popular around the world during the COVID-19 quarantine.