TikTok Denies Sharing User Information With China Amid Concerns About Safety of U.S. Data
A TikTok executive appearing Tuesday before a Senate panel told lawmakers his company, whose owner is based in Beijing, has not shared user data with China and has taken steps to prevent Americans from being subjected to this potential risk, Reuters reported.
GOP Senator Marsha Blackburn, who sits on the Senate Commerce Committee subcommittee that conducted Tuesday's hearing, questioned TikTok's Michael Beckerman about whether the company could resist sharing user data with Beijing if it were demanded.
"We do not share information with the Chinese government," replied Beckerman, head of the company's public policy for the Americas, according to Reuters. "We have a world-renowned U.S.-based security team that handles access."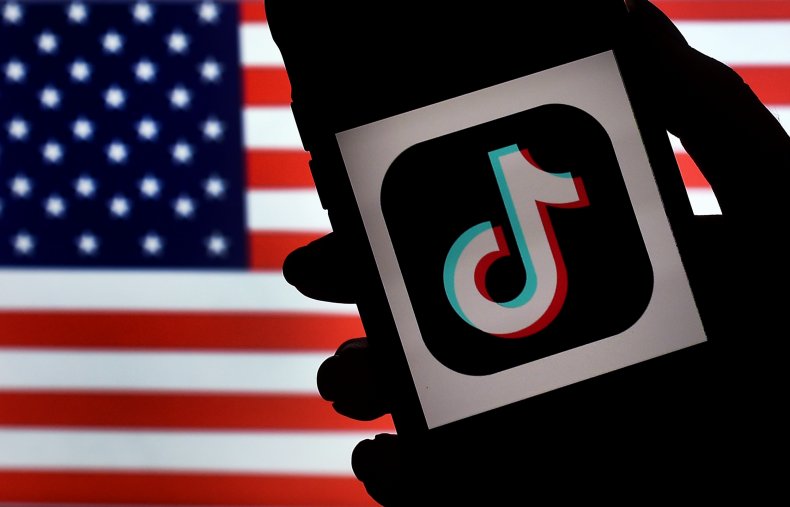 ByteDance, which was founded by Chinese billionaire Zhang Yiming, owns TikTok as well as Douyin, its Chinese counterpart. While a number of private-equity firms are tied to the company, its independence from the Chinese government has been in question after The Information reported that a state-owned company purchased a 1 percent stake in the company and holds one of its board seats.
When Blackburn pressed Beckerman about a state-owned company holding a board seat, he denied The Information's report. He also said that all American user data is stored in the United States, with backups of that data kept in Singapore.
Republican Senator John Thune took a different approach in his questioning, expressing concerns about TikTok's algorithms, according to Reuters. Those algorithms are known for rapidly learning user preferences and recommending other videos.
Beckerman replied that outside researchers had found that the app collects less user data than its industry peers do, and he offered to provide TikTok's algorithm moderation policies for senators' review.
Toward the end of his presidency, Donald Trump tried through an executive order to force ByteDance into selling its majority stake in TikTok. Both Oracle and Walmart were seen as potential buyers, but the sale was successfully challenged by ByteDance in court.
In February, the Biden administration asked to delay the government's appeal of a federal judge's ruling in the case, The Wall Street Journal reported, as it looked to review potential national security threats cited by the Trump administration in connection with data security issues. That decision was unopposed by ByteDance.
"We plan to develop a comprehensive approach to securing U.S. data that addresses the full range of threats we face," National Security Council spokeswoman Emily Horne said, according to the Journal. "This includes the risk posed by Chinese apps and other software that operate in the U.S.
"In the coming months, we expect to review specific cases in light of a comprehensive understanding of the risks we face," Horne added.