Two TikTokers Who Parodied Turkish Passport Arrested, Banned From Leaving Country
Two TikTok users who were detained for posting a video that officials say mocked Turkish passports have been released on parole by an Istanbul court. The Turkish 23-year-olds are required to report to a police station daily until they face a judge again on charges of "openly insulting the state's sovereignty insignia."
The two contend that they made the TikTok video with only comedic intentions. The video makes light of the limited use that a passport currently has in the country because a COVID-19 travel ban in Turkey doesn't allow citizens to travel freely without permission.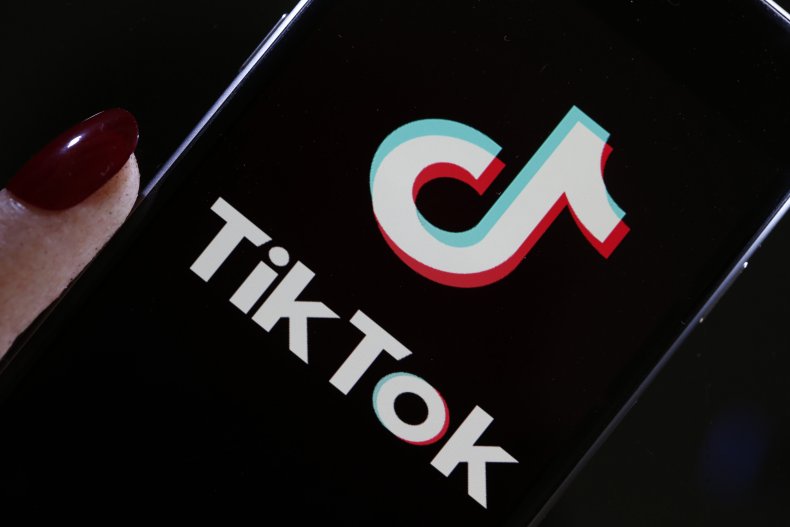 Turkish officials and media outlets in the country released only limited details about the pair's identities. What is known is that the female and male are being referred to as N.Y. and K.Ö. and are both 23 years old, the Turkish daily Cumhuriyet reported on Wednesday.
They posted the clip Sunday on TikTok with the title "Best uses for the Turkish passport." The short video then shows them finding new uses for a Turkish passport, such as using it as a bookmark, an oven mitt and a coaster. Because of their video, they were accused of belittling national symbols.
"We shared this video because traveling abroad is not allowed during the coronavirus pandemic," K.Ö. said in a statement to the court. "We had no intention whatsoever to insult or belittle the Republic of Turkey, its passport, or the Turkish flag."
The TikTok content creators were also issued a foreign travel ban.
"We are people who love their homeland and nation," N.Y. added in a court statement, noting that the pair did not have any criminal intent and shot the video as a pandemic joke.
Some Twitter users expressed outrage about the news of the punishment. Can Okar wrote: "This actually hurts. Two kids who did a TikTok satirizing the value of the Turkish passport have been detained, HANDCUFFED, and banned from leaving the country. That is such an incredible over-reaction to a comic video. This is an absurdly dark and dangerous response."
Other Twitter users favored the pair's punishment. One Turkish writer commented, "A passport represents a country, like its flag. Some people believe that, if you are in the UK for example, you should respect the UK flag, the passport, the country. It is the same in Turkey as well."
Another user in Turkey disagreed with the actions of the court, tweeting: "Anyone can make fun of a country, by using whatever means they see fit. countries are not divine entities, they are political constructions, and these kind of absurd actions tarnish turkey, because the real worth of a country is measured by how it actually cares for its citizens."