TikTok Going Largely Dark in Russia Due to Nation's 'Fake News' Law
Popular social media site TikTok announced on Sunday that it will halt livestreaming and the ability to upload new content in Russia in light of the country's new "fake news" law.
"We have no choice but to suspend livestreaming and new content to our video service while we review the safety implications of this law. Our in-app messaging service will not be affected," the company said on Twitter.
The Russian parliament recently passed the law which criminalizes the distribution of "fake news" about the country's military. Those who break the law could face up to 15 years in prison. The legislation bans information that "discredits the use of the Russian Armed Forces," according to State Duma speaker Vyacheslav Volodin. The State Duma is Russia's lower house.
"We will continue to evaluate the evolving circumstances in Russia to determine when we might fully resume our services with safety as our top priority," TikTok said in another tweet on Sunday.
President Vladimir Putin signed the bill into law on Friday, according to CNN, which raised concerns among news and media organizations, including CNN and BBC, as they face difficulty in accurately reporting the news in or from Russia.
The Committee to Protect Journalists (CPJ) said on Thursday that if the law went into effect it could impose prison sentences for those "convicted of disseminating 'fakes', or information that [Russian] authorities deem to be false, about the actions of Russia's armed forces."
"Proposed Russian legislation that threatens to imprison people for sharing so-called 'fake' information about the country's invasion of Ukraine is an obvious threat to free speech and the independent press," said Gulnoza Said CPJ's Europe and Central Asia program coordinator, in New York, a day before the law was enacted.
"The State Duma should withdraw this proposed legislation, and authorities must allow the media to freely cover all events related to the invasion of Ukraine," Said added at the time.
Russia recently blocked access to Twitter and Facebook in an effort to crack down on dissent amid its invasion of Ukraine that started late last month.
Russian agency Roskomnadzor said it blocked access to Facebook because it had engaged in "discrimination" against the Russian media, with the government claiming there were 26 cases of reported "discrimination" made against them by the social media platform.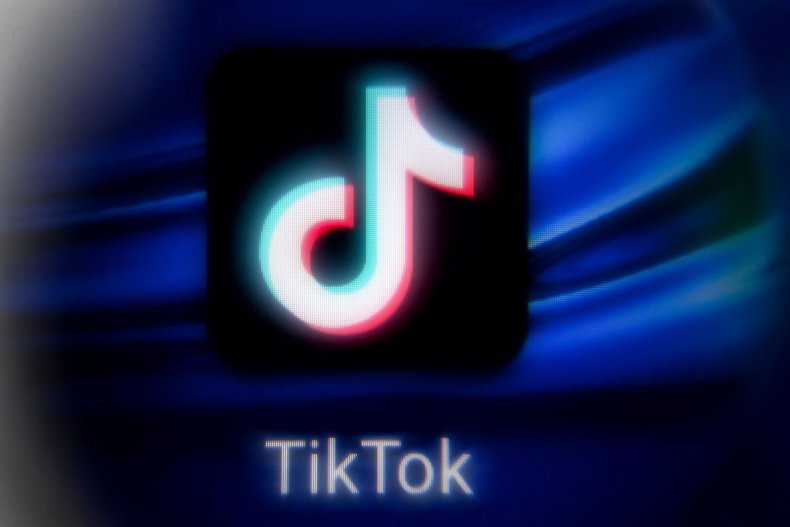 The move to ban individuals in Russia from accessing Facebook and Twitter came after Russia launched restrictions against foreign news organizations. The Russian government restricted access to BBC and Deutsche Welle, alleging that the news organizations are spreading false information about the invasion of Ukraine
"Soon millions of ordinary Russians will find themselves cut off from reliable information, deprived of their everyday ways of connecting with family and friends and silenced from speaking out," Meta President of Global Affairs Nick Clegg tweeted in response to the news on Friday.
Newsweek contacted TikTok for more information.
The story has been updated with additional information.