TikTok 'Golden Girl' Goes Viral For Sharing Her Dance Passion With the World
Stephanie B. Walsh has no delusions about why she went viral on TikTok.
"I know why, it's because I'm a senior," she told Newsweek. "And I really appreciate that. It just goes to show you never have to give up your dream and your passion. If you don't, if you always pursue it... something good will happen."
Walsh, or Ms. Stephanie as she is referred to by the community at Fusion Fitness Club and her adoring fans online, says while she does not consider herself a "spectacular dancer" she treats every class as a performance.
Videos featuring Ms. Stephanie, who is 73, began to pop up on the TikTok account of her fitness instructor @fiercefitnessty and viewers could not get enough.
"I hope this is future me," one commenter wrote on the video that has been viewed over 9 million times.
"HELL YES STEPHANIE," another chimed in.
Fusion Fitness Club is a fitness center located in Sanford, Florida, where Ms. Stephanie takes multiple dance classes a week.
She said the community at Fusion has become like another family.
"If it hadn't been for Fusion, Dajah and Ty, this chapter in the book of my life would not have been written," she said.
Dajah Rene, the owner of Fusion, told Newsweek in an email that Ms. Stephanie's presence embodies the club's message of acceptance.
"Having Ms. Stephanie in class has shown everybody and every body that you don't have to be a certain age, size, color or level of dance to be a part of our family," she said.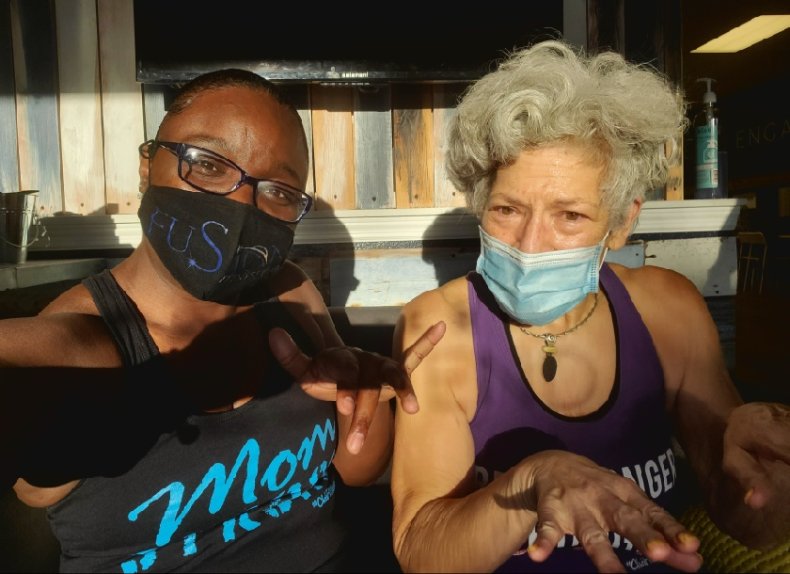 Ms. Stephanie has caught the attention of viewers near and far including reposts from people like Viola Davis, Tina Knowles and Missy Elliott.
She told Newsweek that all of the attention is not something she expected but something that makes her feel "warm" inside.
She said she recently received a message through Rene from a woman in Hawaii who had seen some of her videos.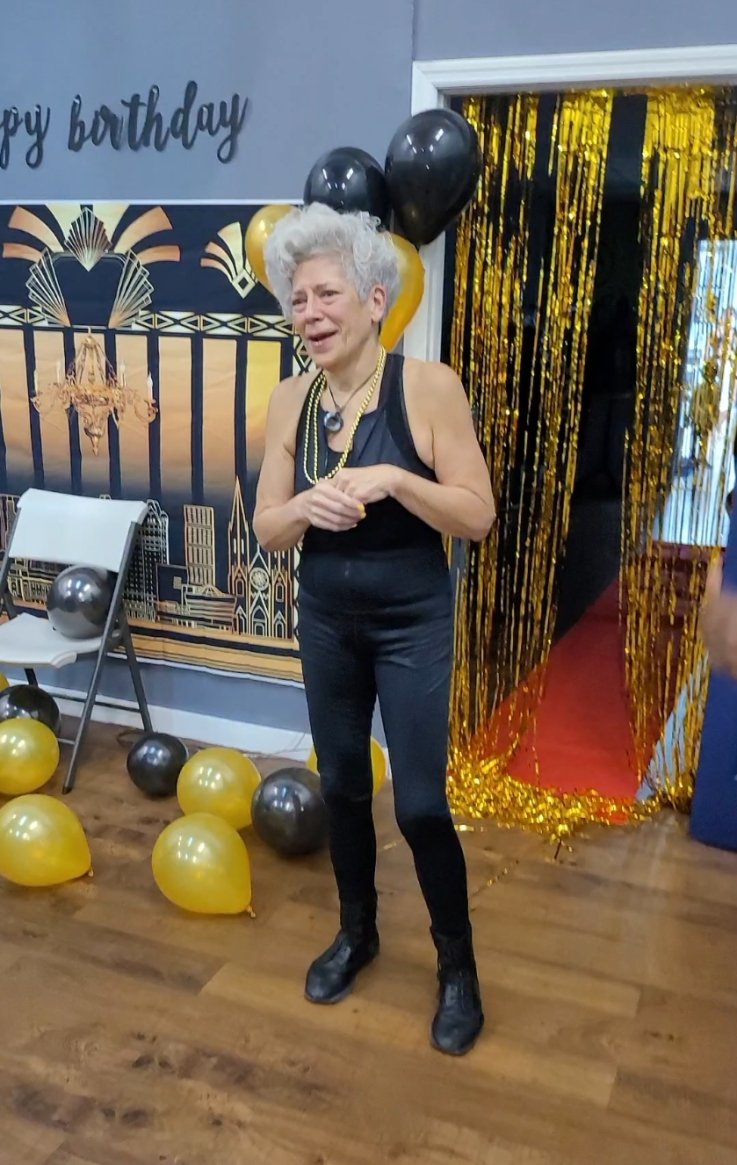 Ms. Stephanie, pictured above says that despite health challenges she has faced, her mind always says "yes" to dancing.
Courtesy of Dajah Rene
"... She was talking to me, [about] how I inspired her," Ms. Stephanie said. "And I thought 'Oh my gosh,' I didn't realize how, especially me, I could do that for somebody."
Though Ms. Stephanie takes little credit for the attention saying it's not her they see in the videos but rather "the passion and joy."
Ms. Stephanie said as a child her family could not afford to send her to dance classes. It wasn't until the age of 27 that she took her first one. As a child, though, she remembers always being the first one on the dance floor and the last to leave.
Despite health issues she has faced and though some days her body might "say no," when it comes time to hit the studio, Ms. Stephanie's mind "always says yes."
"You don't stop, you modify," she said.
In addition to her weekly classes at Fusion, Ms. Stephanie also takes dance classes at a local professional theater, Theater West End.
While the classes can be above her skill level, she enjoys the challenge.
Ms. Stephanie said prior to her internet fame she was aware of TikTok as a social media but does not consider herself someone who is well-versed in such platforms.
"I know that it's a big social media but for me, it's like, 'Oh wow I don't get to perform much anymore but it's like this is a cool venue to be able to perform,'" she said.
Rene created a fan account for Ms. Stephanie on Instagram with a bio section that reads, "Official fan page for our "Golden Girl" Ms. Stephanie. Inspiring the world to dance like no is watching"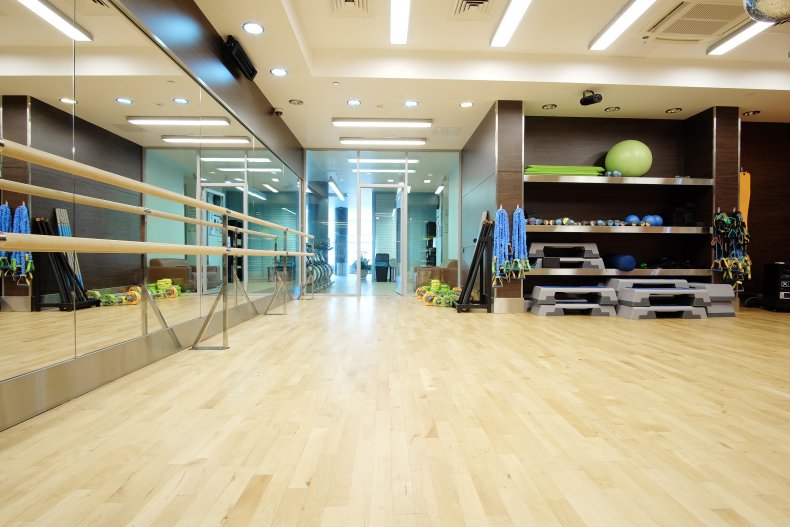 Rene told Newsweek that due to increase in rent and decrease in members the studio will likely have to close its doors at the end of the month. However, she hopes that through virtual memberships and in-person members, in addition to a GoFundMe that has been established, they might be able to pull through.
"Fusion is way more than just a studio, it's a refuge, a home, and therapeutic for so many," she said. "Lives have changed, friendships are formed, and memories are made in Fusion."