TikTok, Instagram Campaign Launched by Murder Victim's Friends Leads to Suspect's Arrest
A suspect linked to the murder of a college student in Compton, California, has been caught with the help of ubiquitous yet unexpected resources: TikTok and Instagram.
Daisy De La O, 19, was stabbed to death outside of her family's apartment in February, KABC reported. Since then, police had pursued the victim's ex-boyfriend, Victor Sosa, 25, as the primary suspect. De La O had broken up with Sosa only a month before her death, accusing him of being physically abusive.
Susana Salas, De La O's mother, said that her daughter received a text message from Sosa the night before she was found dead, asking her to meet him outside the apartment. De La O insisted that she would return soon, but it was the last time her family saw her alive.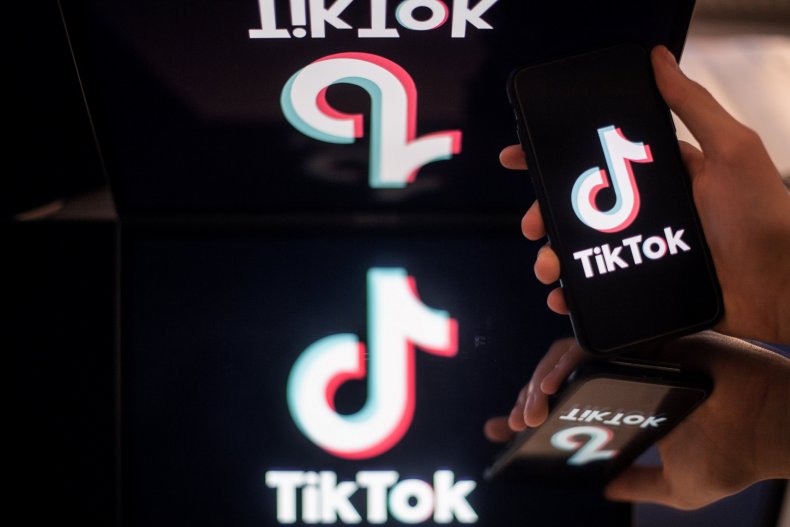 De La O was found dead the next day by the property manager, Juan Tellez, in an alley covered up with a carpet. Security footage obtained by Los Angeles County Sheriff's Department detectives appeared to show Sosa dragging the body into the alley.
"'I'll be back, OK, I won't take long, I promise,'" Salas said. "Those were her last words my baby girl told me. She left, she never came back."
Despite initially vanishing, Sosa was later found working at Papas & Beer, a restaurant and nightclub in the resort town of Rosarito, Baja California, Mexico, roughly 150 miles southeast of Compton. Authorities were able to find him thanks to a lead generated by a campaign launched by De La O's friends on TikTok as well as Instagram.
TikTok, in particular, has considerable reach, with over 90 million global users. While mostly known for allowing users to share ideas and tricks, ranging from useful, to bizarre, to dangerous,TikTok can also be leveraged for noble causes, as seen in this case.
The awareness campaign used the hashtag "JusticeForDaisy," and released photos of Sosa to the public in the hope that someone would recognize him. It's unclear whether the tipster first saw the campaign on TikTok or Instagram, but they nevertheless recognized the suspect, having recently encountered him at Papas & Beer.
They then submitted a photo of Sosa to the friends running the campaign.
"Papas & Beer is like a tourist-type restaurant, bar, and based on the information we gathered he had been working there for several weeks," Lt. Charles Calderaro explained in a statement.
"[Sosa] was just living his best life in Rosarito, like he had done nothing," Salas said. "It's very clear when he's drinking, smoking... this is a person with no conscience, no conscience, for you to murder someone the way he murdered my kid."
Authorities brought Sosa back to Los Angeles to stand trial for first-degree murder, for which he pleaded not guilty.