TikTok Is the Most Downloaded App of 2020, Beating Facebook
TikTok is officially the most downloaded app of 2020, according to an annual mobile trends report from mobile app analytics firm App Annie.
According to the findings—which were released by Fast Company on Wednesday—the Chinese-produced mobile app beat out Facebook for the most downloads this year, when factoring in both iOS and Android downloads. This represents a three-spot jump for TikTok, up from its position last year.
As the most popular app of 2020, TikTok—an app which allow users to entertain the masses by creating and sharing video snippets—is projected to reach 1 billion active users in 2021.
While TikTok beat out Facebook for downloads, the latter maintained its position in the top-four ranking of most monthly active users.
TikTok's new position on the social media leaderboard comes after TikTok's parent company, ByteDance, just missed a Friday deadline from President Donald Trump's administration to sell the app, according to the New York Times.
Back in August, the Trump administration ordered the company to sell its U.S. assets, citing accusations of security concerns. TikTok's owners were given multiple extensions to close the deal. However, when the latest deadline rolled around, ByteDance was not given a new deadline, nor did the White House plan any retaliation against the company.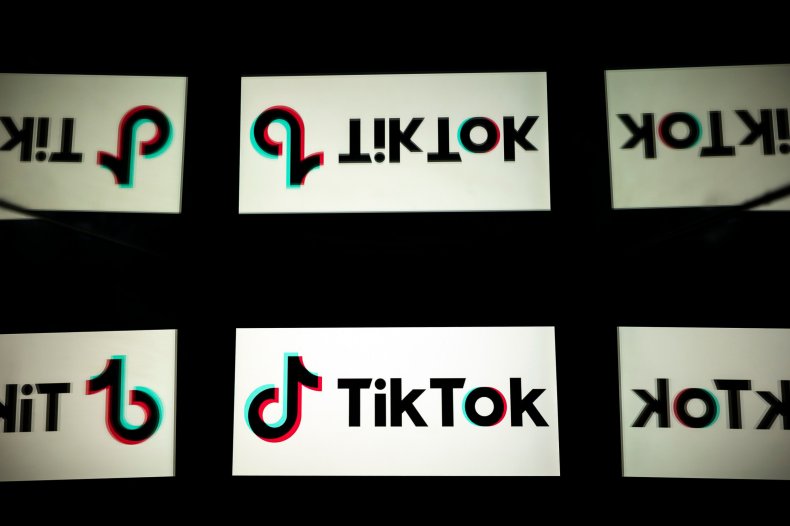 Mobile apps overall had a progressive year full of accomplishments. App Annie's findings also revealed that global spending on apps through iOS and Google Play went up 25 percent this year. In total, $112 billion was spent across the combined platforms, with more than 130 billion downloads of apps and games throughout the year—the latter figure marks a 10 percent increase.
The report also found that more users were spending more time on apps in 2020, which should come as no surprise, considering how much more time many people have been spending at home this year, because of the coronavirus pandemic.
Engagement on business-related apps also grew 200 percent in 2020, while time spent on video streaming apps and games grew 40 and 35 percent, respectively. Users also spent 25 percent more time on finance and shopping apps in 2020 as compared to 2019. Meanwhile, usage on social and communication apps got a 20 percent boost.
Zoom also had a big year. With many companies and businesses switching over to the virtual video communications platform for meetings, and individuals using the app to meet up virtually with friends and family members while quarantining, Zoom jumped 219 spots up the list of most-downloaded apps, to rank at the No. 4 position, according to App Annie's annual report.