You may have only just got to grips with who is famous on YouTube and how to use Instagram stories, but there's a whole new breed of celebrity in town.
Ever since 2016, TikTok—previously known as musical.ly and called Douyin in China—has become the go-to place for short video memes, make-up tutorials and dance trends.
Over the past two years, it has exploded, with TikTok stars becoming household names.
Here are the 20 most followed TikTokers (figures correct at the time of writing)...
1. Charli D'Amelio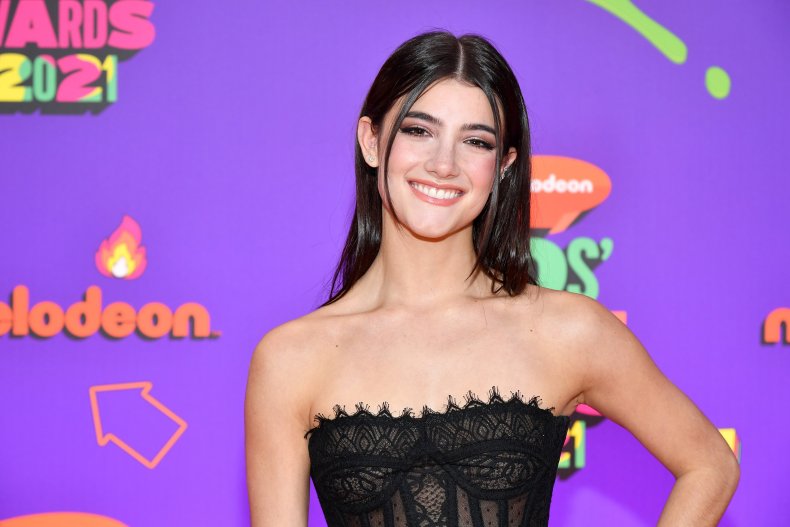 Charli, 16, is the most followed person on TikTok, with a whopping 112.9 million followers.
The former competitive dancer first began posting on TikTok in 2019, and became popular by performing dance routines to trending songs.
Her account @charlidamelio surpassed Loren Gray as the most followed person on TikTok in March 2020, and has remained on top ever since.
2. Addison Rae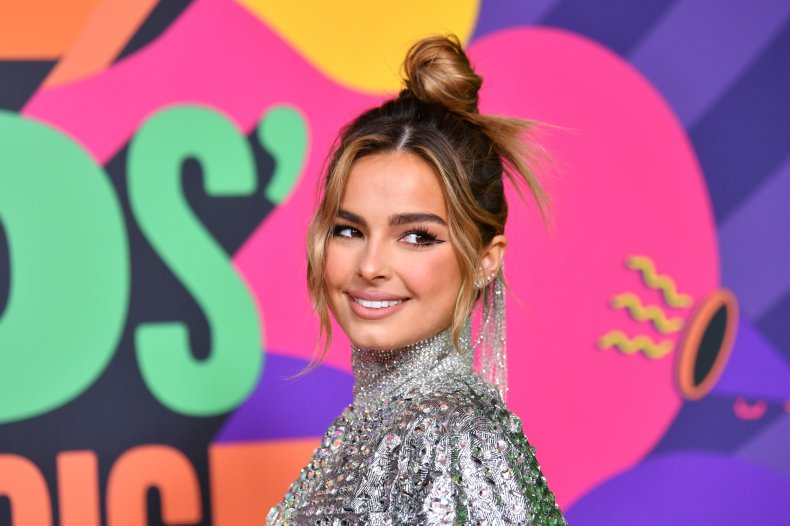 Addison's account @addisonre is followed by 79.6 million people, and she has become one of the most popular dancers on the app.
That popularity has helped make her the highest-earning TikTok star (and a friend of the Kardashians), while the 20-year-old has landed a role in the upcoming remake of She's All That.
3. Bella Poarch
Bella, under the username @bellapoarch, has jumped to being the third most followed person on TikTok, with 62.6million followers, in just one year.
The Filipino-American has collaborated with stars including James Charles and Tyga on TikTok.
4. Zach King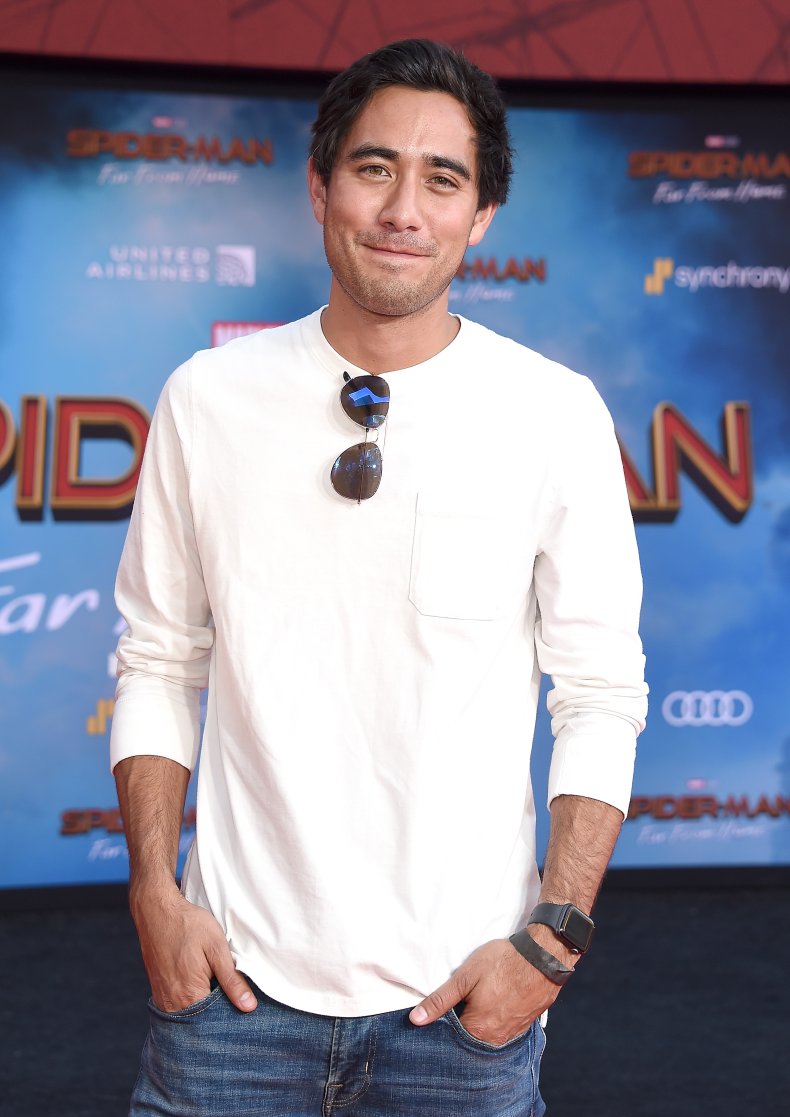 Illusionist Zach (@zachking) was a YouTuber and Vine star when he began posting to TikTok in 2016.
His sleight of hand videos have made him hugely successful on the app. He has 58.7 million followers.
5. Spencer Polanco Knight
Spencer's beatboxing videos on his account @spencerx have racked him up 52.6 million followers, and have made him one of TikTok's highest earners.
6. Will Smith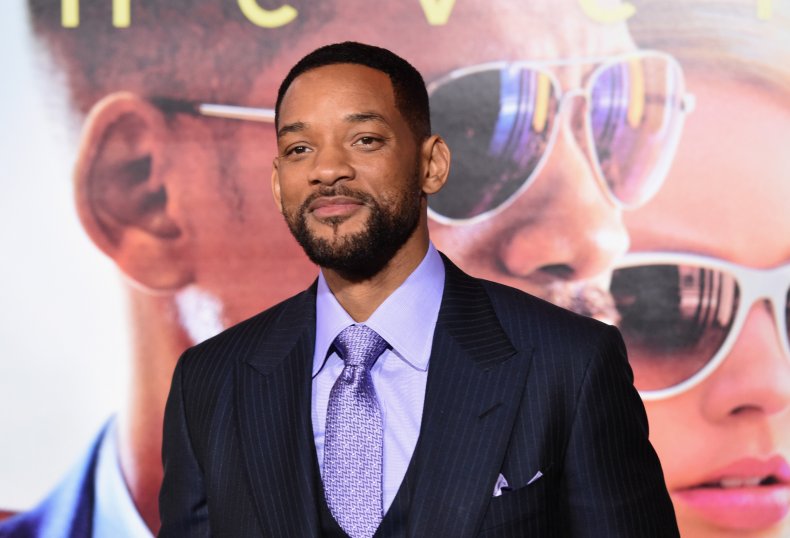 The most followed traditional celebrity on TikTok is Will Smith (@willsmith), with the Hollywood star and rapper racking up 52.1 million followers.
7. Loren Gray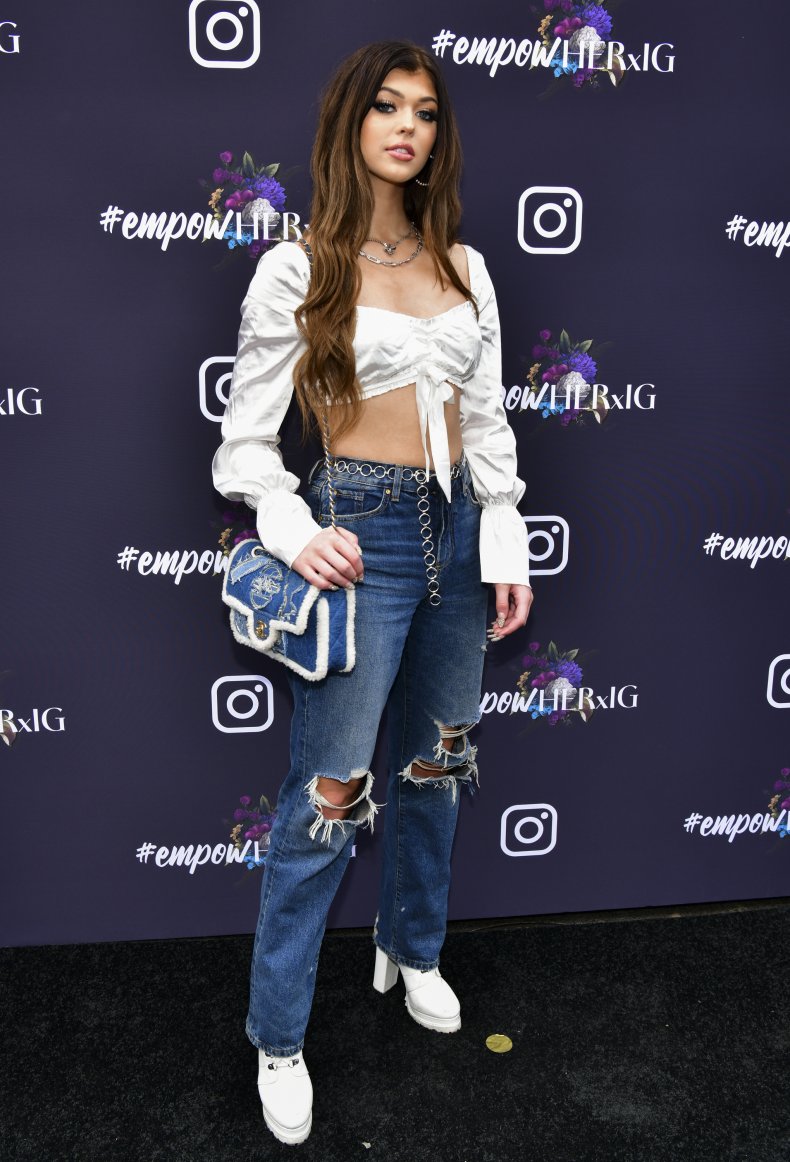 Loren Gray (@lorengray) was previously number one on TikTok ...before Charli D'Amelio came along.
The 18-year-old has 51.9 million followers and has begun a music career off the back of her popularity.
8. Dixie D'Amelio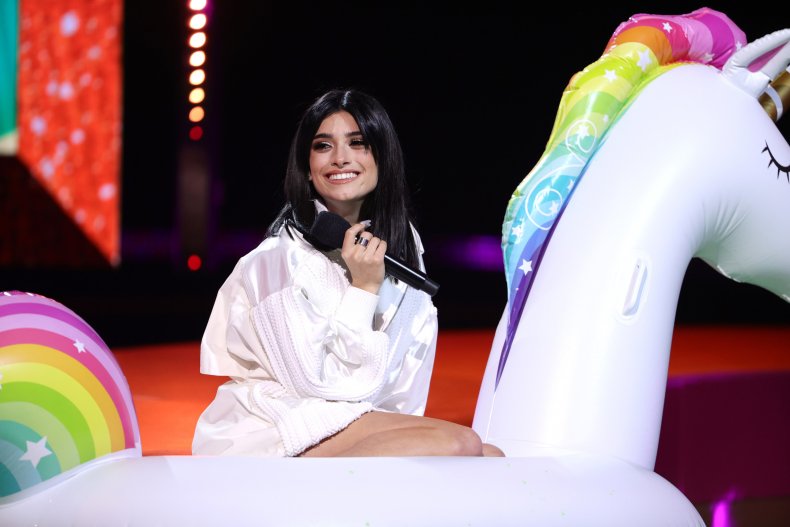 Dixie (@dixiedamelio) followed her little sister Charli onto TikTok, and is hot on her heels in terms of popularity.
The 19-year-old currently has 50.9 million followers—half of what her sister has, but enough to rank her in the top 10.
9. Michael Le
Dancer and choreographer Michael Le has become famous on TikTok for his dancing tutorials, which he posts several times a day.
The 21-year-old (@justmaiko) has 47.2 million followers.
10. Jason Derulo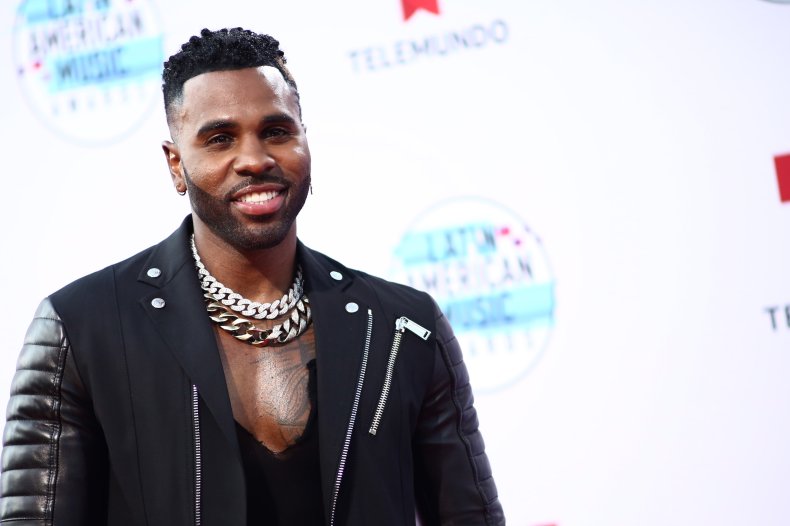 Another traditional celeb with TikTok clout is singer Jason Derulo (@jasonderulo), who has racked up 44.7 million followers thanks to his viral prank videos.
He also managed to parlay TikTok fame into chart success, as his hit "Savage Love" and its dance were born on the app, after he built a song around Jawsh 685's "Laxed (Siren Beat)".
11. Riyaz Aly
Riyaz (@riyaz.14), who is from India, is the most followed TikToker not based in the United States.
The fashion blogger and actor has 44 million followers.
12. Kimberly Loazia
Mexican influencer Kimberly (@kimberly.loaiza) has 40.4 million TikTok fans, who have followed as she became a mum to two children with husband Juan De Dios Pantoja.
13. Brent Rivera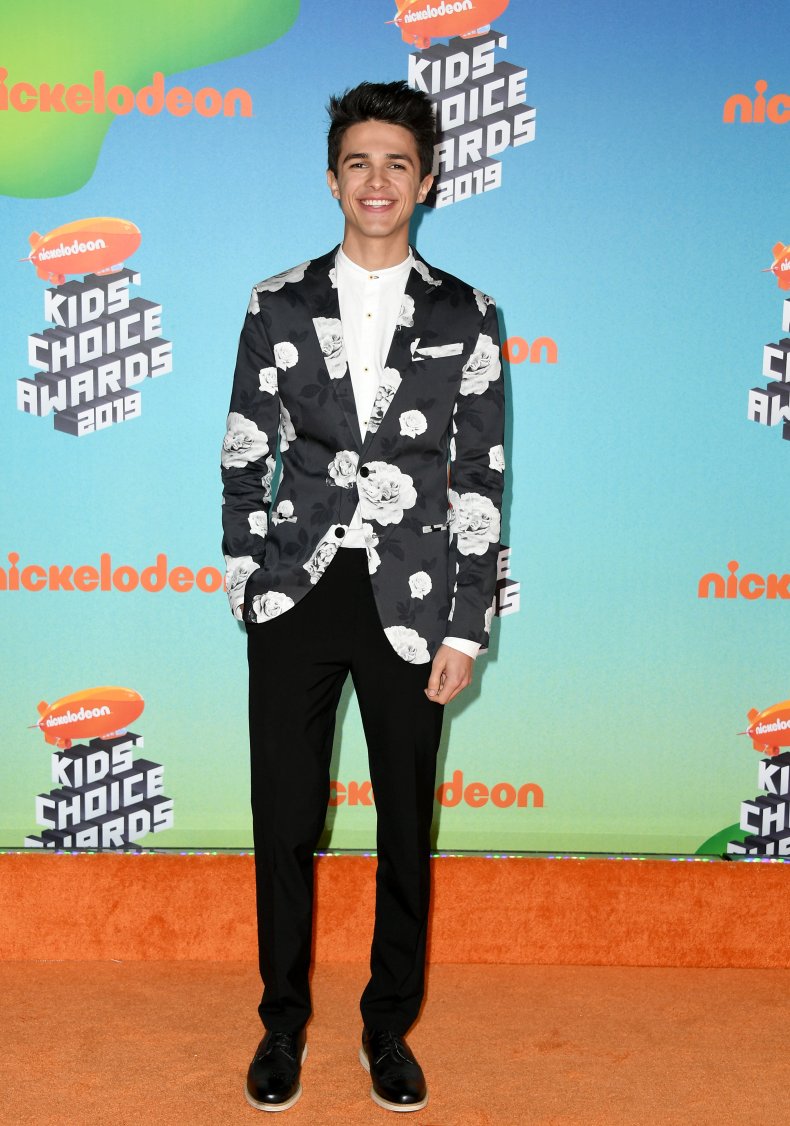 Brent (@brentrivera) was initially big on Vine but is just as successful now on TikTok, where he has 37.6 million followers.
The 23-year-old is also an actor, having starred in Alexander IRL and Light as a Feather.
14. Burak Özdemir
CZNBurak (@cznburak) is a Turkish chef and restaurateur, whose food videos have made him a success on TikTok.
All those recipe videos paired with a smile have accumulated 37 million followers for Burak.
15. James Charles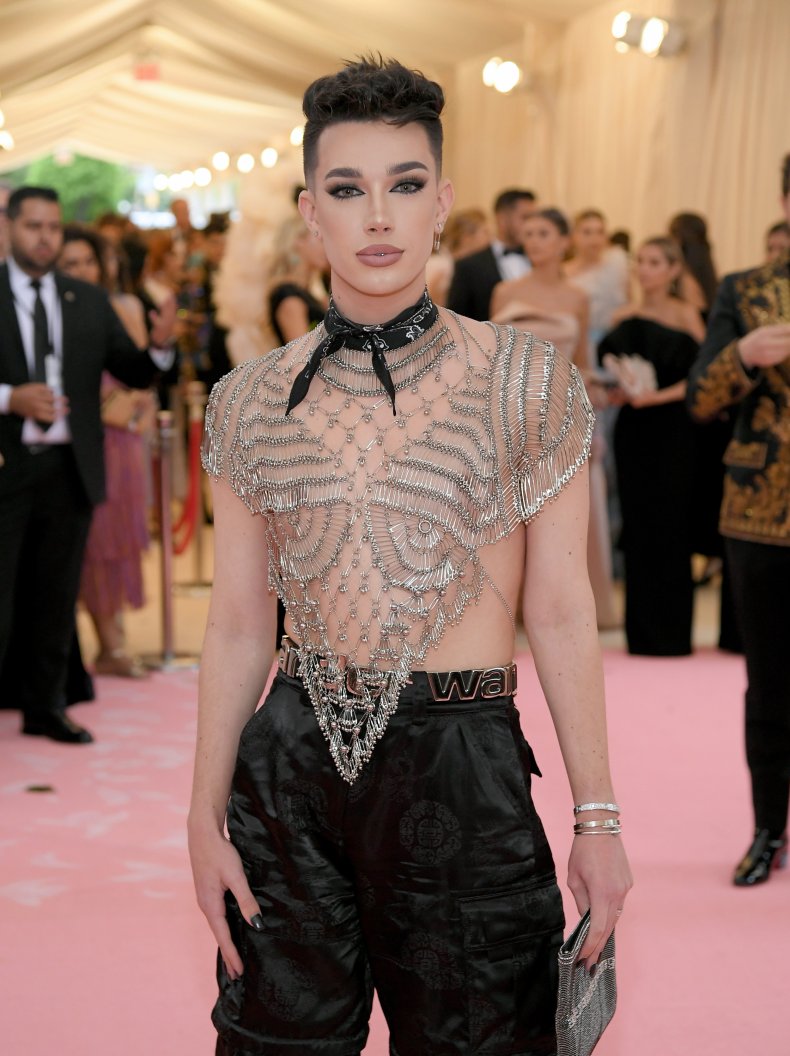 Make-up artist James Charles is huge on YouTube and Instagram, so it's no surprise his TikToks have a following too.
His channel @jamescharles is followed by 36.1 million people.
16. The Rock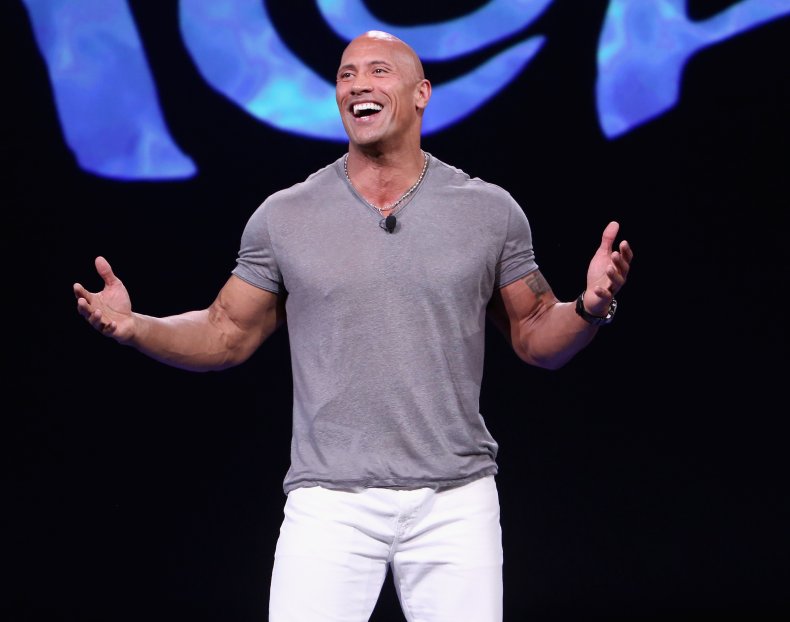 Dwayne Johnson is followed across social media for his insane workouts, cheat meals and general nice guy attitude, and TikTok is no different.
The Rock (@therock) has racked up 35.9 million followers on the app.
17. Baby Ariel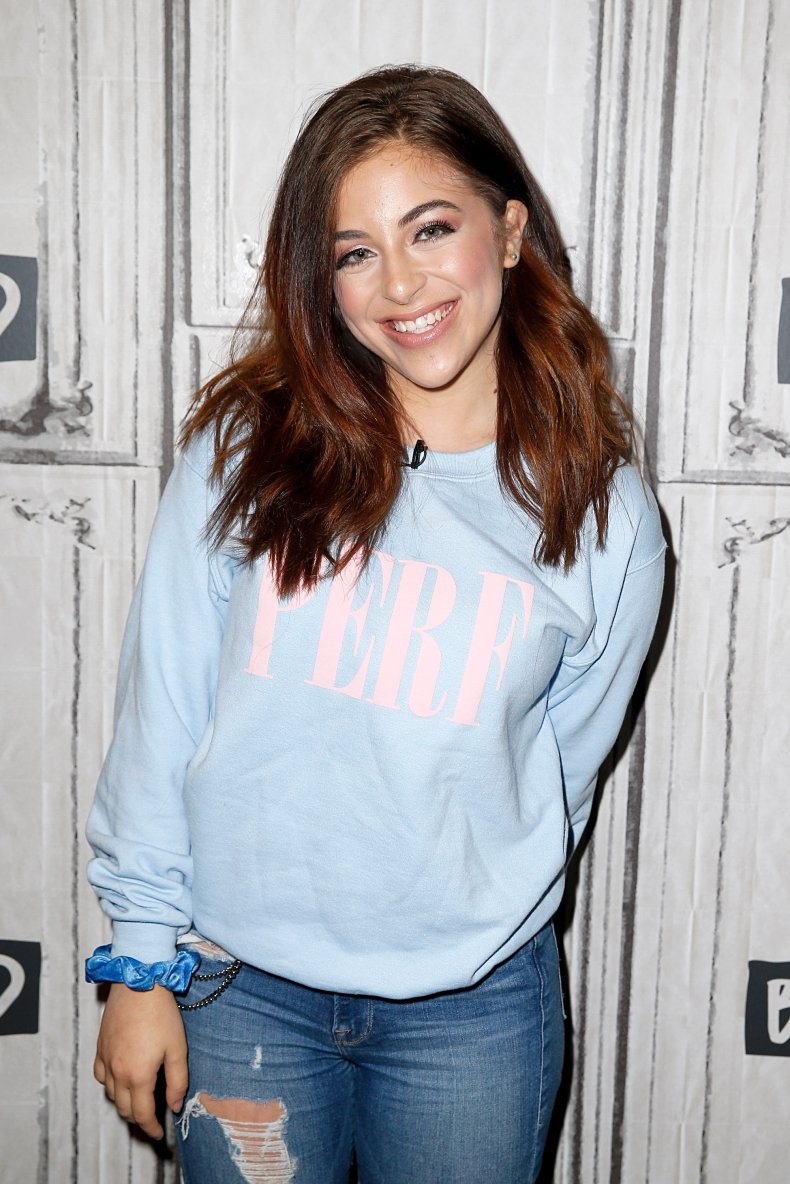 Baby Ariel, real name Ariel Rebecca Martin, has 35.3million followers on her account @babyariel.
Back in 2017, when TikTok was still musical.ly, Ariel was named one of the most influential people on the internet by Time magazine.
18. JoJo Siwa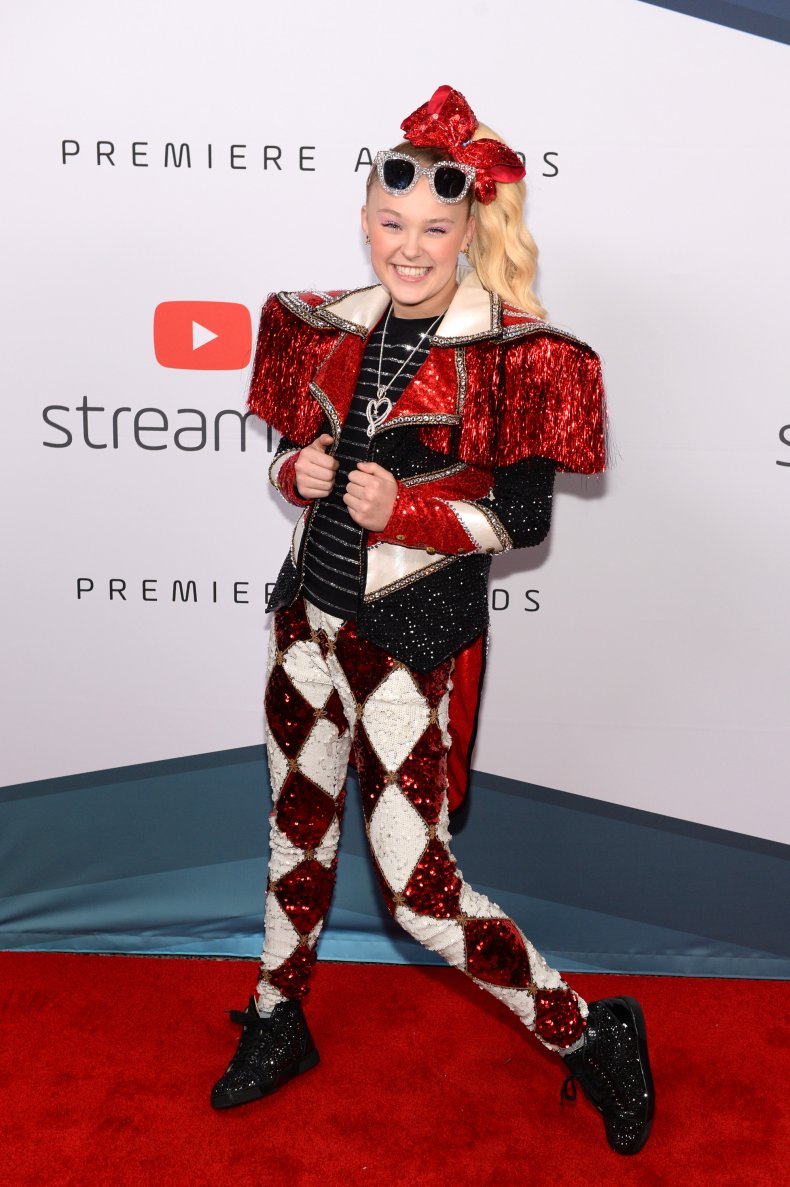 YouTube sensation JoJo (@itsjojosiwa) has acquired 33.4 million followers on TikTok, adding to her social media empire.
Of course, JoJo uses TikTok for her dancing videos, but also came out as LGBTQ+ on the app.
19. Gilmher Croes
Gilmher (@gilmhercroes) has 32.9 million followers on TikTok, and declares to fans: "Making you laugh is my priority."
The 27-year-old from Aruba is known for his short comedic videos and lip syncs on the app.
20. Faisal Shaikh
Faisal (@mr_faisu_07) has 32.2 million followers, but currently isn't even verified.
The 25-year-old, who lives in Mumbai, hasn't posted since June 2020 when TikTok was banned in India.