TikTok Gets Sued by Actor Behind Text-to-Speech Feature
A voice actor is suing TikTok for using her voice in the app's text-to-speech tool without her permission.
The feature is often used to narrate the video without TikTok users having to use their own voices. It's also used humorously, as the auto-generated narration pronounces misspelled words or names incorrectly.
The text-to-speech option can be used by adding text to the video and holding down the words. A text-to-speech option will appear and once selected, it will then automatically read out loud the words the user has written.
North American TikTok users who use this feature on their videos will hear the voice of Bev Standing, of Ontario, Canada.
In 2018, Standing recorded around 10,000 sentences for the state-backed Chinese Institute of Acoustics research. The audio was to be used in translations, but Standing did not give permission for the recordings to be used elsewhere or resold, as reported by the BBC.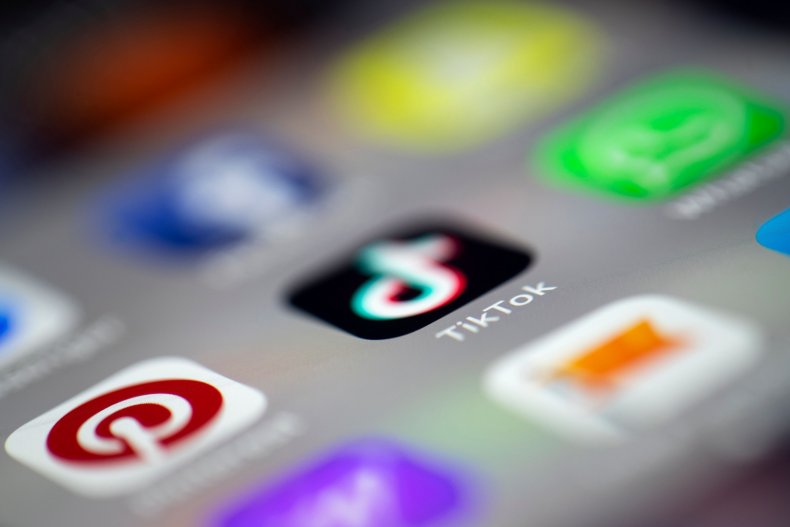 However, Standing's friends, family, and colleagues sent her TikTok videos featuring her voice, with some featuring "foul and offensive language", causing Standing to feel "violated".
Standing told the Telegraph: "I was dumbfounded when I first found out. I thought 'this is wild, I'm the voice of TikTok'. But that's not right, I'm not getting paid for it."
She told the BBC: "When I realized you could get me to say anything you want... that's when I kind of got upset." She said the content on TikTok was against her brand and added: "I'm certainly hoping it doesn't affect my business in a negative way. Clients may stop hiring me because they recognize that voice."
Standing's website says she has worked for major brands including Revlon, Clarins, Hellman's, Olay, Kellogg, and more, and says that her voice can be heard on TV and radio ads, apps, YouTube videos, on-hold messaging, and more.
She is suing TikTok's parent company, ByteDance. According to the Westchester & Fairfield County Business Journals, Standing is asking that TikTok stop using her voice and dispose of the voice files, as well as demanding up to $150,000 in damages for every copyright infringement.
Standing is seeking damages for "the emotional distress of having her likeness exploited without [her] consent; [her] loss of the ability to control the dissemination of her likeness; and [her] loss of the ability to control the association of her likeness."
She charges TikTok with copyright infringement, unfair competition, false endorsement, and deceptive business practices, according to the Westchester & Fairfield County Business Journals.
Newsweek has contacted Bev Standing and TikTok for comment.