TikTok Banned From Government-Issued Cell Phones by the U.S. Navy—Is it a Real Cybersecurity Threat?
TikTok has reportedly been deemed a "cybersecurity threat" by the United States Navy and will now have to be scrubbed from all government-issued mobile devices.
The Chinese owned app, viewed with suspicion by some politicians, has been deemed unsafe by top military officials, who released a bulletin on Tuesday warning anyone who doesn't remove the software that they will be blocked from the Navy's intranet, Reuters reported.
A Pentagon spokesperson told Reuters the move was part of an effort to "address existing and emerging threats". TikTok has been contacted for comment.
It remains unknown what those threats may be, but Senator Tom Cotton (R-Arkansas) and Senator Chuck Schumer (D-New York) in October requested an assessment of the national security risks of the application, which is typically used to create short video content and lip syncing clips.
The application, owned by a Beijing-based company called ByteDance, has attracted more than 110 million downloads in the United States alone. The politicians warned the parent firm has to adhere to Chinese law, warning that could put the data of American users at risk of compromise.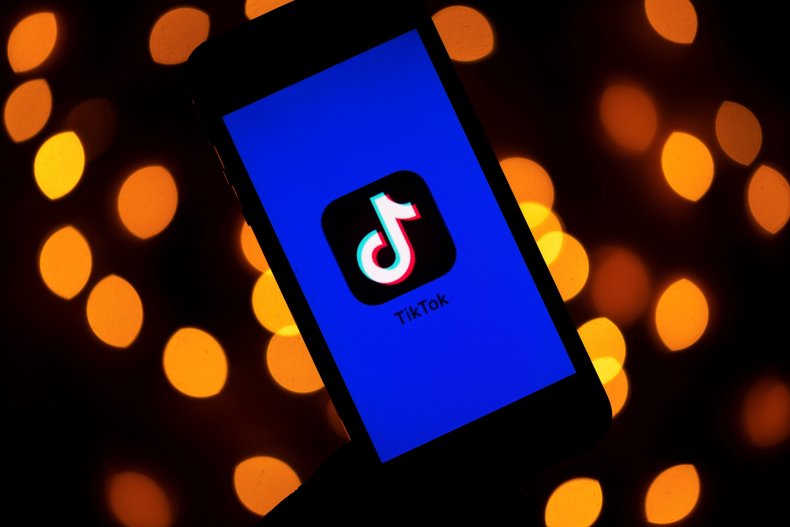 They said TikTok is a "potential target of foreign influence campaigns like those carried out during the 2016 election on U.S.-based social media platforms" and said it may censor material.
In a letter last month to the Secretary of the Army, Ryan McCarthy, Sen. Schumer asked if the office had conducted a review of TikTok's potential dangers. He said he was writing to "express concern" about personnel using it "in both their personal and official capacities."
Schumer noted: "While I recognize that the Army must adapt its recruiting techniques in order to attract young Americans to serve, I urge you to assess the potential national security risks posed by China-owned technology companies before choosing to utilize certain platforms."
It is not currently clear if the new anti-TikTok policy is a direct reaction to the senator's warning. Reuters reported after the letter army cadets were told to avoid the application.
A Navy spokesperson told Reuters its personnel are generally allowed to use commercial apps but specific pieces of mobile software may be banned if they are found to have potential security threats. The U.S. Navy Office of Information has been contacted for comment.
The Navy's social media handbook warns of some potential dangers.
"One of the best features of social media sites is the ability to connect people from across the world in spontaneous and interactive ways," the 2019 editon reads.
"However, this also opens users and their systems to security weaknesses. Information you share on the internet can provide terrorists, spies and criminals information they may use to harm you or disrupt your command's mission. Remember, hacking, configuration errors, social engineering and the sale/sharing of user data mean your information could become public any time."
Last month, TikTok said U.S. user data is stored in the United States, with a backup in Singapore. It said moderation for the American audience is controlled domestically. That came after a teen was banned after posting content about China's human rights abuses against Uighur Muslims.
U.S. politicians recently launched a national security review into the company over its $1 billion purchase of the popular video platform Musical.ly in 2017.
"We will continue to work with the US government on all of the issues," TikTok said.
TikTok Banned From Government-Issued Cell Phones by the U.S. Navy—Is it a Real Cybersecurity Threat? | Tech & Science