Caribbean Club: Alexander Hamilton and Tim Duncan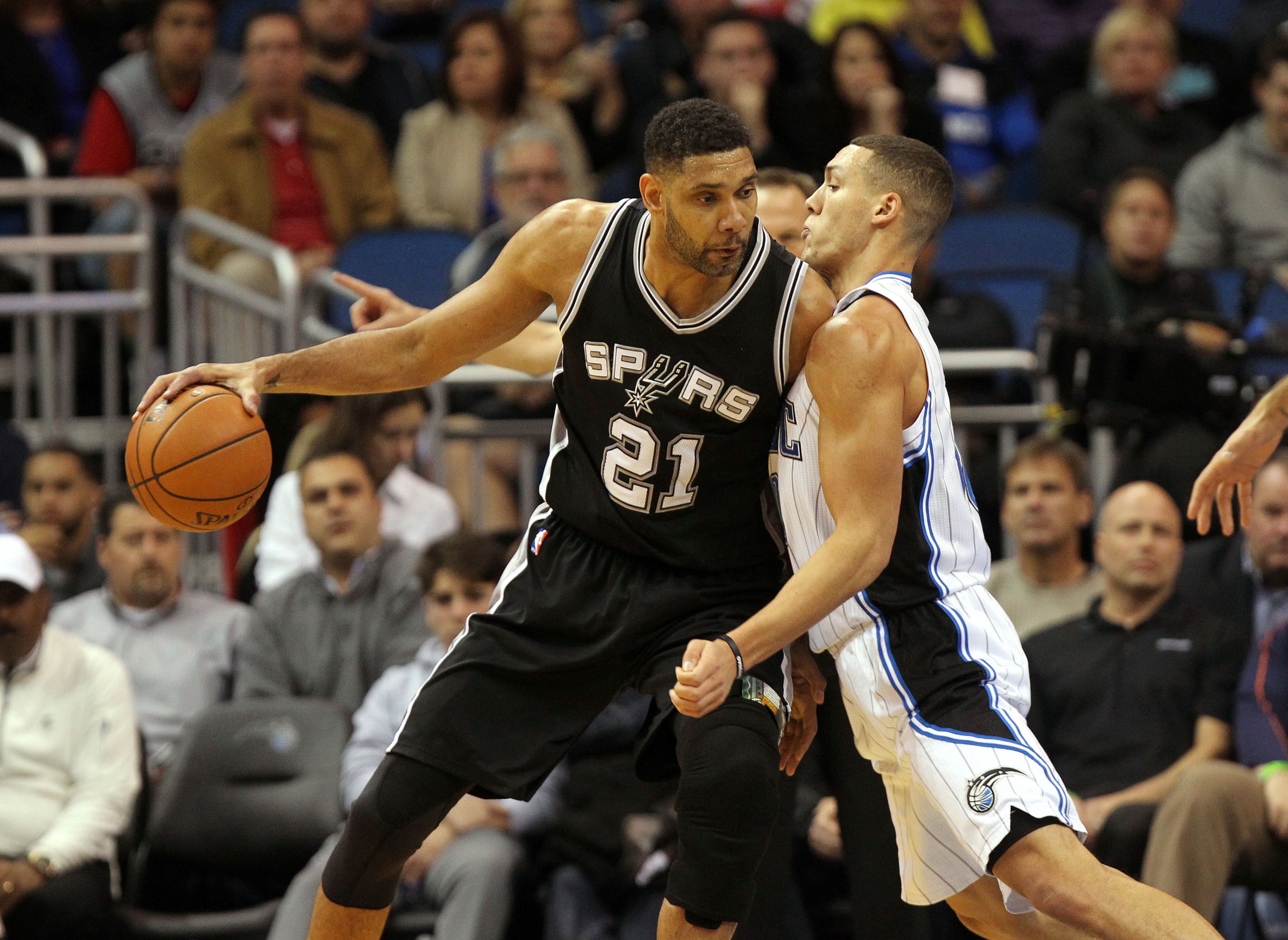 Here is a story that, properly adapted, might earn a man a Pulitzer Prize, a Grammy award and more earnings—preferably doled out in $10 bills—than he might have ever imagined: A boy grows up in the town of Christiansted, on the Caribbean island of St. Croix. When the lad is 13 years old, his life is thrown into tumult when his mother dies. However, he is both intelligent and ambitious and eventually, while still in his teens, makes his way to one of the original 13 colonies, whereupon he finds both fame and fortune.
Tim Duncan turns 40 years old today, April 25, and while Lin-Manuel Miranda has yet to write a musical based upon his life, the similarities between the San Antonio Spurs' power forward and Alexander Hamilton do not end there. The shooting duels, for example. Granted, Duncan vs. Shaquille O'Neal lacks the dramatic consequences of Hamilton vs. Aaron Burr.
If Miranda could plumb riches and adulation by penning a showstopper titled "My Shot," surely he could drop some bars about Duncan for "My Bank Shot." Hamilton—the country's first secretary of the Treasury, the founder of the U.S. Coast Guard and a co-author of the Federalist Papers—was criminally overlooked in comparison to his contemporaries (George Washington, Thomas Jefferson, Ben Franklin, John Adams, etc.) before Miranda brought Hamilton to Broadway.
Duncan is widely considered the greatest power forward of all time. He owns two NBA Most Valuable Player awards and is one of a very select number of NBA players who has won a regular-season MVP, Finals MVP and All-Star Game MVP award. The 6-foot-11 Duncan, who has played his entire 19-year career with the Spurs, has led his team to five NBA championships. The list of multiple MVP winners who led the same franchise to at least five NBA titles is as follows: Bill Russell, Kareem Abdul-Jabbar, Magic Johnson, Michael Jordan and Duncan.
Of all the things Duncan does incredibly well—he graduated from Wake Forest University in 1997 as the NCAA's all-time leading rebounder, a record since broken by Kenneth Faried of Morehead State—he has perfected the art of remaining nonviral in the age of social media. He is impervious to blogger blather. Some franchises place their Hall of Famers in a ring of honor; the Spurs will likely put Duncan in a bo-ring of honor.
Compare Duncan's visibility on ESPN to that of his most hailed contemporaries, LeBron James and Kobe Bryant. It's like comparing Fresno to Los Angeles and New York.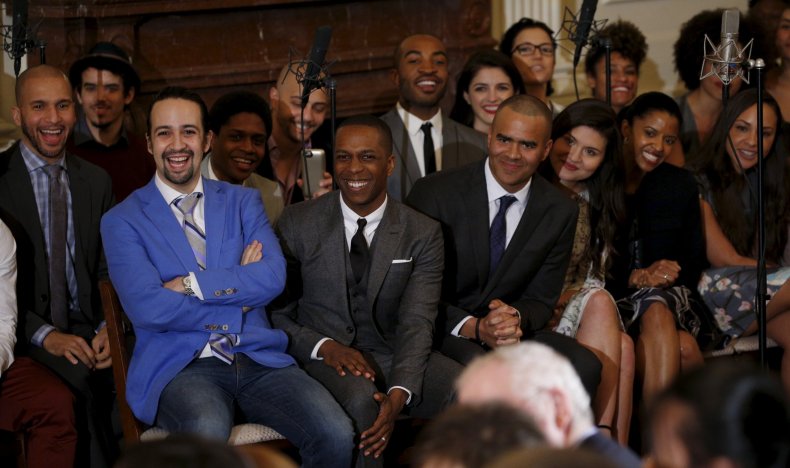 Duncan prefers it this way, of course. In 19 seasons, all with the same head coach, Gregg Popovich, he is yet to have his diva moment. The Big Fundamental, as he is known, has never demanded to be traded or threatened to sit out or even engaged in a highly publicized feud that incited a 15-minute hot take from Stephen A. Smith. Tim Duncan is where controversy goes to die.
In fact, the greatest power forward in NBA history (only Karl Malone may mount a reasonable argument) garners the Rodney Dangerfield treatment from his own team. Four seasons ago, Popovich held him out of a game and the official box score read "DNP—Old." Just yesterday, after the Spurs finished their four-game sweep of the Memphis Grizzlies in the opening round of the NBA playoffs, teammate LaMarcus Aldridge was corralled by ESPN's Heather Cox for an on-court interview. "Tim is 100 years old, so guys like that, so you know, guys like that, they always need the rest," Aldridge told her.
The two biggest stories in the NBA this season were the Golden State Warriors' bid to win 73 games and Kobe Bryant's farewell tour. Now consider that the Spurs tied an NBA record for the best home record in league annals (40-1) and that Duncan, with absolutely no fanfare, may also be playing his final season. He has yet to publicly announce his decision.
Tim Duncan turns 40 today, a Monday. It's a day on which both he and the cast of Hamilton have the night off. They have both more than earned it.