Former Navy SEAL and Film Adviser Timothy Martin Dies After Weekend Bar Shooting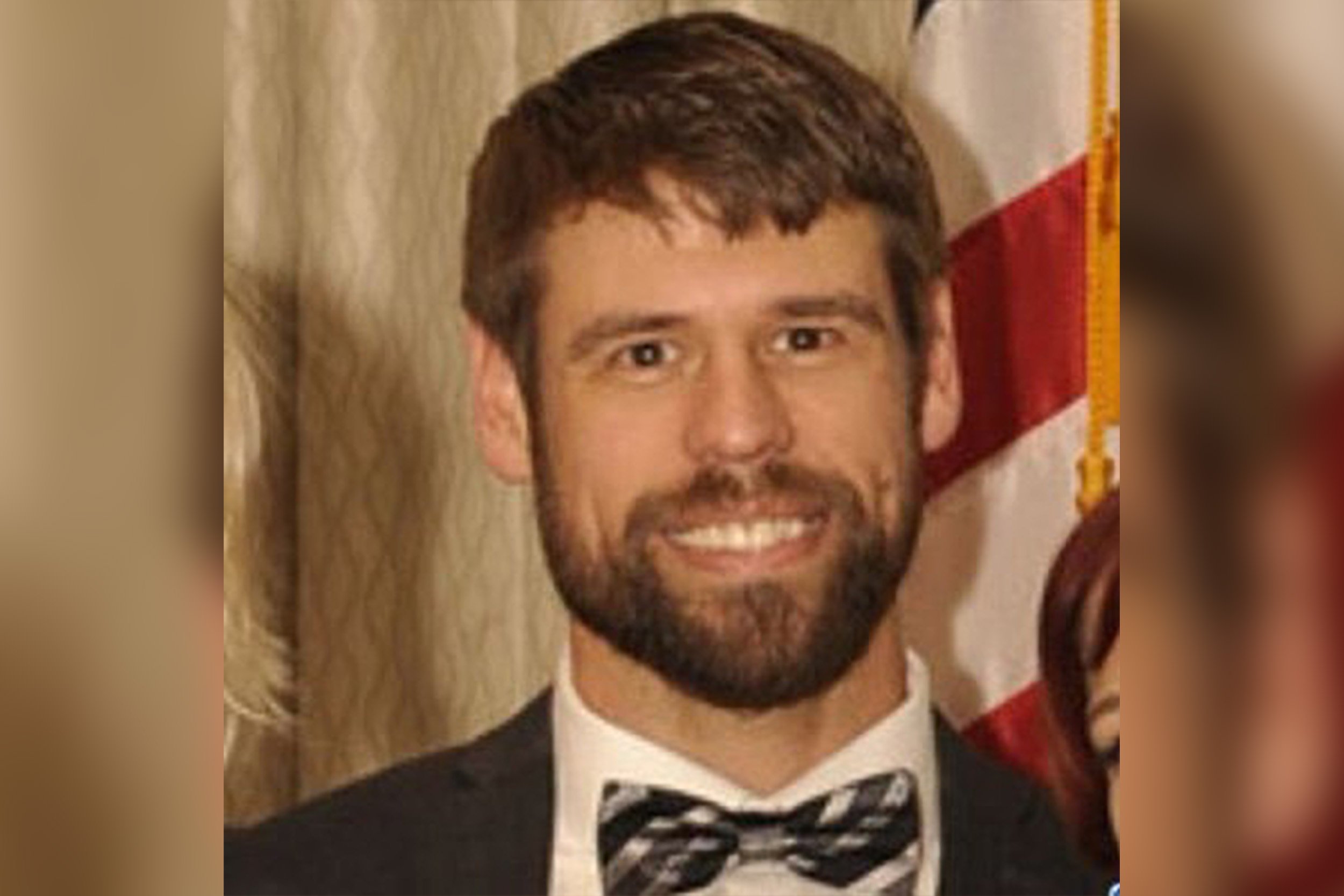 Timothy Martin, a former Navy SEAL who consulted on a number of Hollywood blockbusters that dealt with military events, died Monday night after he was shot over the weekend in Tampa, Florida, allegedly by a bar owner, police said.
The 37-year-old had multiple combat deployments. He appeared in and advised filmmakers for 2012's Zero Dark Thirty, an Academy Award–winning movie about the U.S. mission to capture Osama bin Laden, and Green Zone, a 2010 film that followed a team of inspectors on a mission in 2003 to find Iraq's reported weapons of mass destruction.
Related: Navy SEALs: The Only Easy Day Was Yesterday
According to a report by the Tampa Police Department, between 2 and 3 a.m. on Sunday, Martin and the owner of Soho Backyard, Jeffrey Glenn, 33, were engaged in an argument that led to a physical fight. Police said Glenn left the confrontation and armed himself with his gun. Martin then reportedly charged at Glenn before the owner allegedly fired at him. Glenn then called 911 to ask for medical help for Martin, police said.
The former SEAL was taken to a local hospital, where he died Monday night from his injuries.
Martin and Glenn previously knew each other, police said.
Martin's résumé included roles as a ski instructor, firefighter, rescue scuba diver, skydiver and Uber driver, according to what appears to be the former SEAL's LinkedIn profile. He most recently managed a yoga studio in the hopes of becoming a teacher. He also was a father to a young son, the Tampa Bay Times reported.
Tampa police are investigating the incident.
The state attorney's office will determine whether charges should be filed. Charges might not be filed if officials determine that Glenn was acting in self-defense, police said. Self-defense in Florida is typically protected under the state's Stand Your Ground law, a measure that gives individuals the right to use deadly force to defend themselves without retreating from potentially harmful situations.
A service for Martin will be held Saturday at Northdale Lutheran Church in Tampa, according to the Tampa Bay Times.
Former Navy SEAL and Film Adviser Timothy Martin Dies After Weekend Bar Shooting | U.S.