Time Between COVID Shots Shortened by a Month as FDA Moves to Vaccinate More Americans
Authorities have lowered the amount of time required between the second dose of the COVID-19 vaccine and booster shot to five months for the Pfizer vaccine.
The Food and Drug Administration (FDA) announced the move on Monday. Previously, people were required to wait six months to get the booster after receiving the first two doses.
The FDA pointed to real-world data indicating that no new safety concerns emerged after more than 4.1 people in Israel received the booster after at least five months, according to a press release by the administration.
Studies have also shown the booster dose of the Pfizer-BioNTech vaccine "greatly improves" peoples' antibody response to the Omicron variant, according to the FDA.
"Authorizing booster vaccination to take place at five months rather than six months may therefore provide better protection sooner for individuals against the highly transmissible Omicron variant," the FDA's statement said.
The FDA "determined that the known and potential benefits of administering a booster to individuals ages 12 and older at least five months following completion of the primary vaccination series, outweighs the known and potential risks."
The department will continue reviewing data about all vaccines and will provide updates as appropriate, the statement said.
The move comes as health officials seek to get more people vaccinated as coronavirus cases soar across the United States. Starting in the late fall, cases began rising as the Omicron variant became prevalent in the U.S.
On Sunday, the United States had a seven-day average of 405,470 new cases per day, up from 94,930 one week earlier, according to data from The New York Times.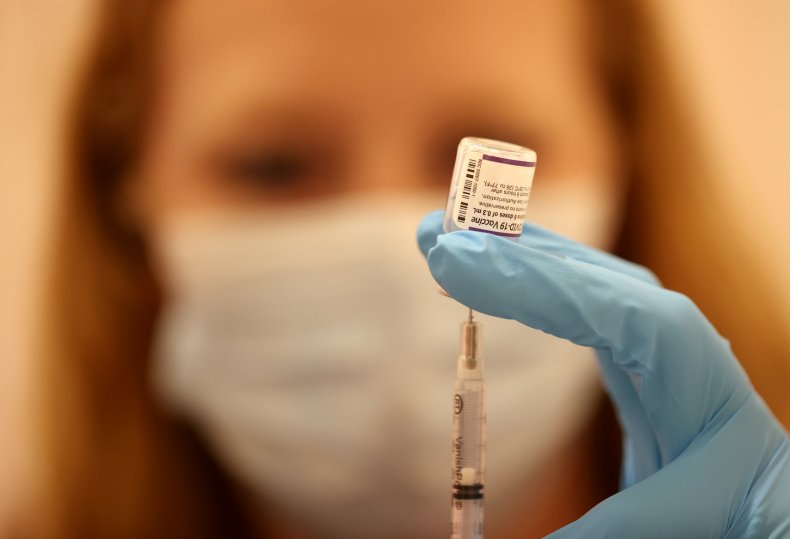 Health officials continue to point to the vaccine as the best option to help prevent people from becoming seriously ill when infected with the virus. Though vaccinated people can still get sick, studies show vaccines can lessen symptoms.
As of December 30, more than 68,000,000 Americans have received their booster dose of the vaccine, according to data from the Centers for Disease Control and Prevention (CDC). Still, about 204,000,000 have received their first dose.
The FDA also announced Monday that the distribution of the Pfizer vaccine would be expanded to children between the ages of 12 and 15 years old.
"Throughout the pandemic, as the virus that causes COVID-19 has continuously evolved, the need for the FDA to quickly adapt has meant using the best available science to make informed decisions with the health and safety of the American public in mind," Acting FDA Commissioner Janet Woodcock said in a statement.