'Time To Blow Up The Plane': Texas Teen Arrested For Terroristic Threat in Houston
A teenager from the greater Houston area was arrested Sunday for allegedly making a threat to blow up an airliner he had boarded. Hector Fernando Fonseca could now face up to 10 years in prison if convicted of the criminal charges filed against him.
Fonseca, 17, and his father were at the George Bush Intercontinental Airport on August 3 in Houston, and they were about to board their United Airlines flight to Guatemala when the teen posted to Snapchat.
His first post read, "blown this ---- up," according to court documents and KHOU TV in Houston. The post also included an image of his shoes and shorts inside the terminal at Bush Airport.
A second post read, "time to blow up the plane" just before the son and father boarded their plane, according to court documents.
Both posts were accompanied by a smiley face and a bomb emoji.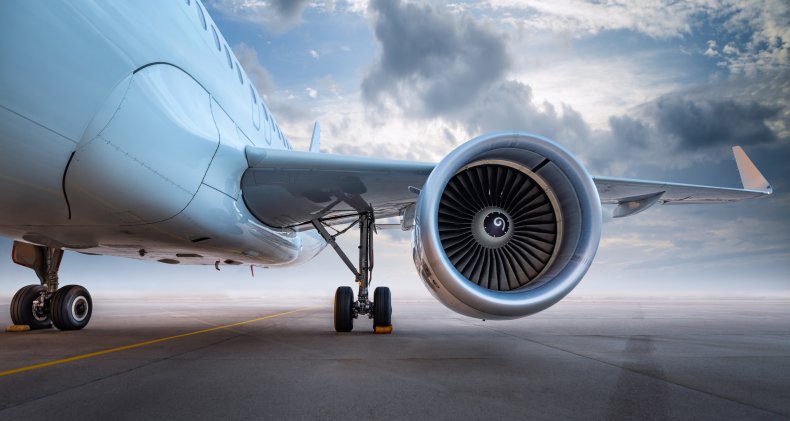 A Snapchat employee contacted the FBI on the following day, and the federal investigators immediately began looking into it. However, the teen had already left the country.
Investigators traced Fonseca's user ID to his neighbor's home in the Houston suburb of Humble. The neighbor identified Fonseca, according to ABC 13 in Houston.
"Immediately upon questioning ... he stated that he knew why law enforcement was speaking to him and that it was regarding the Snapchat post made by Hector Fonseca," court documents read.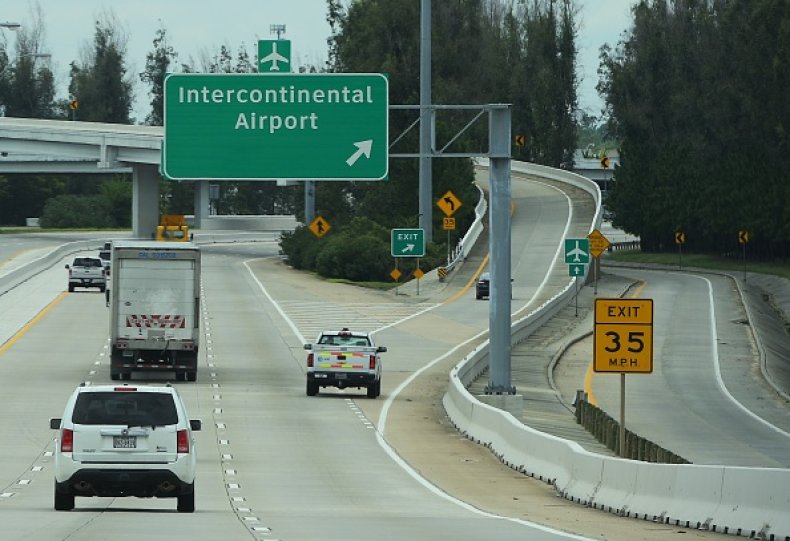 FBI and border agents distributed screenshots of the teenager's social media posts to Houston police, who were waiting for him when he arrived back in Houston over the weekend.
Fonseca appeared at a hearing on Sunday, and local prosecutors asked the teen be held without bond. The hearing officer set bond at $10,000, however, saying she did not believe the teen would actually "blow up the airport."
"It's unlikely he was going to blow up the airport he was at," Lisa Porter said. "I think he's just a kid popping off, but I'm not 100 percent sure. I'd like to know if he has any bomb-making ability. Maybe get a search warrant and go over there and check that out.
ABC 13 in Houston reported that had the threat been seen before Fonseca's flight departed, then the airport would have come to a complete stop. All inbound and outbound planes would have been grounded, non-emergency personnel in the airport would have been evacuated and airport operations would have shut down.