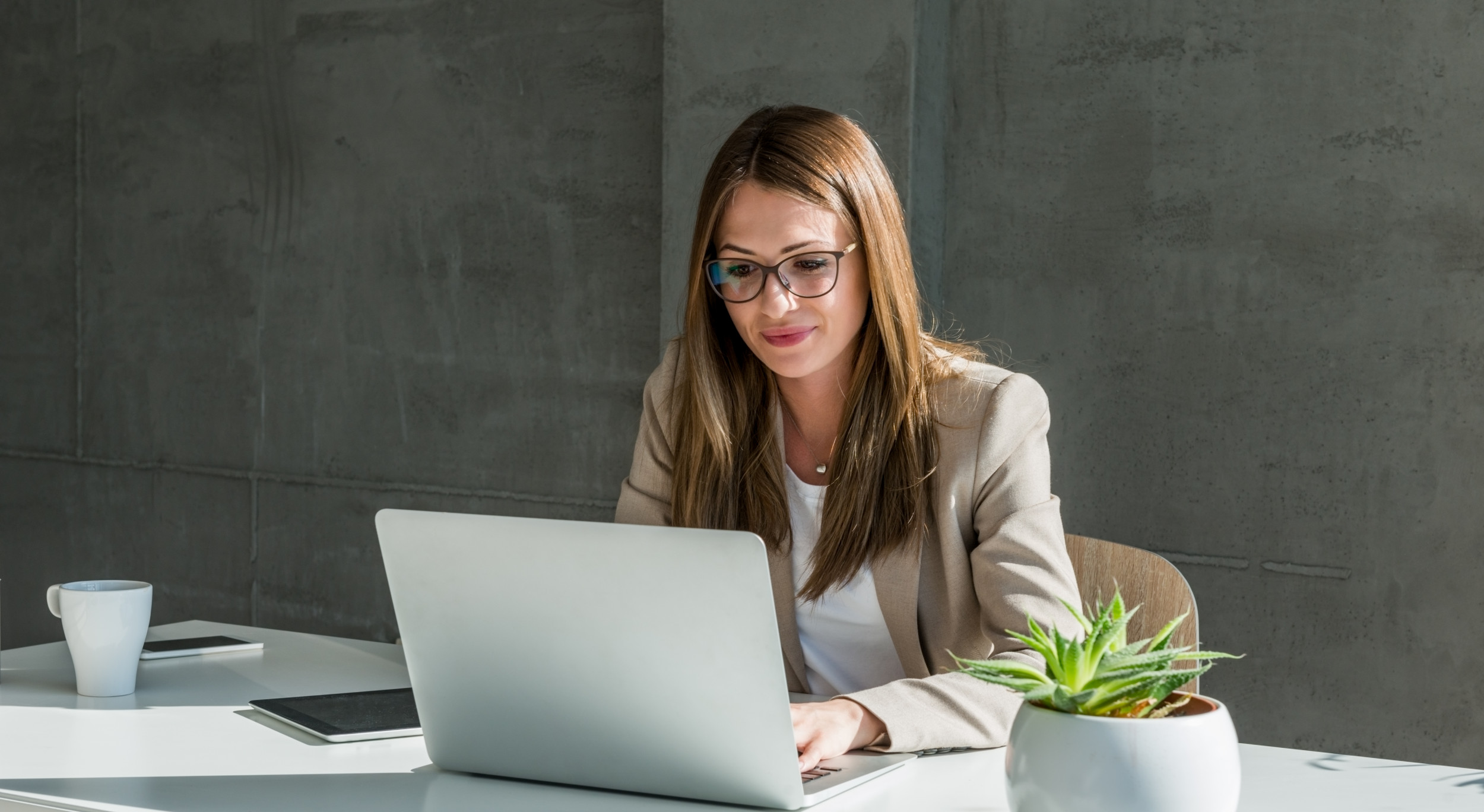 For companies that are part of the subscription economy, protecting recurring revenue is mission-critical.
When thinking about customer success, there are many metrics that matter, like net promoter score, customer satisfaction and net dollar renewal rate. A crucial one for software-as-a-service companies that is often overlooked is time to first value, or TTFV. This unit of measurement is intended to ensure that customer adoption is top of mind, diminishing buyer's remorse and/or lack of return on investment.
While the definition of value can vary from customer to customer, the spirit of this philosophy is the same: the customer wants to feel that his or her purchase is validated by tangible business outcomes. Below are five tips to deliver TTFV to your customers.
1. Communicate
The best way to learn what matters to your customer is to ask them! Discovery should first happen in the initial sales process. Then you should document the understanding of the customer's pain points, or primary challenges, and make sure it's accessible to all customer-facing teams. Even better, track the customer experience from prospecting until renewal, through loyalty and advocacy and beyond (Think: GPS tracking device on a migrant bird).
Another key dimension of communication with the customer is expectation setting. The customer kickoff should include information about what to expect from the product, what to expect from the services, from whom these services will be delivered and by when the services will occur. Avoid leaving your customers guessing and instead thoughtfully, and proactively, communicate.
2. Confirm
From there, regularly revisit the customer's mission with them. Business is dynamic. For example, the priorities for most global companies were different before the COVID-19 pandemic. Fiscal targets change with national and global economic impacts and so do leadership posts (see the "Great Reshuffle").
To understand the customer's value objectives, periodically confirm that you are serving the customer's current needs and ensure that they are privy to those successful deliverables. This dialogue can come in the form of a bi-weekly steering committee meeting, a success planning workshop or a quarterly business review.
3. Coach
I recently had a client tell me that at his software company, "'professional services' was a bad word." He continued to explain that the belief that a formal department to guide customer onboarding, that perhaps also did data migrations and system configurations, was frowned upon by the board of directors and seen as a costly endeavor with low margins.
Whether you invest in a PS team to do the heavy lifting or instead take a "train the trainer" approach, or even outsource services to a third-party implementation partner, you cannot afford to forgo the chance to help your customer adopt your product. Instead, ensure that customers get off on the right path from the beginning. Avoid having to get them "back on track" by ensuring they never left the track in the first place.
4. Calculate
Leverage tracking data to compile a customer scorecard that is proactive and predictive. This telemetry tool should consist of quantitative and qualitative measures to illuminate risk before there is a business threat. An example of a quantitative metric is daily active users. Conversely, an example of a qualitative metric is the relationship manager's subjective sentiment about the customer account.
This is often reflected in a quick snapshot attribution as red, yellow or green, going from most unhealthy to most healthy. Another framework for prediction is the TTFV framework. In this model, you have to know at which stage of the customer journey the customer derives their first meaningful business outcome (e.g., 60 days). Using that number as a baseline, test programs to shave days off of that current benchmark. Customers will be delighted to see a return on their investment as quickly as possible. By measuring what matters, you can protect recurring revenue and your business's reputation.
5. Calibrate
Spoiler alert: Despite your best efforts, you will likely have some customers trending toward churn. What your company does with that information can be the difference between revenue growth, stagnation or even contraction. Review the causes of the customer's low product usage and dissatisfaction: Is there a product issue? Was there an education/onboarding failure, or something else entirely?
Once you uncover the root cause, conduct further exploration to see if the customer risk at hand is an isolated incident or a systemic problem. You may need to pull together a tiger team, or a group of subject matter experts, to analyze the data from an anecdotal perspective and launch an immediate remediation initiative. For example, if trends are showing mismatched expectations from what sales sold the customer(s), then cross-functional alignment between pre- and post-sales teams is needed—stat.
Customer escalations typically result in a reactive fire drill to save the customer and associated recurring revenue. Such circumstances are stressful for both the customer and your company. By leveraging these five Cs—communicating, confirming, calculating, and calibrating—you can proactively, and predictively, drive a customer-centric experience for your software subscribers.