Timeline: The Islamic State's Attack on Paris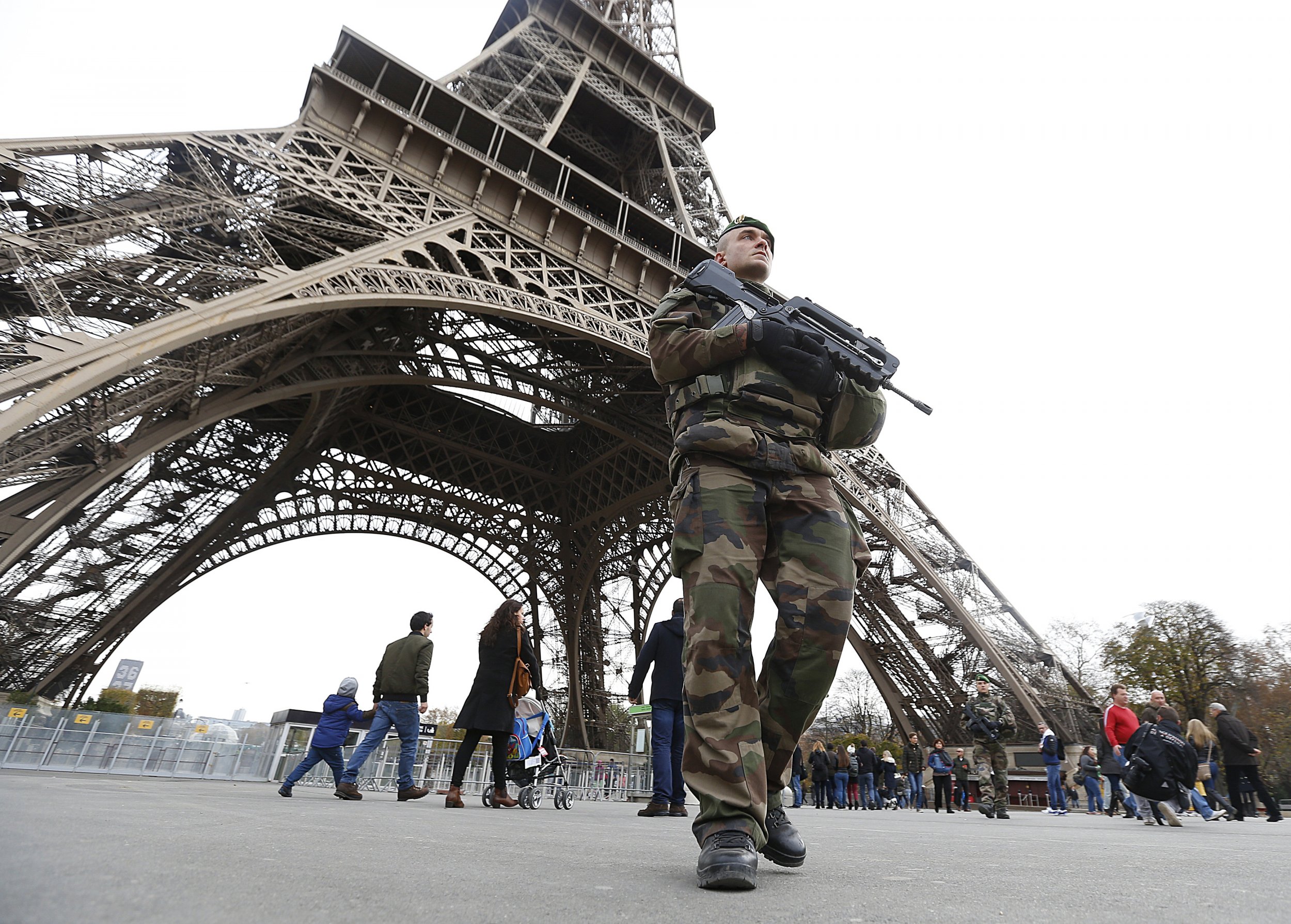 A timeline of the Islamic State's series of attacks on Paris was released by French prosecutor Francois Molins on Saturday during a press conference, detailing numerous suicide bombings, a hostage situation and several attacks on bars and restaurants. The attacks killed 129 and injured 352 more.
A timeline of the events below:
Additional reporting by Reuters and Hanna Sender.