Times Expose on Nail Salons Spurs Reader Outrage and Swift Action by Governor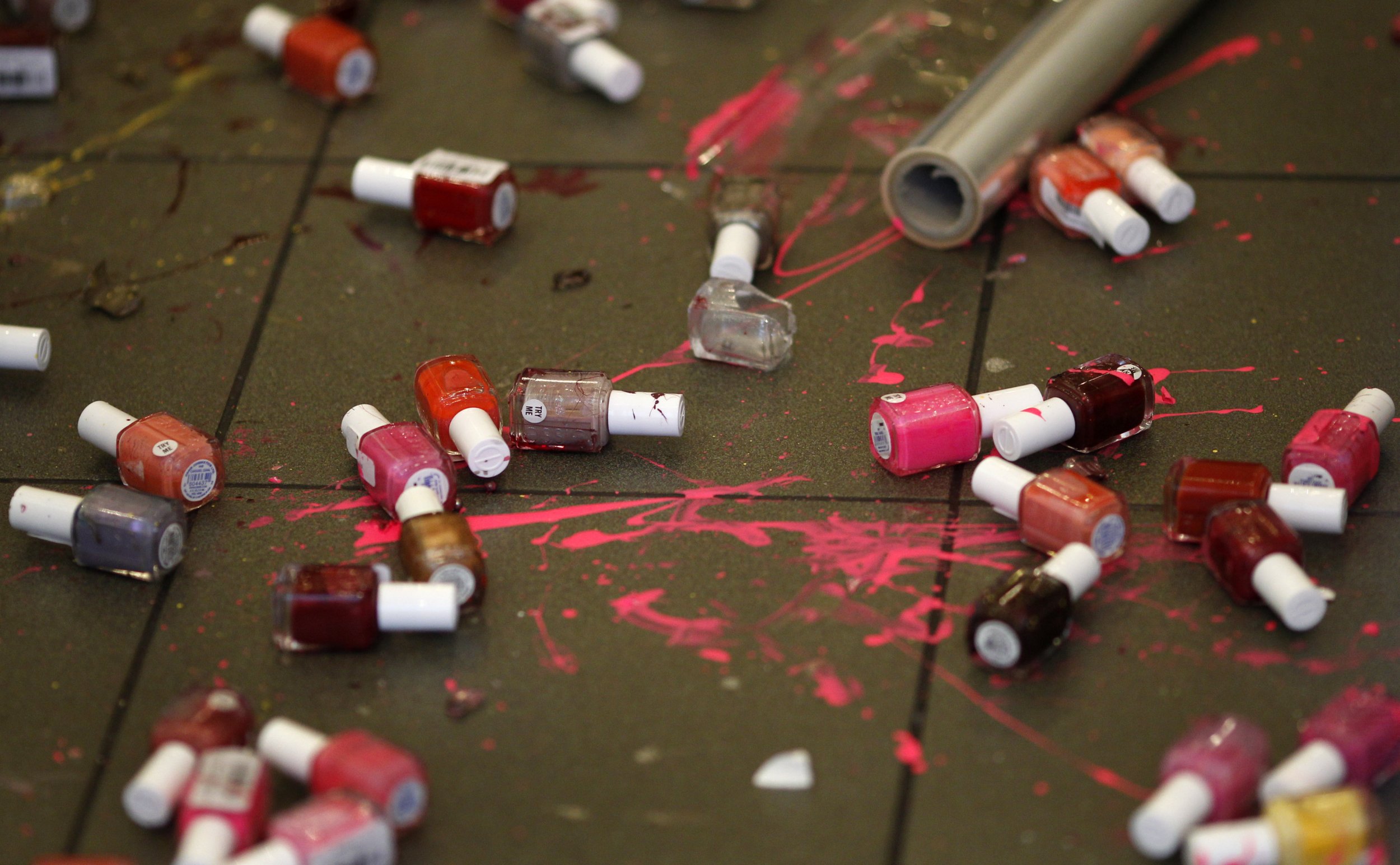 A two-part investigation published by The New York Times on Thursday and Friday exposed the bleak working and health conditions that nail salon workers face daily. The series by Sarah Maslin-Nir, titled "Unvarnished" and published in English, Chinese, Korean and Spanish, has been widely read and discussed.
As of Monday, the two stories—"The Price of Nice Nails" and "Perfect Nails, Poisoned Workers"—had garnered more than 2,000 comments, with many sharing them on social media.
On Sunday, New York Governor Andrew Cuomo ordered emergency measures to begin remedying the widespread mistreatment workers face and protecting them from health hazards, Nir reported. A detailed announcement was posted on the governor's office website Monday morning.
"We will not stand idly by as workers are deprived of their hard-earned wages and robbed of their most basic rights," Cuomo is quoted as saying in the statement. "This Task Force will crack down on these kinds of abuses in the nail salon industry, enforce all of New York's health and safety regulations, and help ensure that no one—regardless of their citizenship status or what language they speak—is illegally victimized by their employer."
The multiagency enforcement task force—which includes the departments of health, state, labor and taxation and finance,as well as the Workers' Compensation Board—will work to "prevent unlawful practices and unsafe working conditions in the nail salon industry" and "recover unpaid wages and shut down unlicensed businesses and businesses out of compliance with state law."
The task force is charged with implementing new health and safety regulations while the Health Department conducts a study on best practices, revoking licenses when businesses are out of compliance with state law, shutting down unlicensed businesses and requiring salons to secure bonds or expanded insurance policies to go toward potential unpaid wage claims.
Cuomo's plan requires salons to post lists of employees' rights visible to its workers and written in multiple languages. At the same time, the task force will conduct education and outreach to ensure that workers know their rights—providing resources and encouragement to report violations—and that employers are aware of their obligations. The task force is also meant to work with community organizations to help identify violations.
"The disturbing worker stories" revealed by a May 2014 Department of Labor investigation (which was conducted soon after the Times first inquired about nail salons and found 116 violations at 29 salons), "reflect that the nail salon industry is rife with worker abuse," the governor's office announcement read. "The Task Force announced today will greatly strengthen enforcement capabilities and bring new tools to bear in cleaning up the nail salon industry."
In the meantime, men and women who have frequented New York City nail salons and wonder whether their manicures and pedicures have contributed to the problem can refer to Times reporter Sarah Maslin-Nir's related story on how to be a "socially conscious nail salon customer." The governor's announcement encourages workers who would like to report violations, or others who suspect them, to contact the task force at the phone number provided.
Nir has also answered questions about the investigation process for a Times Insider blog post, and participated Monday in a Q&A with readers on the Times' New York Today page.
"There is no such thing as a cheap luxury. It's an oxymoron," Nir replied when Times Insider's Erika Allen asked what the greatest lesson of her work had been. "The only way that you can have something decadent for a cheap price is by someone being exploited. Your discount manicure is on the back of the person giving it."