Timothée Chalamet Plays Meth Addict 'Beautiful Boy' Trailer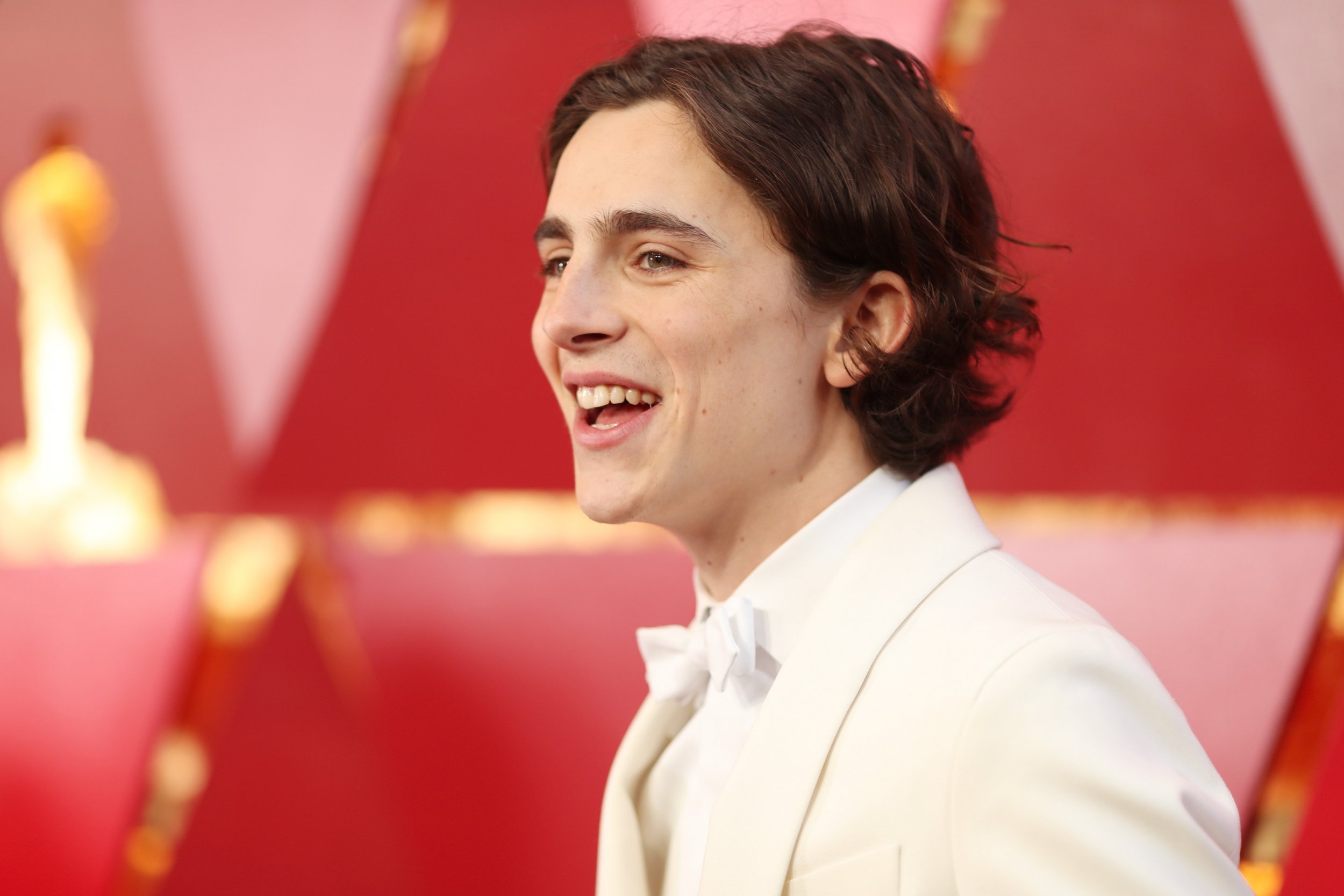 Timothée Chalamet and Steve Carell have teamed up for a family-based film, Beautiful Boy. The indie drama, based on a true story of meth addiction, is slated to be released October 12.
Based on two parallel books written by father and son, "Beautiful Boy: A Father's Journey Through His Son's Addiction" by David Sheff and "Tweak: Growing Up on Methamphetamines" by Nic Sheff, the movie will show the multiple sides of addiction and the devastation that surrounds it. Carell will play David Sheff and Chalamet will play his son and meth addict, Nic Sheff alongside Maura Tierney and Amy Ryan.
The Plan B Entertainment film has released Beautiful Boy's first trailer. It starts as a depressing story with breaths of hope. It shows father and son sitting in a diner, a visible and verbal disconnect building between the pair. It's clear their relationship is strained. Only the two of them know but they don't immediately say it.
"You're just embarrassed because I was this amazing thing, like, your special creation or something, and you don't like who I am now," says a distressed Chalamet. "Yeah? Who are you, Nick?" responds Carell, immediately met with Chalamet's, "This is me."
The trailer details a wavering timeline in the pair's relationship, showing scenes of a young Chalamet and Carell. It's filled with flashbacks and inquiries into the present questions of what defines happiness and what defines a person.
The movie isn't a reach from what Chalamet has previously done. The 22-year-old actor has been in the industry since 2008, but garnered large success with Lady Bird and Call Me By Your Name, garnering an Oscar nomination.
Like Beautiful Boy, Lady Bird and Call Me By Your Name are indie dramas. Lady Bird focuses on a mother/daughter relationship and Catholic school education; Call Me By Your Name watches a teenage boy explore his sexuality with his father's summer assistant.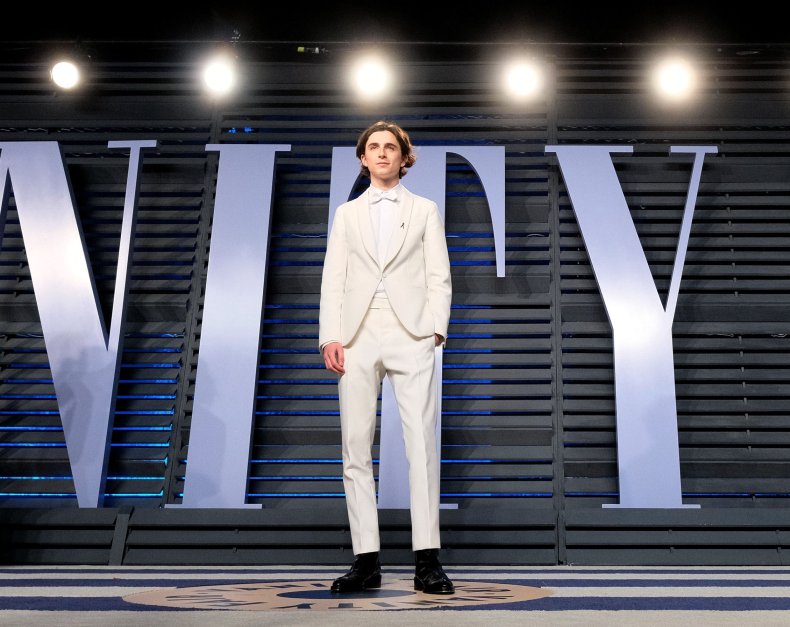 Luca Guadagnino, director of Call Me By Your Name, told GQ about his first interaction with Chalamet saying, "In conversation with Timothée, I learned that the young man was not only a veteran actor, having acted for many years already in TV, theater, and even cinema, but he had the most intoxicating ambition to be a great actor," said Guadagnino.
Carell has notably appeared in the American version of The Office as whimsical boss Michael Scott, and has starred in movies like Despicable Me, The 40-Year-Old Virgin and indie film Little Miss Sunshine.