Timothy Piazza Case: Ryan Burke Sentenced to 30 Months' Probation in Hazing Death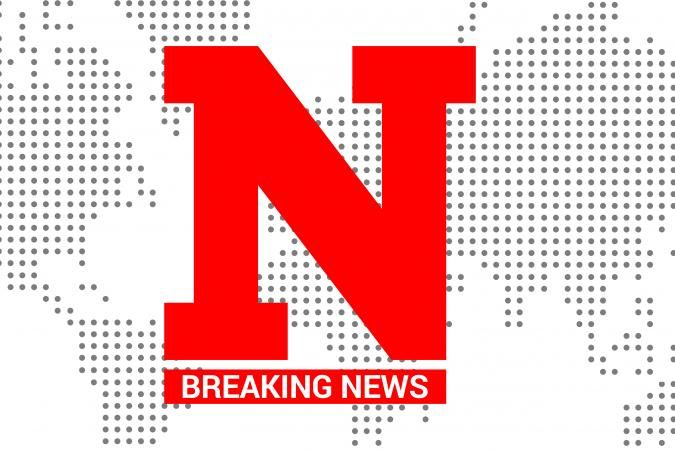 Former Penn State University fraternity brother Ryan Burke was sentenced to 30 months' probation on Tuesday for his role in the death of 19-year-old pledge Timothy Piazza.
Burke, the former "rush chair" of Beta Theta Pi, entered an open guilty plea to four counts of hazing and five alcohol violations, which were bound over for trial, in June. Burke will be under three months' house arrest in Lackawanna County as well as 27 months of probation. He will need to complete 100 hours of community service and pay a $1,000 fine.
The 21-year-old, from Scranton, Pennsylvania, was the first to be sentenced among more than 20 former members of the fraternity. Beta Theta Pi fraternity was closed down following Piazza's February 2017 death.
The hazing death case involves 26 defendants, prosecutors said, according to CNN.
Piazza, an engineering student in his second year at Penn State, died after drinking large quantities of alcohol while pledging to the fraternity. The college sophomore from New Jersey suffered several falls that left him with severe abdominal injuries and a traumatic brain injury.
Burke acknowledged he was at the party and that he encouraged Piazza and other pledges to drink. Prosecutors said that after drinking games, Burke made Piazza and other pledges drink from a bottle of vodka.
A grand jury report said surveillance video showed Piazza was given at least 18 drinks by fraternity members in less than an hour and a half. Piazza's blood-alcohol level shot up "from a zero to as high as .36," the report said, according to CNN.
In a pre-sentencing memorandum, Chief Deputy Attorney General Brian Zarallo called for Burke to receive jail time.
"The fact that the act of hazing under count 1 before this court was a direct link to Mr. Piazza's death is an aggravating factor that warrants sentencing in the aggravated range of 90 days incarceration," Zarallo wrote, according to The Centre Daily Times.