Tina Brown: The Price of a Photo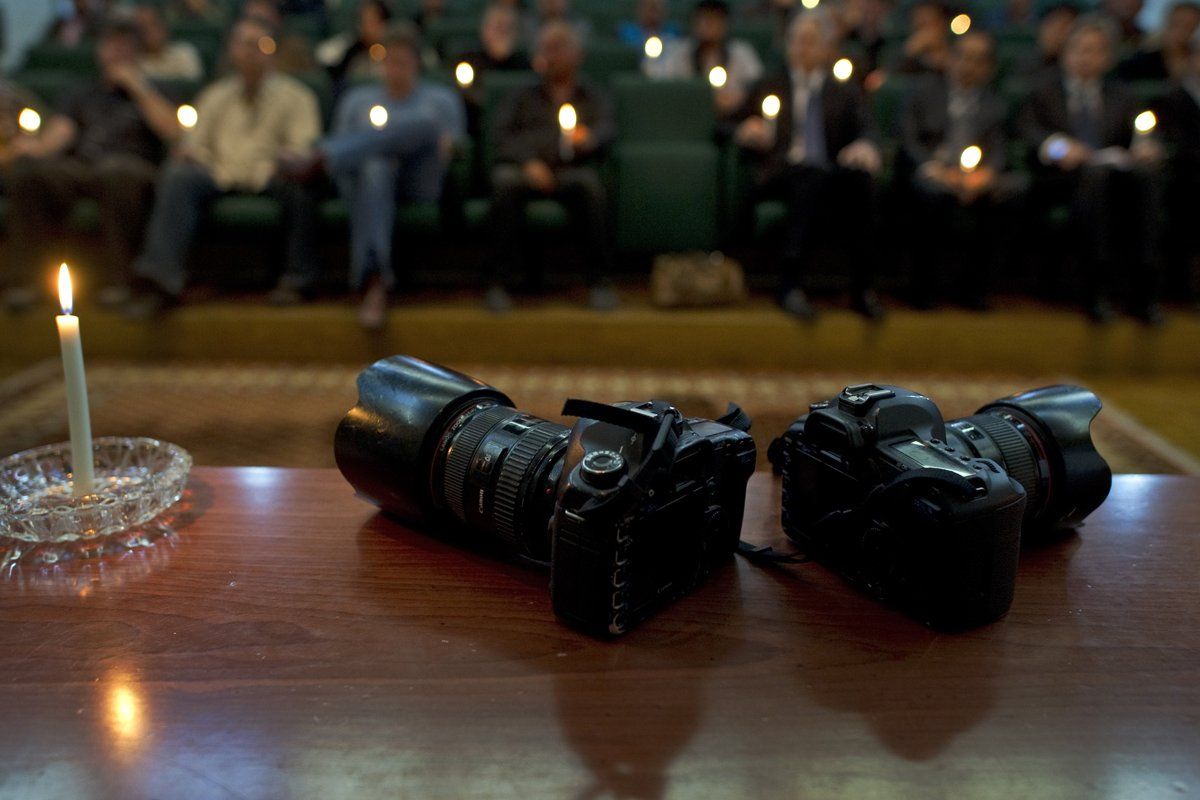 The deaths ofthe brave and brilliant photojournalists Chris Hondros and Tim Hetherington ripped the hearts of all those who care about bearing witness to the truth. At a time when it's harder and harder to get attention for what's happening in the dark places in the world, we leave it to talents like theirs—often unsupported by any news organization—to go on risking their lives to send us proof. NEWSWEEK regularly published the astonishing images recorded by both of them, and we do so again starting on page 38, along with veteran war correspondent Joshua Hammer's account of their lives and work. In addition, Michael Ware, who for nearly a decade was in the thick of the wars in both Iraq and Afghanistan for Timeand on camera for CNN, writes exclusively on his own story for NEWSWEEK. He confesses that the stress became so intense that "each day, I vanished a little bit more on that black living-room couch until I was transparent, if not invisible altogether." He survived—saved only, he believes, by his longing to return to the son he left at 21 days old—but tells us, "I walk with ghosts."
It's a pleasure to publish the gifted British journalist Ian Jack on a tale of two Britains. He writes of the one you won't see on the TV screens on Friday, seething beneath the austerity measures of David Cameron's Tory government. Interestingly, 30 years ago, when Prince Charles and Diana wed, the country was also in a grumpy mood as Margaret Thatcher's revolution took a toll on jobs and the north erupted in riots. Jack chronicles all the social changes in between: the royal yacht that whisked Prince William's parents away on their honeymoon, for instance, now functions as a museum, and British steel mines and textile industries have nearly vanished.
Tina Brown: The Price of a Photo | World