Tina Fey and Amy Poehler's 'Sisters' Act Gets New Trailer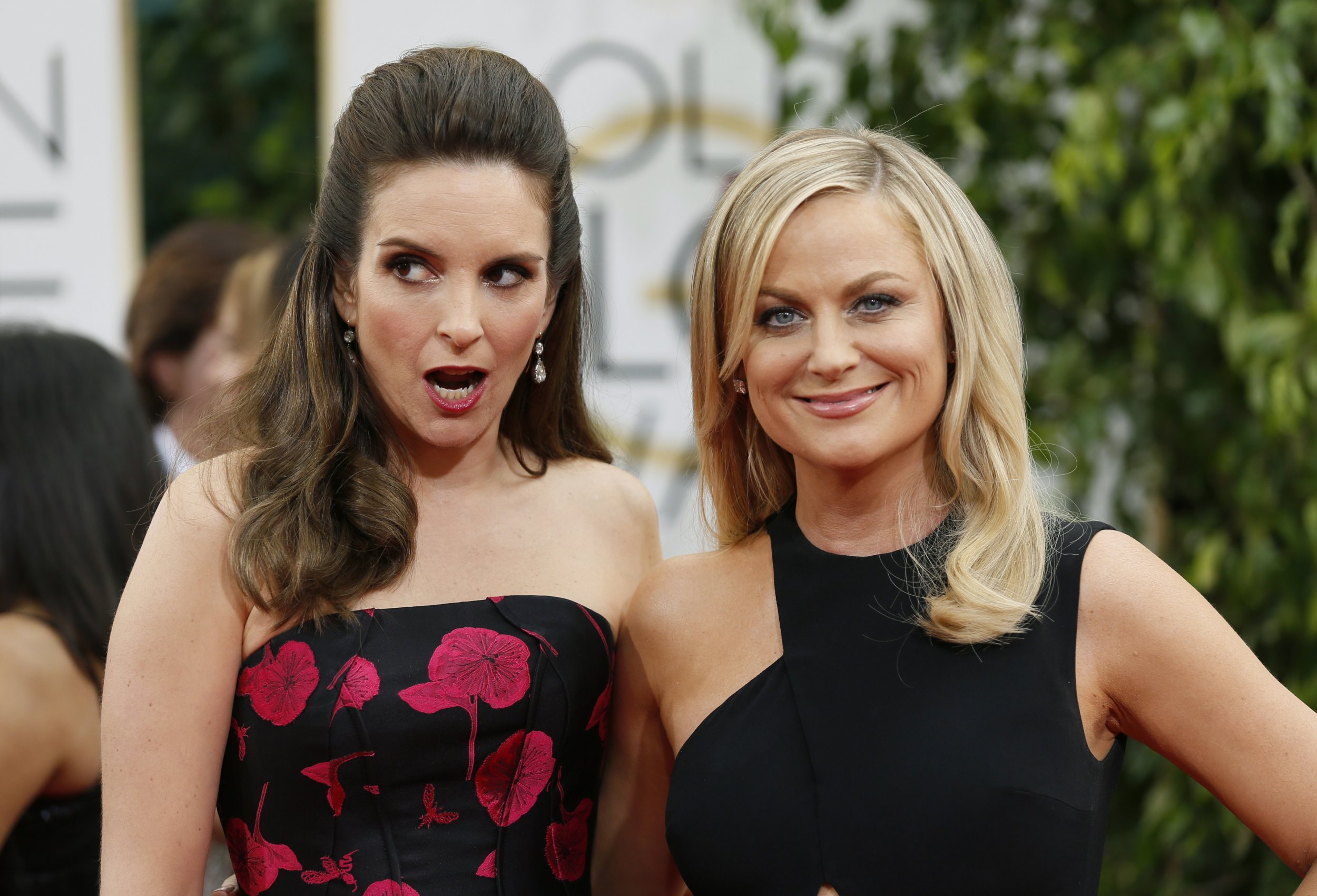 What's the best way to bid adieu to your childhood home before it's sold off to new owners? Throw one last unforgettable party—while mom and dad are away, of course—with your sibling(s).
That's what sisters Maura and Kate Ellis (played by Amy Poehler and Tina Fey, respectively) do in Sisters, the latest slapstick feature film from the formidable actors and authors. Sisters marks the comedy duo's pair's first time playing opposites onscreen since 2008's Baby Mama, and it was written by longtime Saturday Night Live scribe Paula Pell.
A new trailer for the film, which opens December 12, dropped today. In it, Poehler plays the cautious Maura, who's still trying to bounce back after a divorce from years ago. Fey instead plays the more free-spirited Ellis and serves as a frequent enabler for her sister. Other notable appearances in the film include a tatted-up John Cena, who recently demonstrated his comedic acting chops in Trainwreck, and former SNL pals Maya Rudolph and Kate McKinnon.
Judging from the trailer, Sisters will offer a refreshing respite from the onslaught of clunky holiday movies and promises much mayhem ahead. "Will you not drink tonight so I can let my freak flag fly?" Maura asks her sister, just hours before the party. With a disgusted expression on her face, Kate replies: "I would love to." So would we.